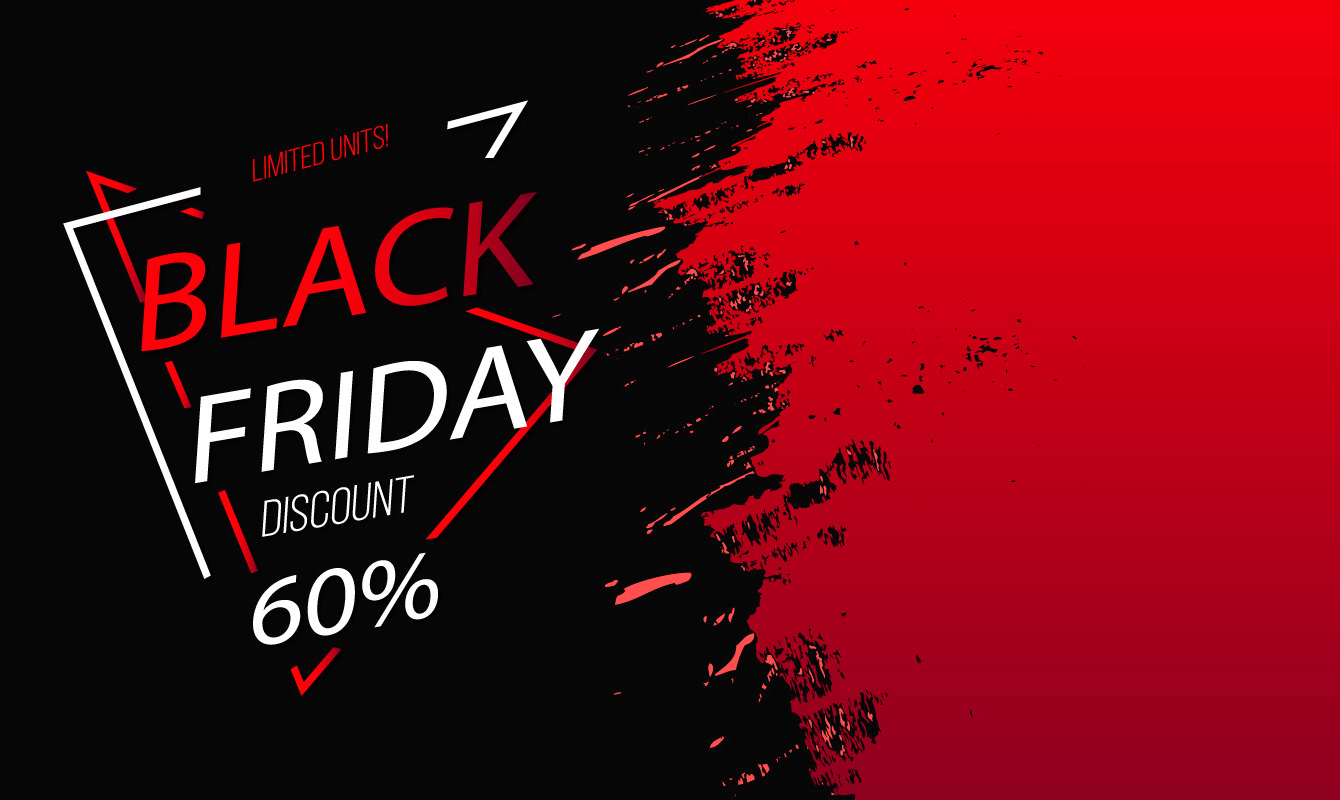 Twenty Go Scooters
We are a group of friends who want to contribute in the sustainable mobility revolution. We like to skate, go by bike non stop without spoiling our planet.
We are designing vehicles that make us fall in love and help us to live responsibly with the environment. Are you curious? Then go ahead, you are in your house.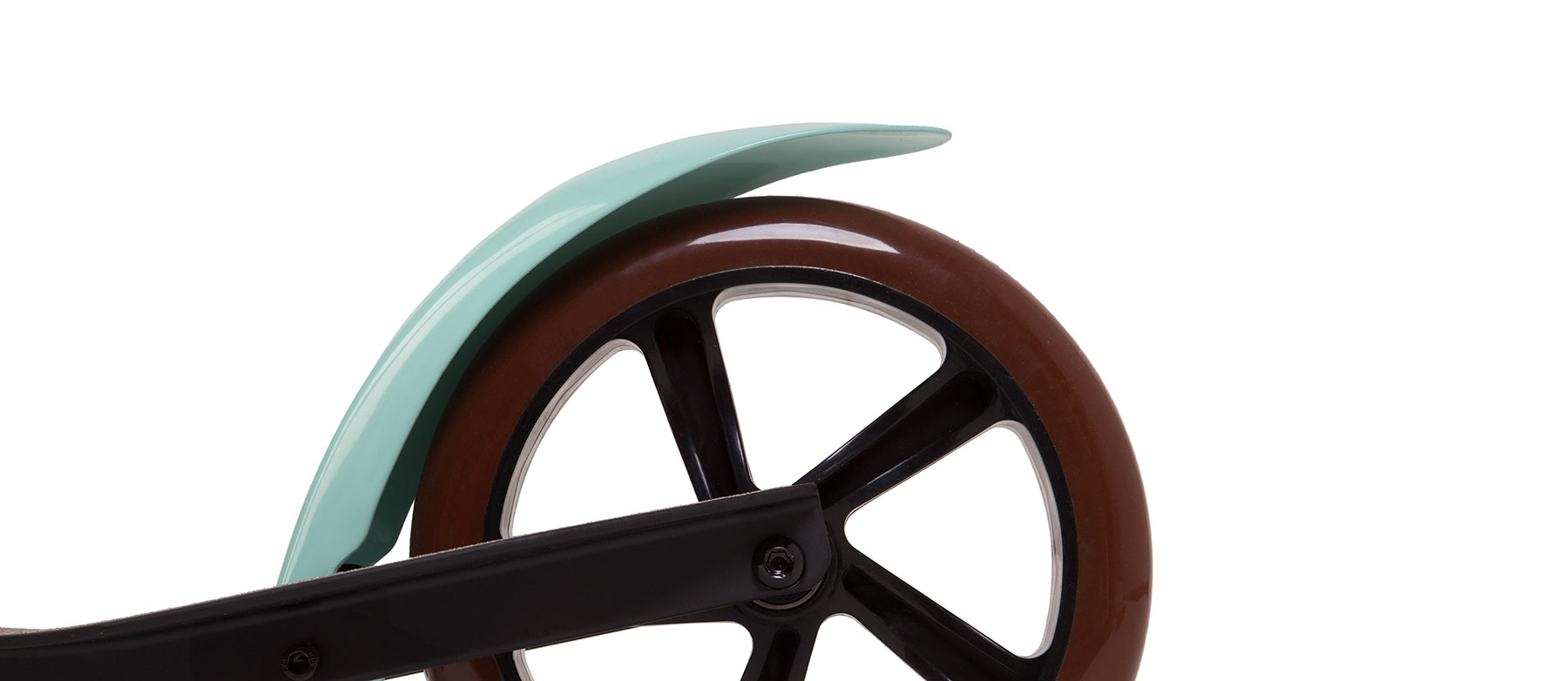 Shop online Twenty Go Scooters
We are a young, digital company. We want to reach all points on the planet where you can go from point A to point B on a scooter.
Sustainable mobility is not the future, it is the present, and that is why we will use new technologies as much as necessary.
Wherever you are from, you can count on us.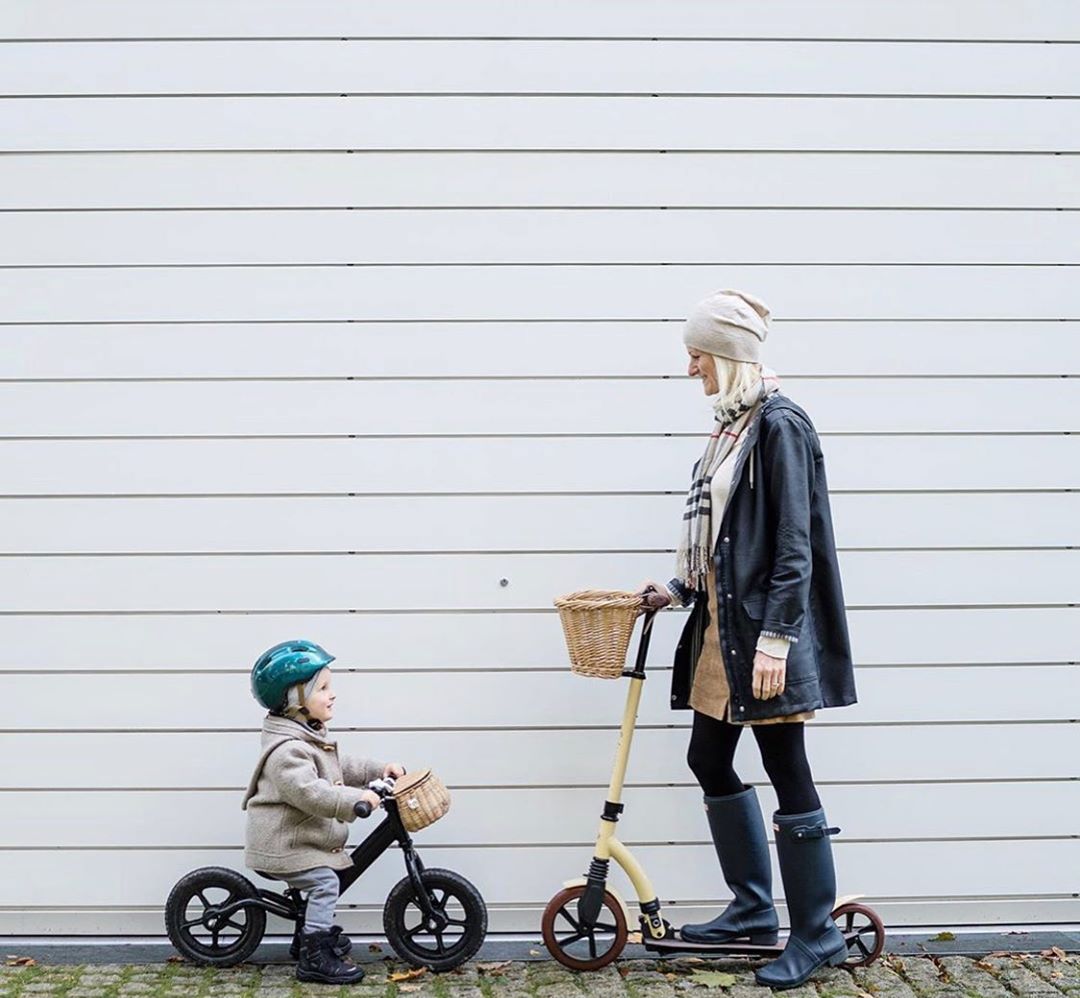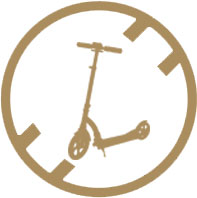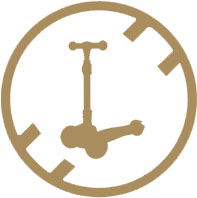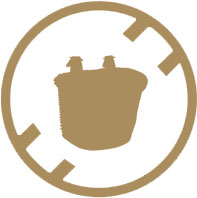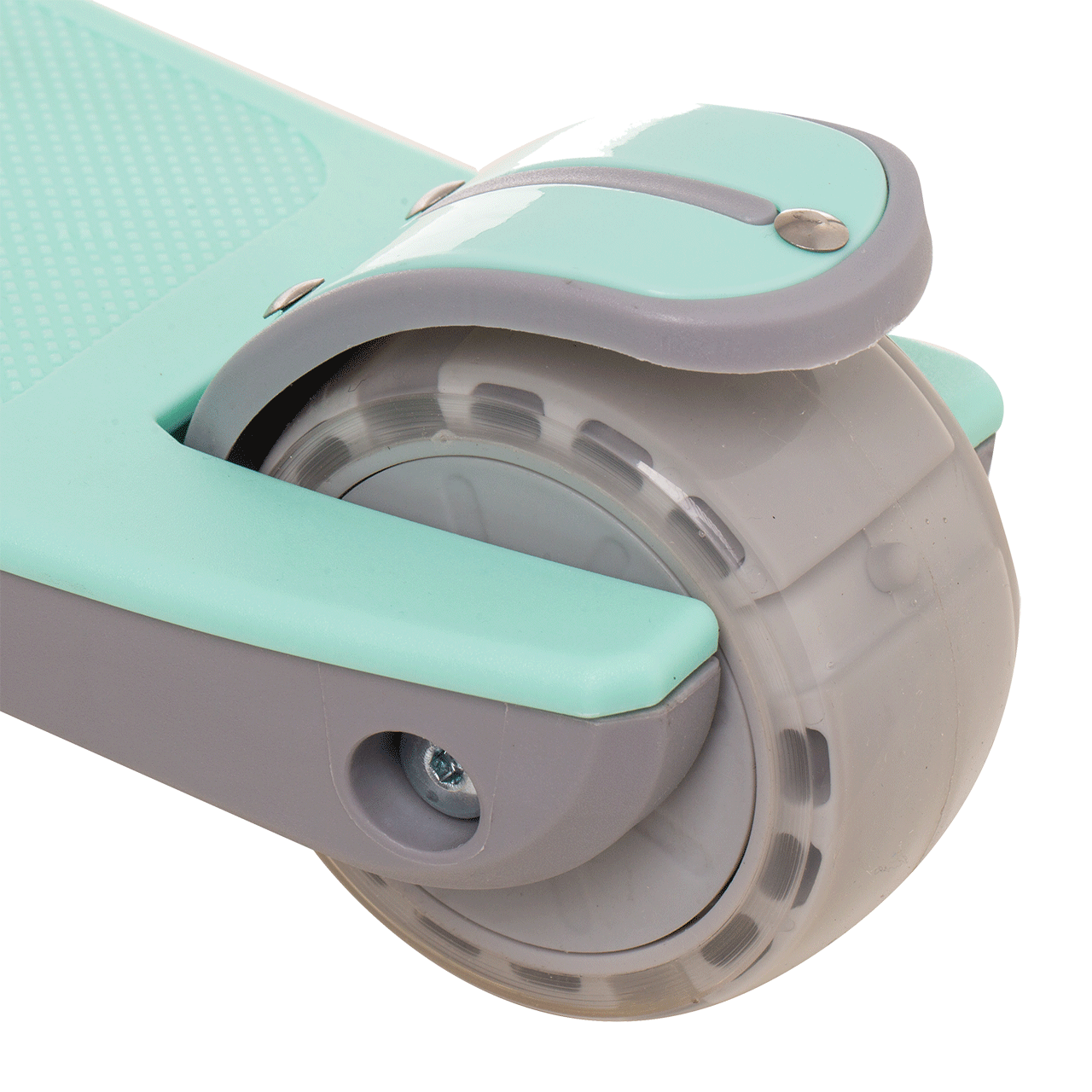 Twenty Go Easy
Kids scooter
We wanted a very safe and stylish scooter for our little ones. We already have it and now we want to share it with you
It's time for their first skateboard. It seemed like an easy choice until you start searching and find the large amount of options available… which one to choose?
We have it clear: a scooter that is safe, with no dangerous angles or protrusions. A scooter designed to make their first experiences on wheels a moment of happiness. And if it is also beautiful and matches their parent´s scooter, much better.
This is how the Twenty Go Easy children's skateboard was born and we are very proud of it.
Twenty Go City
Scooter for children and adults
The most versatile model in the Twenty Go family
Walk your child to school and back on a scooter. Go to the office half by bus, half by scooter – mix it up however you like!
In less than 4 kg you will have a sustainable mobility solution with Twenty Go design..
And at a price that will surprise you.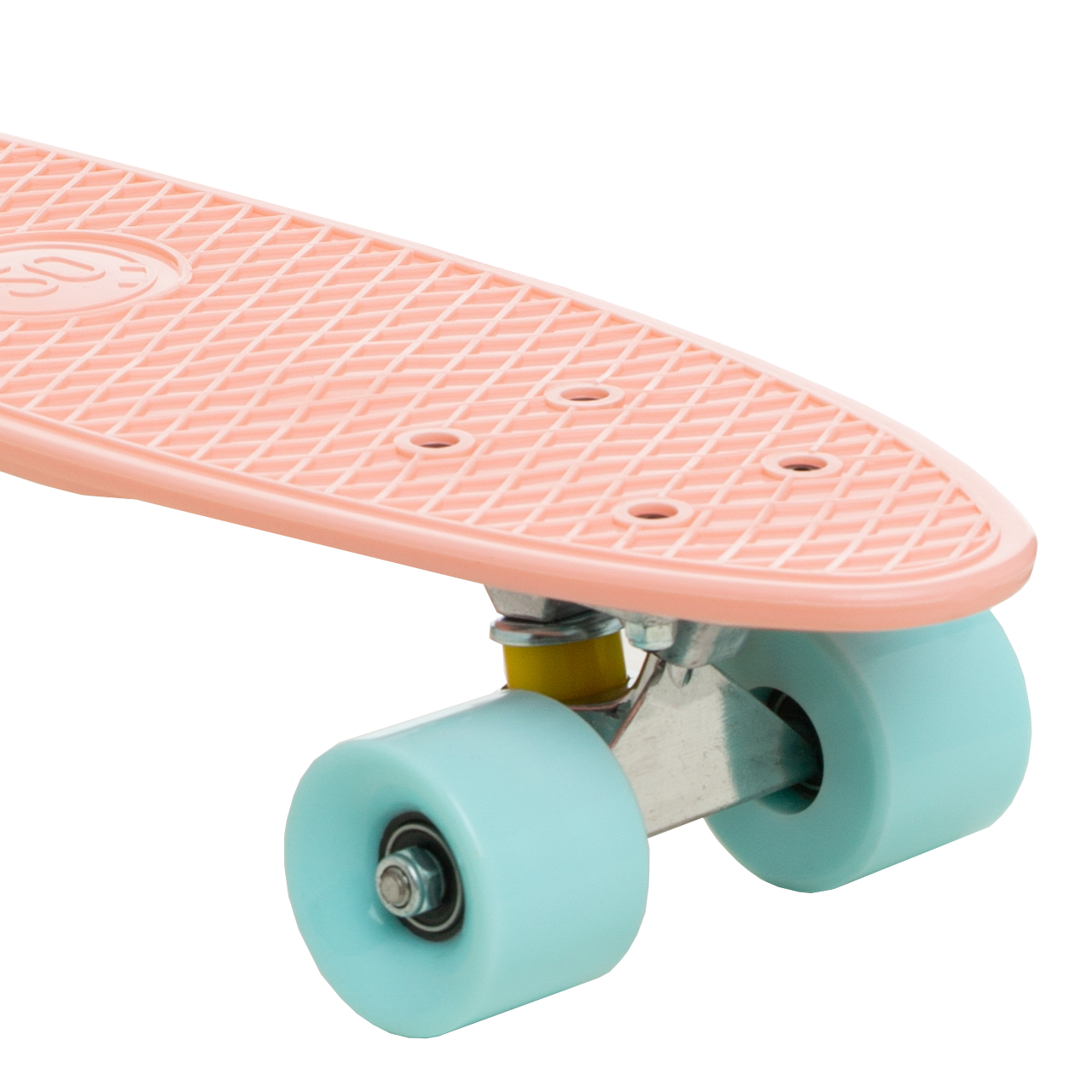 Twenty Go Pocket
Penny board for beginners
We wanted to get into skateboarding and with this penny board we are sure we have made a good start.
If you've ever felt the call of skateboarding but never found your moment, here's your chance. We have designed a 22″ penny board with medium speed bearings and the latest colours.
Try it and tell us your impressions, we want to keep growing with you.
Which skateboard suits you?
Accessories
For scooters and bicycles
Because your scooter can bring you so much joy. Make it practical, make it more beautiful
With a scooter you can go up to three times faster than walking, but… how do you carry your things comfortably?
At Twenty Go we are happy to use our scooters and go through this situation. So we got to work and have prepared a range of bags and baskets for you to find the accessory that best suits your needs and tastes.
And all our accessories are compatible with bicycles and electric scooters.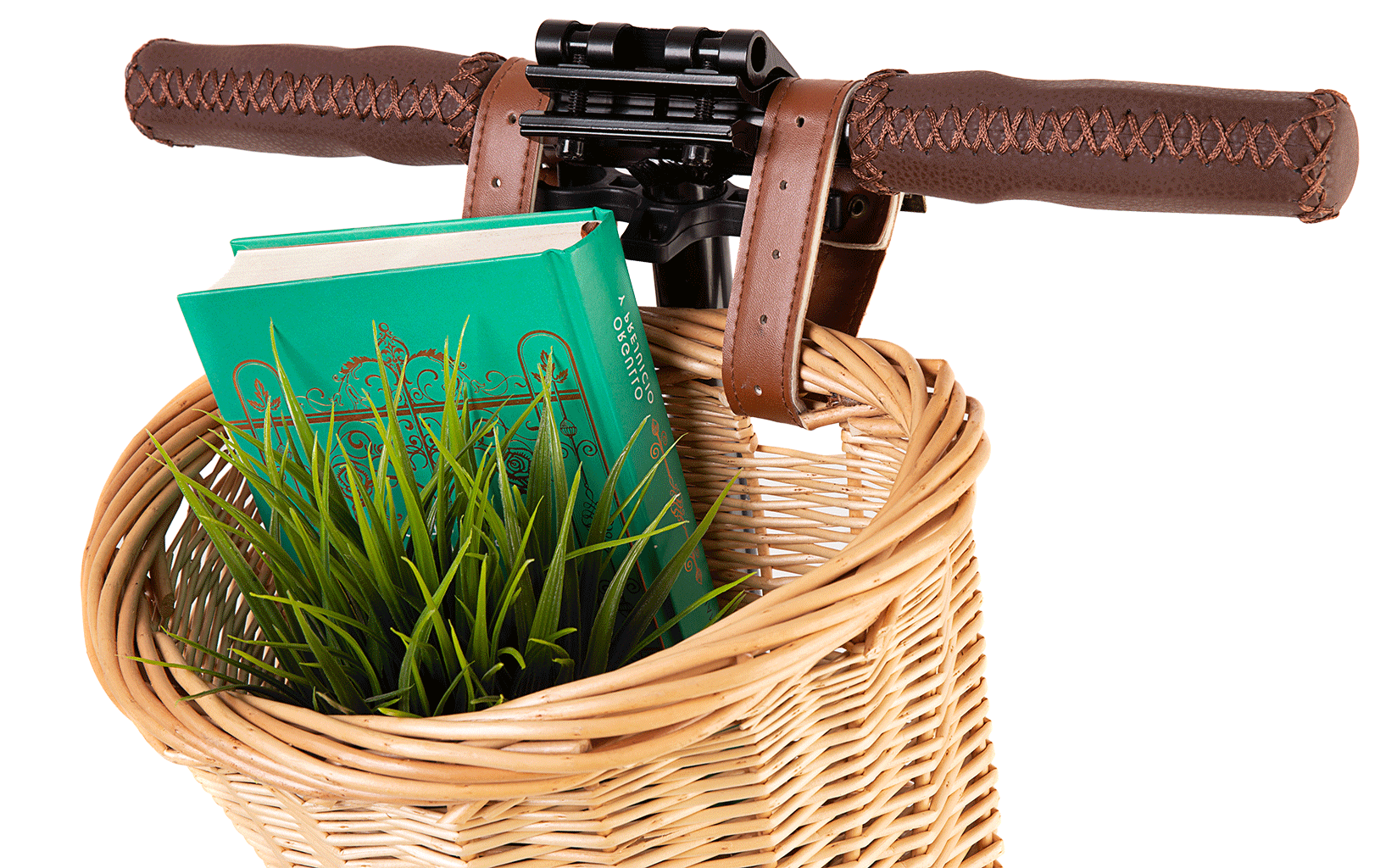 What they say about us and we die of love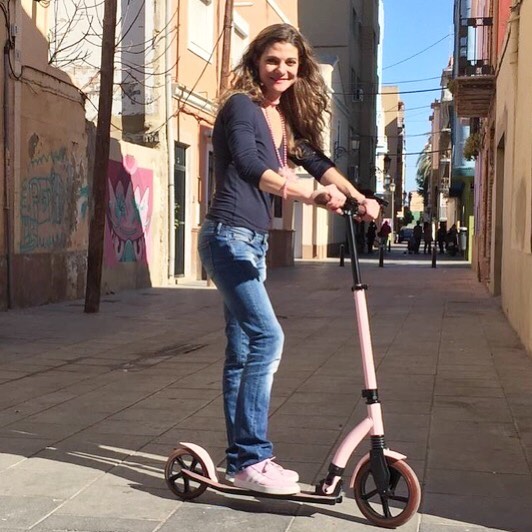 Fast and convenient: a successful purchase
I'm very pleased with my new scooter. I had been looking for an unusual scooter for a few weeks and when I saw a picture on Instagram of that model I went in search and bought it. What I like the most, apart from the colour and the structure, are the wheels, that is to say, years ago I had another scooter, which was never so comfortable to ride, precisely because of the too small size of the wheels. In this model, being bigger, I go faster with less effort.
I live in Valencia, and with the amount of bike lanes that there are currently and the imminent arrival of the Fallas I think I will not use any other type of transport until further notice 🙂
Last but not least, it folds in one click and is light to carry.
Valentina

Very cool and good quality
The first thing I can say is that it arrived very well packed and with all the necessary accessories and information (sometimes when you buy things online they arrive in bad condition or even seem to have been used already).
The assembly has been really simple, you don't even need a screwdriver and the truth is that it looks very good, the components seem to be of quality and the style of the scooter is very cool.
We love it!
Alicia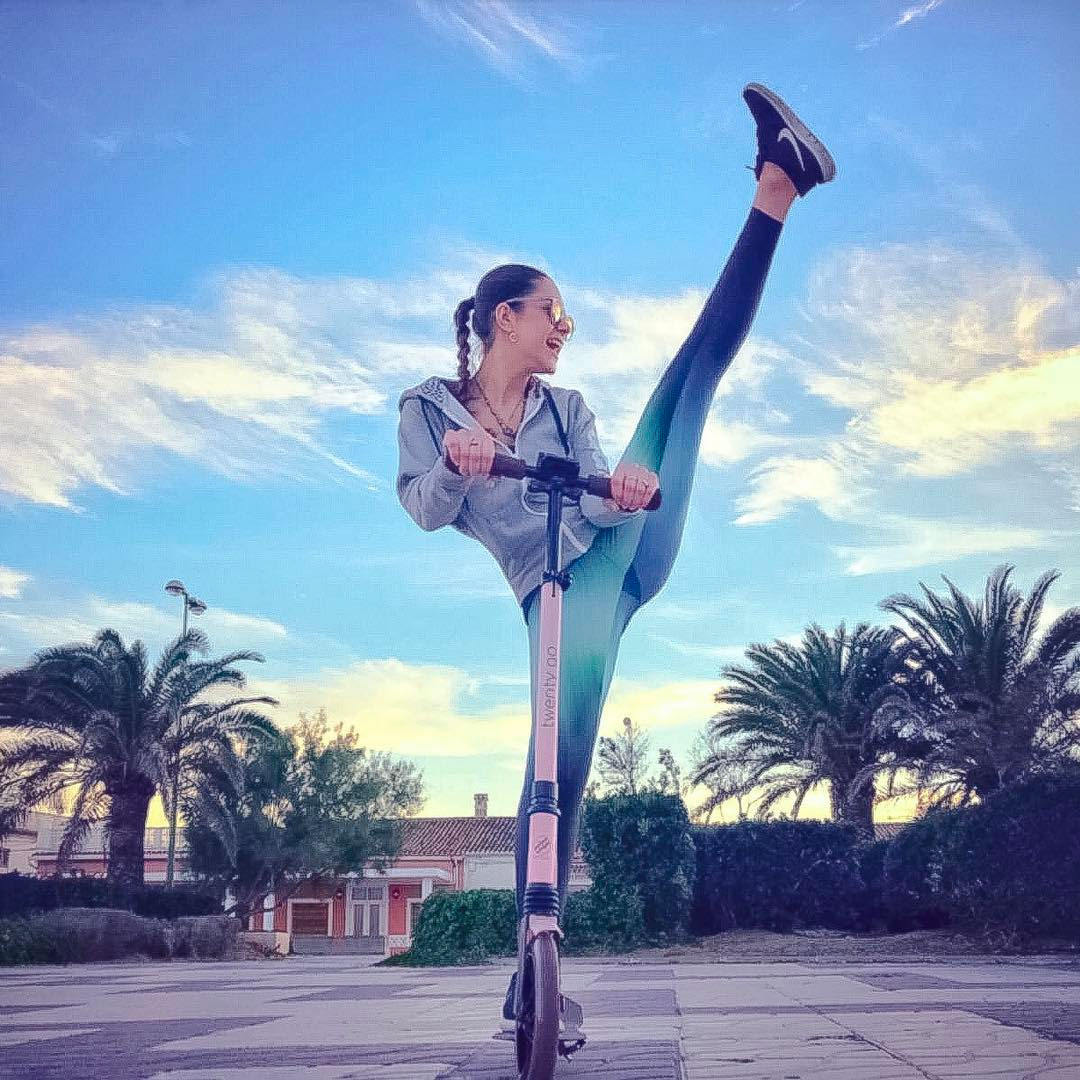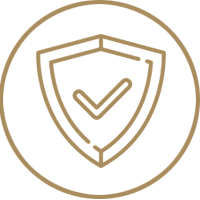 Secure purchase
We are the official Twenty Go store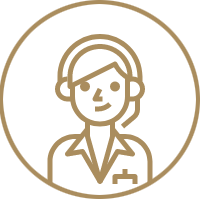 Personalized attention
Doubts? Contact us