Penny Board Twenty Go Pocket Mint
Discover our fun penny boards, the best way to get started in the world of skateboarding without leaving aside our Twenty design.
More information
Minimum age: from 5 years old
Dimensions: 57 x 15 x 10 cm
Bearings: ABEC 7
Supported weight: up to 100 kg
Weight: 1,8 kg
Warranty: 2 years warranty except for wear parts.
The ideal skate for beginners
Your first Penny Board
This is the beginning of a long friendship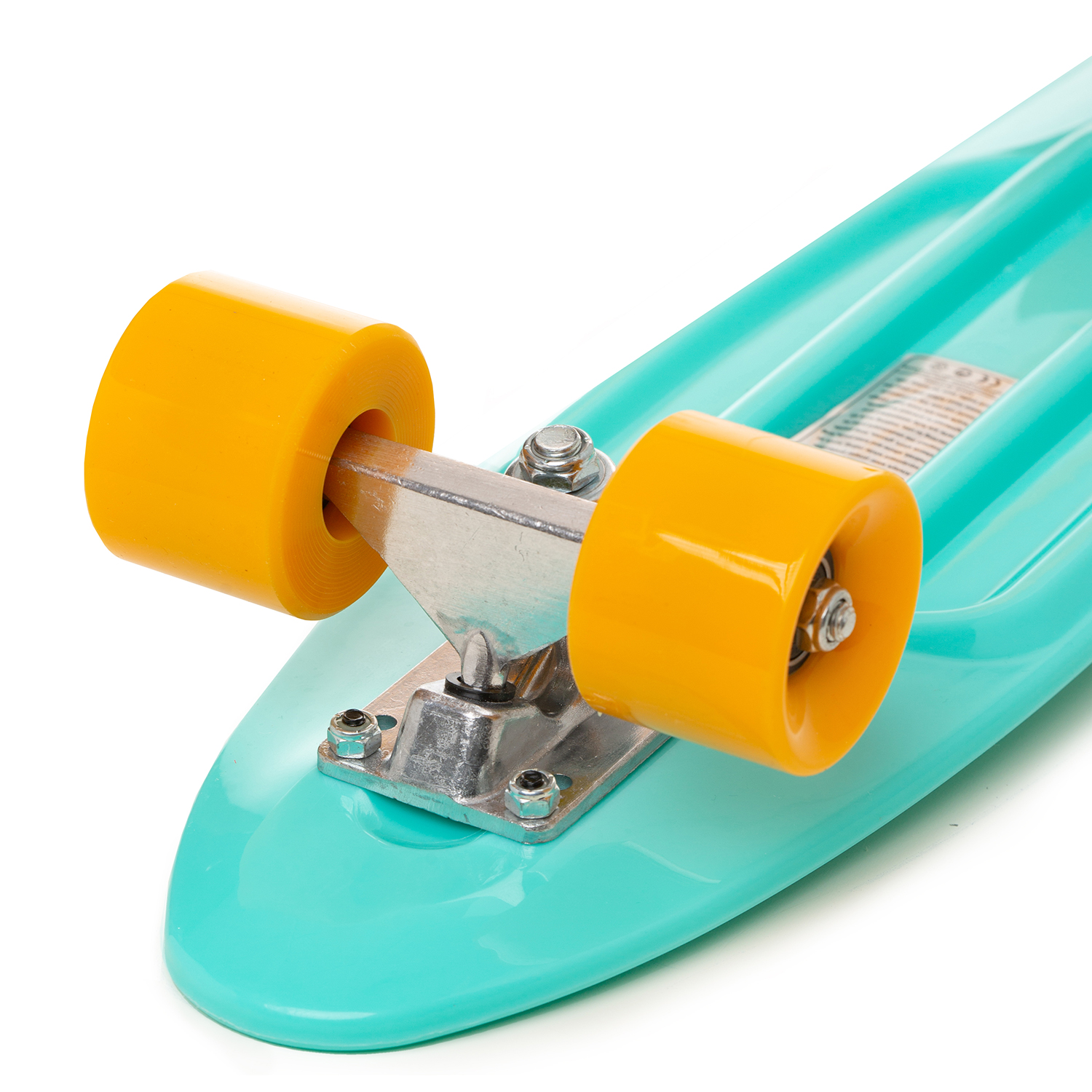 ABEC 7 bearings: For a smooth and comfortable ride.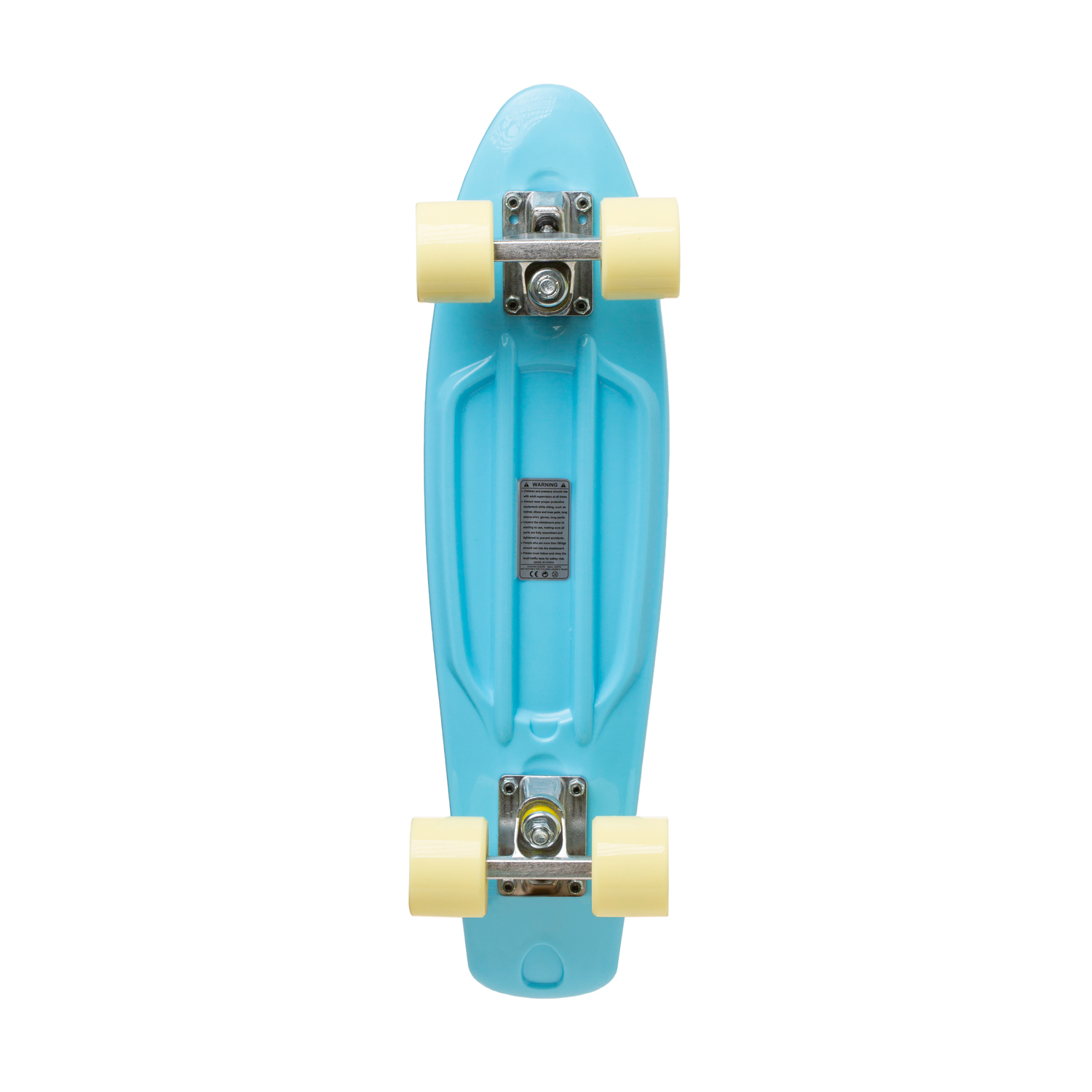 Everything you need to get around in less than 2 kg.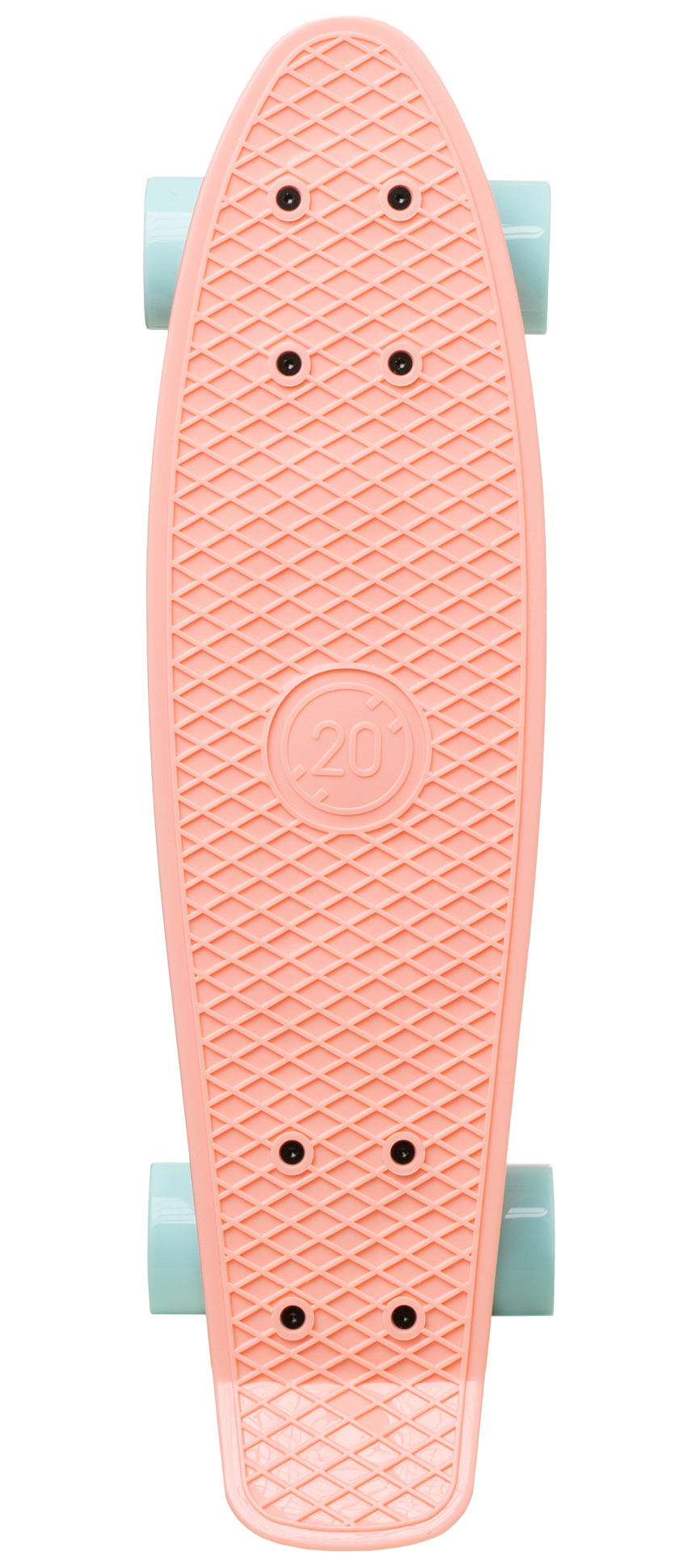 Fun 
Perfect for any age
This skate takes up little space, is lightweight and easier to use than other skateboards.
If you've always wanted to try a skateboard, this is your chance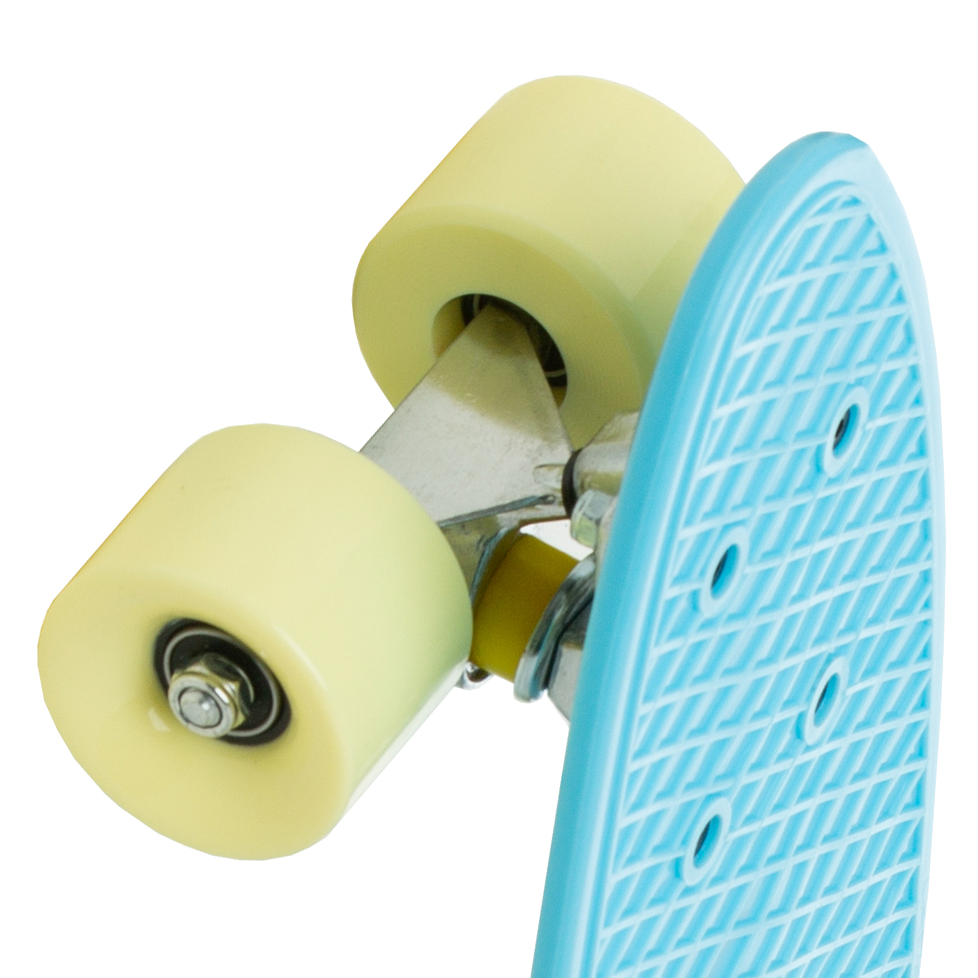 Different
Add a little class to the fun with your Twenty colors.
Because to start skating you don't have to give up style. We have created a range of penny boards for beginners in the colors we like the most.
The latest colors for your skateboard
Get ready to dazzle on the street. What is your color?
Twenty Go Pocket skateboard reviews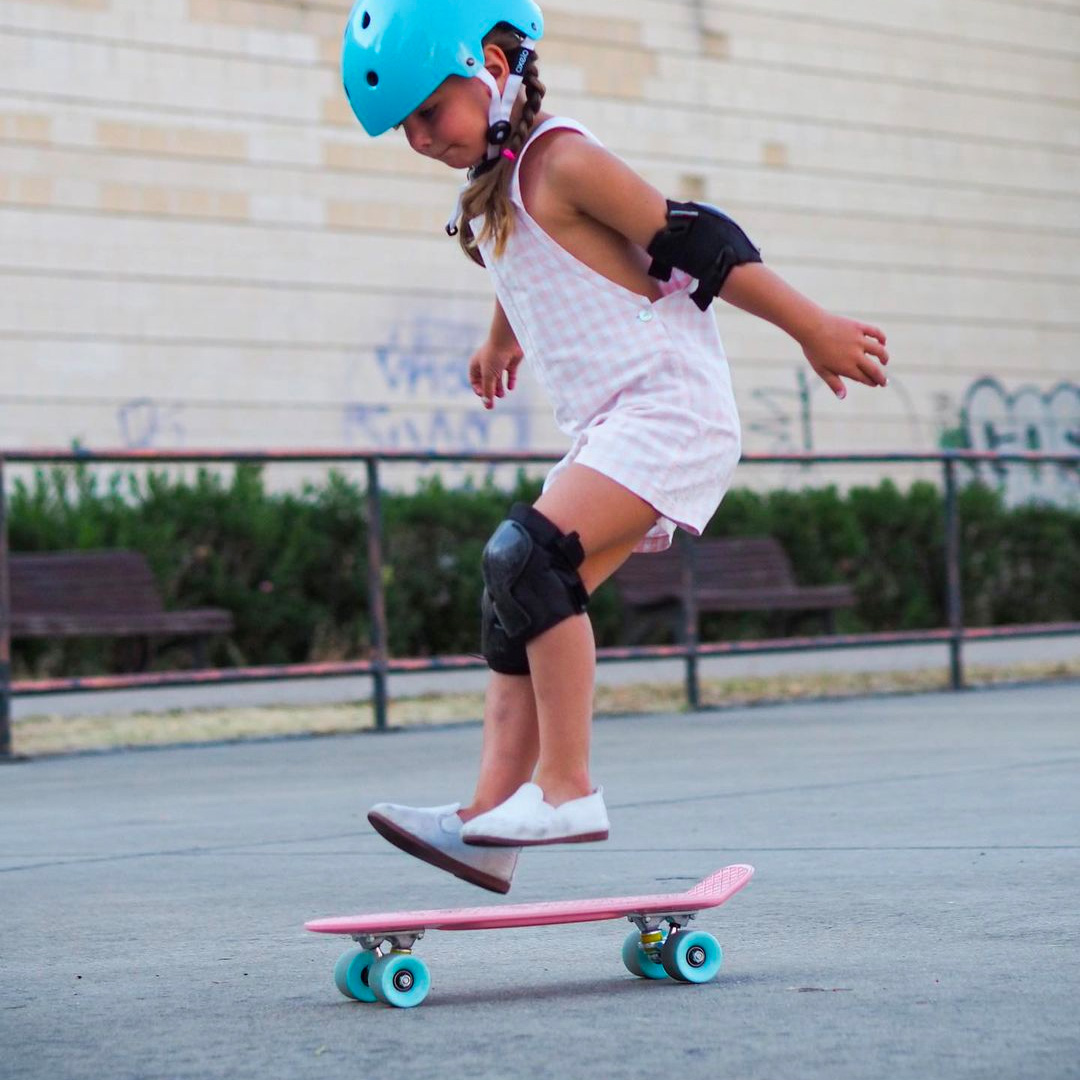 There's already a lot of us going on Twenty Go. Are you one of us? Share your Twenty Go moment with us. It will make us very happy.