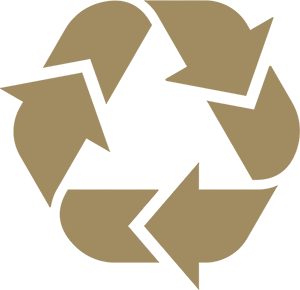 At Twenty Go we carry out numerous quality controls. New products that do not pass the control for defects that do not imply a loss of functionality become part of our stock of reconditioned products.
Twenty Go's reconditioned products are products that comply with one of the following defects:
Damage to the packaging.
Small scratches or defects in the paintwork.
Small scratches or defects in the mat.
We do not destroy these products and make them available to you to meet our commitment to sustainability and minimize our footprint on the planet.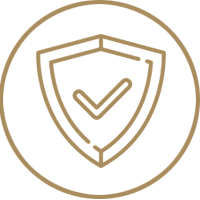 Secure purchase
We are the official Twenty Go store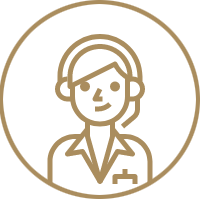 Personalized attention
Doubts? Contact us