Where is Twenty Go: Scooters in Alicante
A good day like any other Twenty Go appeared in our lives. Where could we be born? Well, in Alicante, on the Spanish Costa Blanca, where else? The sea, the good weather, the infrastructure. Everything in Alicante seemed to tell us that yes, we had to create Twenty Go here. Do you remember when the resistance forces decided to attack the empire in Star Wars? Well, something like that happened to us with Twenty Go. It was the right time. Alicante is the perfect ecosystem for sustainable mobility. Wide streets, numerous bicycle lanes to ride on and an unbeatable landscape next to the sea.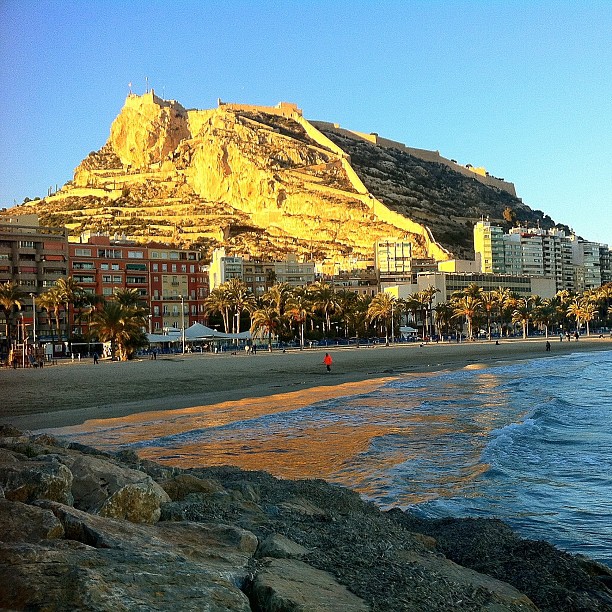 Why Alicante?
What led us to choose the city of Alicante as the headquarters of Twenty Go? We won't deceive you, the ecosystem thing looks great in front of an End of Grade Work jury. But the real reasons are, first, that we love our land. How can you not like a province with so many sunny days and which allows you to drink some very cold beers on a terrace in the middle of winter?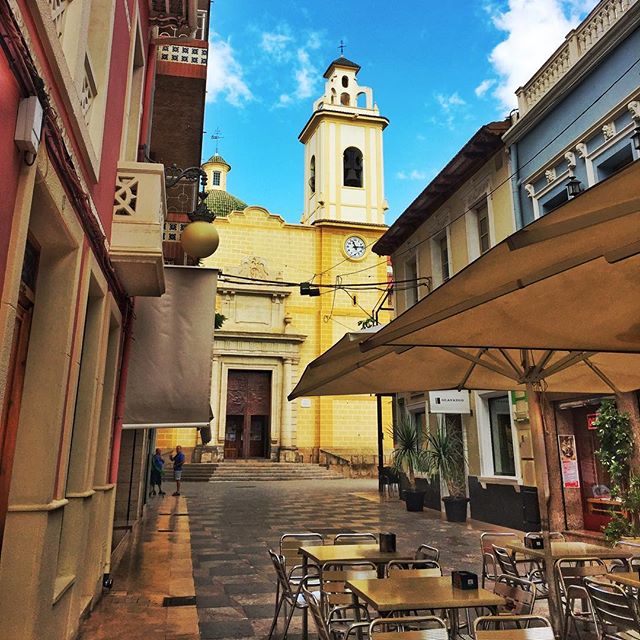 Meteorology
Riding your scooter under adverse weather conditions is a chore. Some days you are even lazy to go out in the street, imagine driving in rain or cloud and go in a vehicle without a roof. Riding a skateboard in Alicante is a delight. It will be rare the day you leave your skateboard at home. Going out, driving in the sun. That's what awaits you.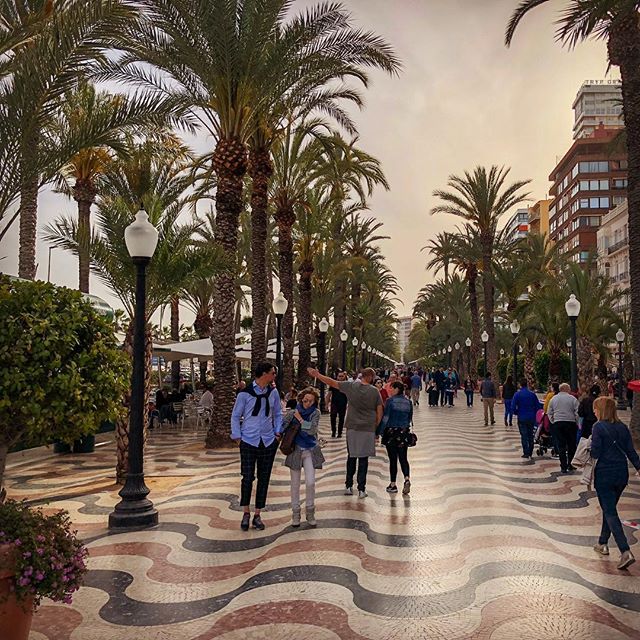 Geography
If Alicante is not in the top 3 of the most ideal areas to live in, it should not be missed. Villages to fall in love with and through which you can move without any problem. If you dare to discover them all, you will be surprised.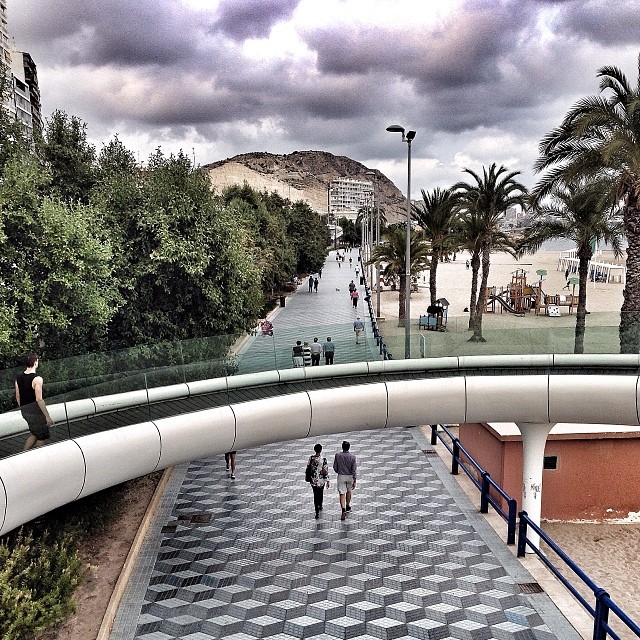 Driving zones
With the new regulations, do you know where you should ride your scooter? On the sidewalks it's totally forbidden, with the risk of being fined. You can choose the bike path and in Alicante we have to give and take. You can access almost anywhere in the city without stepping on the road.
Why would you like to drive around Alicante?
We want you to feel the excitement of driving around Alicante as we do. We want you, your scooter and the city to be one. It's that simple.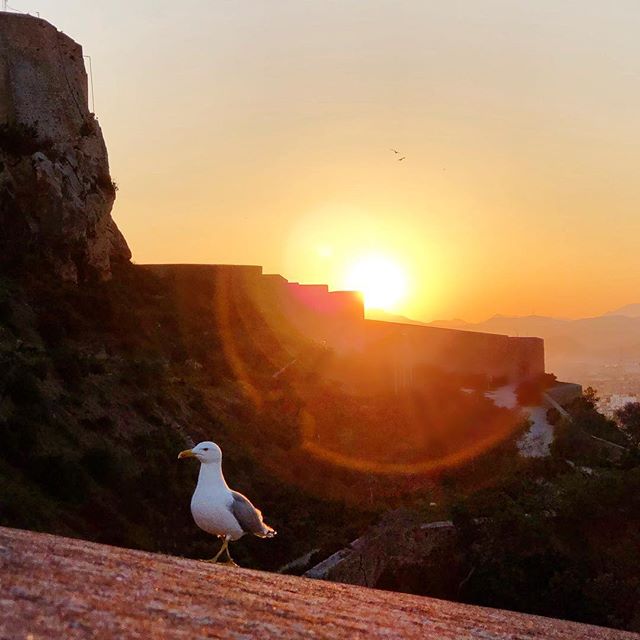 Sun, sun and more sun You'll want to go out and drive your scooter until Sundays. We have so many sunny days a year in Alicante that they don't call it 'Alifornia' on Instagram for nothing. We can't think of a better combo of vehicle and city than this one, to enjoy a scooter and the good weather it offers.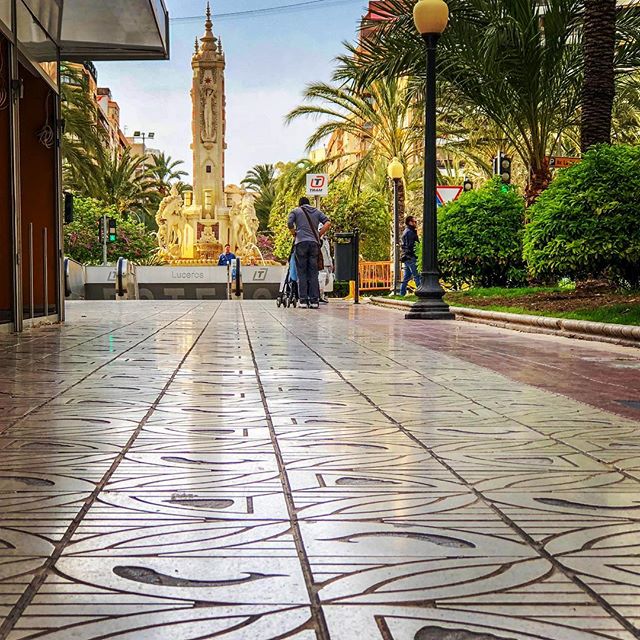 As if it were the courtyard of the house Bicycle lane in the city centre, on the outskirts or in nearby towns. You can take your scooter and discover Alicante without fear of having complicated areas to drive. Also, driving where you should and dictates the rules, you will avoid any kind of penalty or financial fine.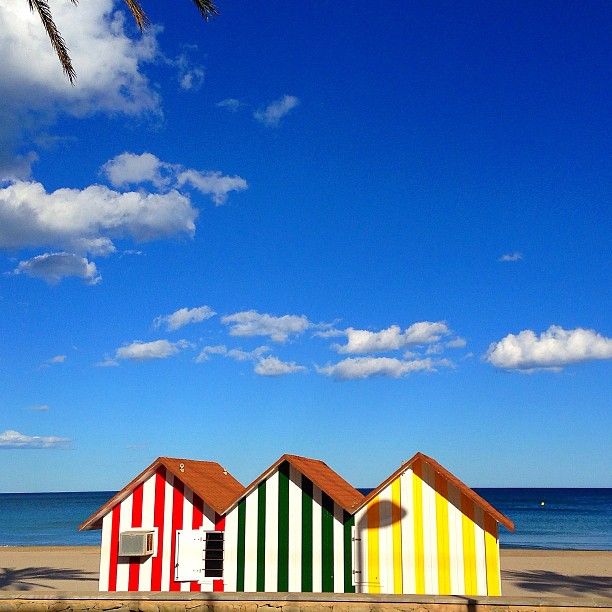 The beaches A concept in itself. No city like Alicante to organize routes any day of the week. For the rides, which are wide or include your own bike path. Summers will be different with your brand new scooter.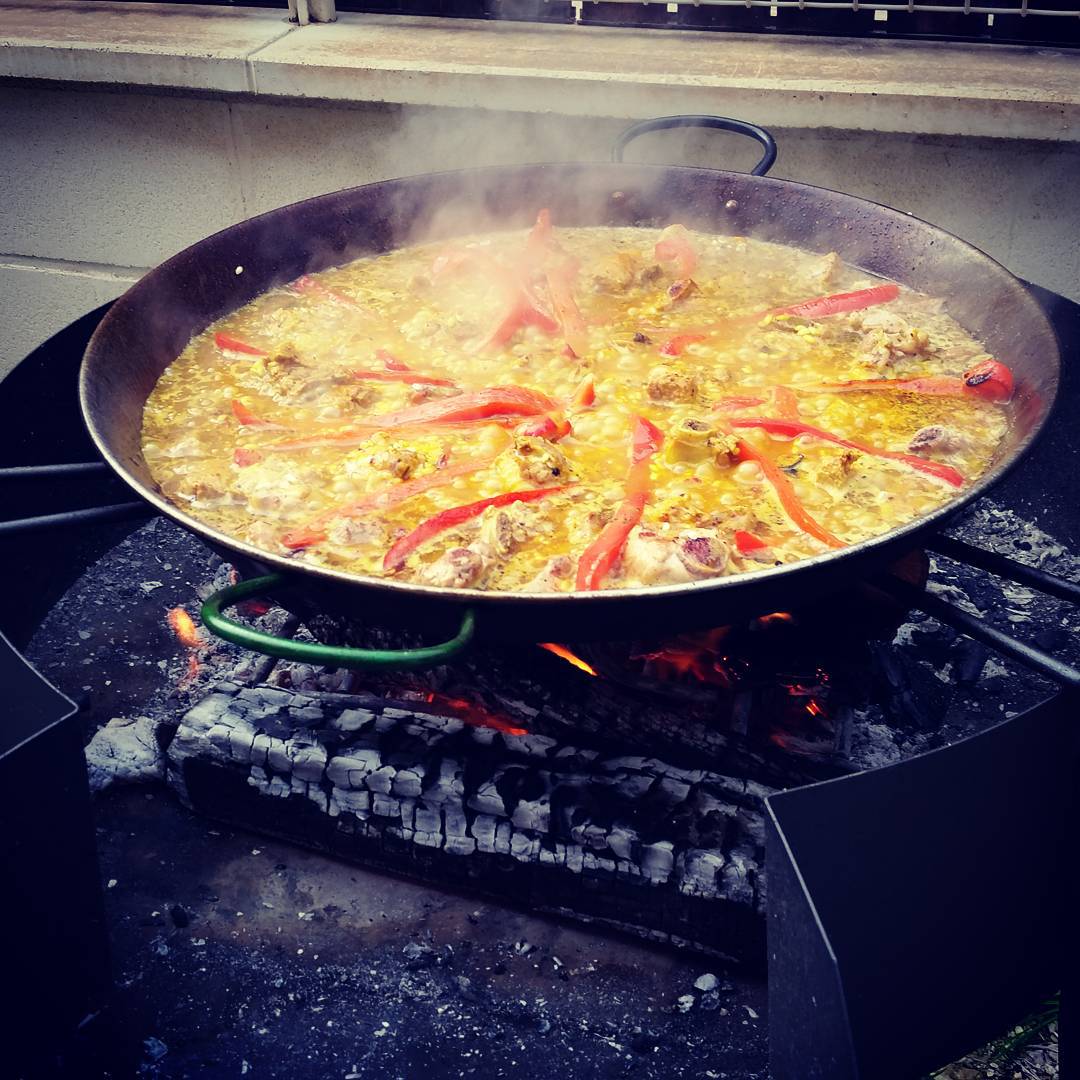 Put your boots on We've saved the best for last, we're not going to fool you. If you add to the above factors a wealth and variety of cuisine to suck your fingers, you already have everything you need. We can already imagine you resting after a long ride on your scooter, a good paella among friends and in the background the Mediterranean Sea.
Alicante is for living.
And that's why Twenty Go is based in Alicante and inspired us to create these unique scooters.