Bicycle and scooter baskets
Equip yourself with the most practical and beautiful bicycle and scooter baskets on the market. Choose from our vintage style wicker baskets. They are available in different sizes to suit different needs.
Want a bicycle basket to go shopping with? We've got it. Need a small, but large capacity scooter basket? We've designed the coolest one for you.
Cargo will never be a problem again with these scooter and bike baskets where you can safely transport anything you need on your adventures around town. And you'll look stylish, too.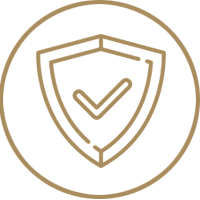 Compra segura
Somos la tienda oficial Twenty Go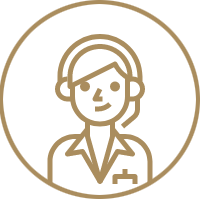 Atención personalizada
¿Tienes dudas? Contacta con nosotros