This wicker bike basket has many details that make it a good choice: its rounded shape will help you when riding, it has a good capacity, a comfortable handle and you can put it on and take it off with just one click.
This basket is recommended for bicycles. Due to its dimensions and anchoring system it is not recommended for scooters.
Data sheet
Ideal measurements: 35x24x23 cm.
Light weight: 0,6 kg.
Classic material: wicker.
Design: Provencal.
Attachment:  twenty click, so you can separate the basket from your bike in one click.
Practical
A basket for everyday life
The tripod basket incorporates the Twenty Click fastening system that will allow you to put your basket on and take it off with just one movement.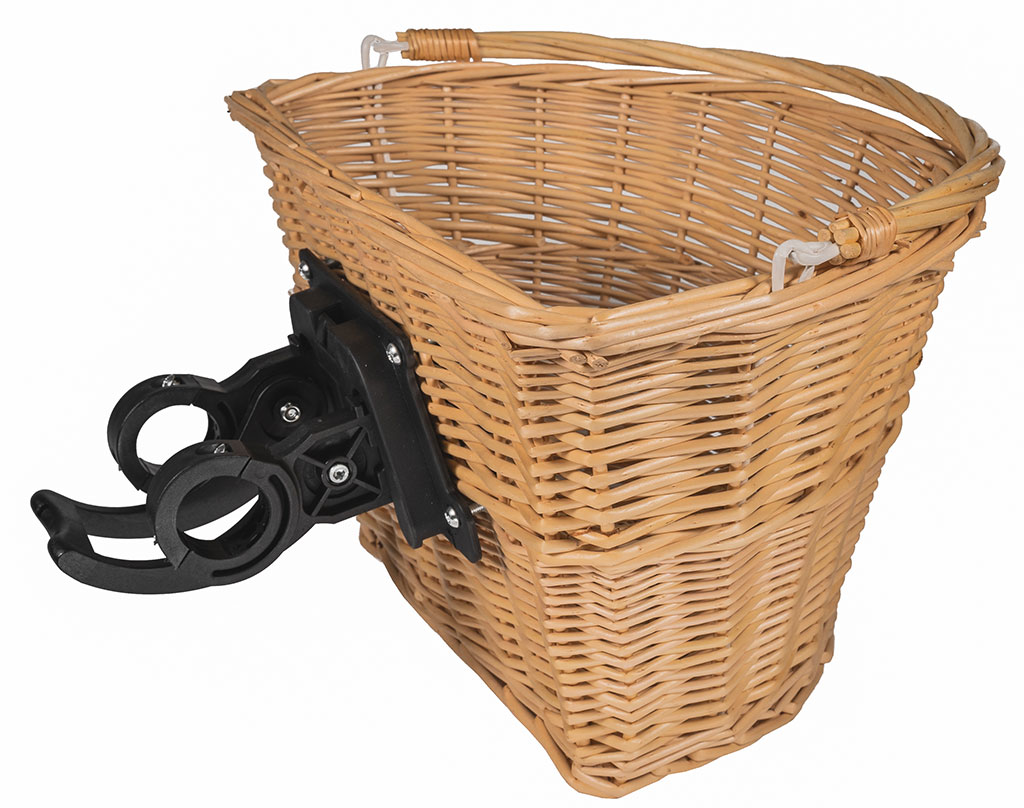 Convenient
With its handle you can take it wherever you want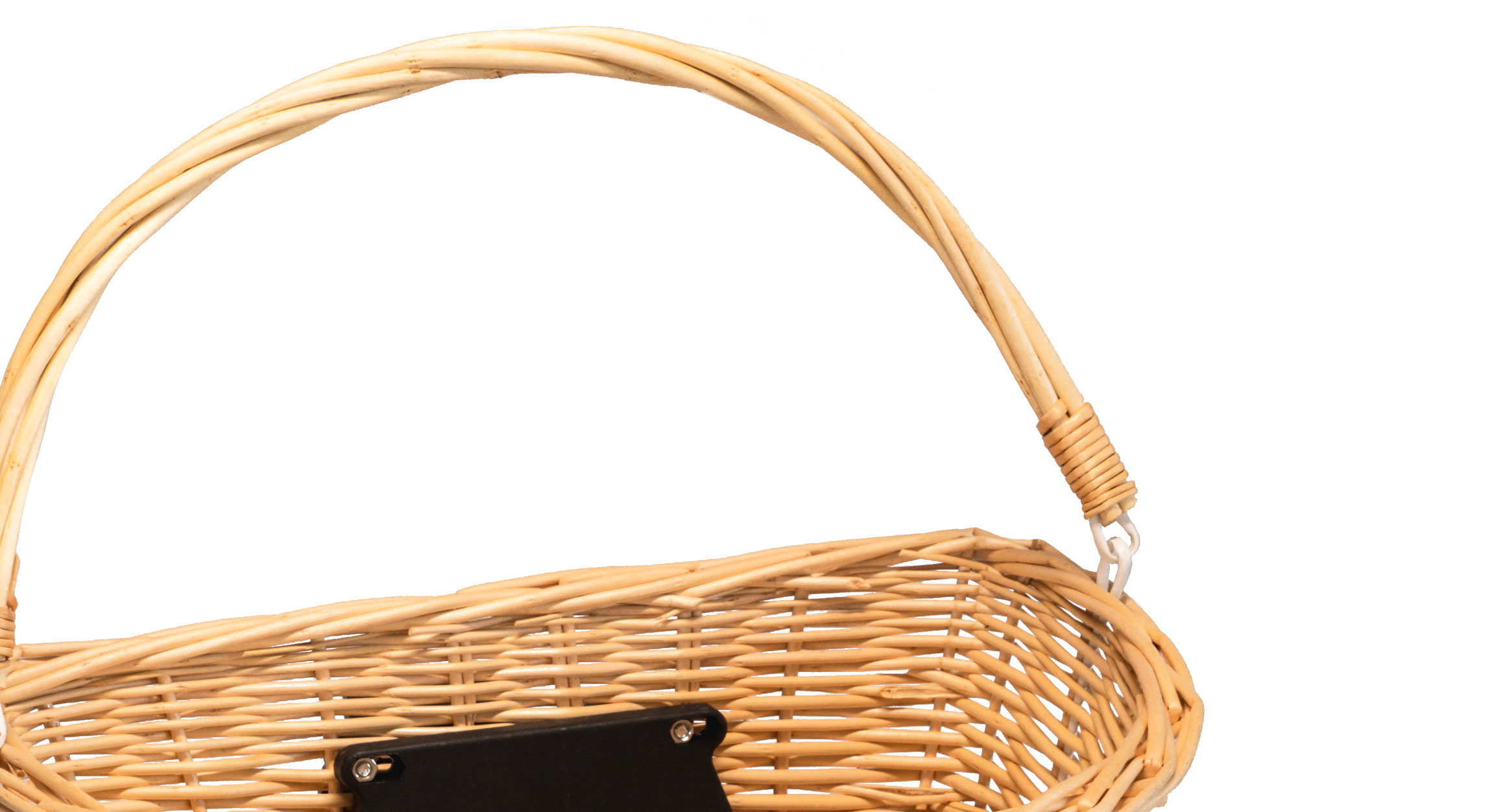 This basket will make you fall in love with how practical it is. It maintains a perfect balance between all the qualities you can ask from a basket.
Capacity, weight, that is practical and that does not make driving difficult.
It has a rounded shape so you can ride your bike as if you were not carrying it.
Resistant
Quality material for an eco-friendly life
The wicker baskets for your bike are made of wicker as the main material. A resistant element to carry any object you want to transport.
A resistant, light and ecological material.
No two are alike
Unique like you
Our baskets are lovingly handmade. That's why you won't find two baskets alike. Each one has its own charm.
What better way to personalize your bike?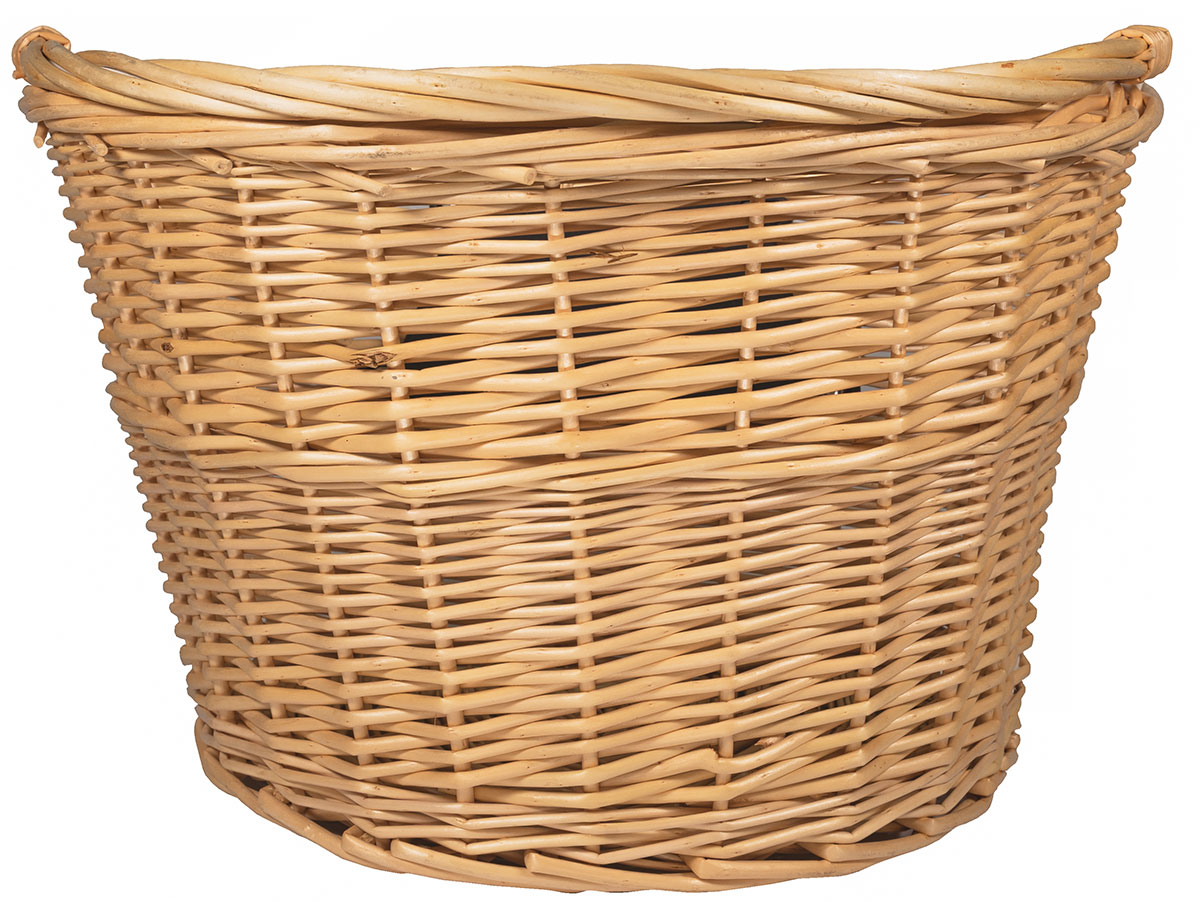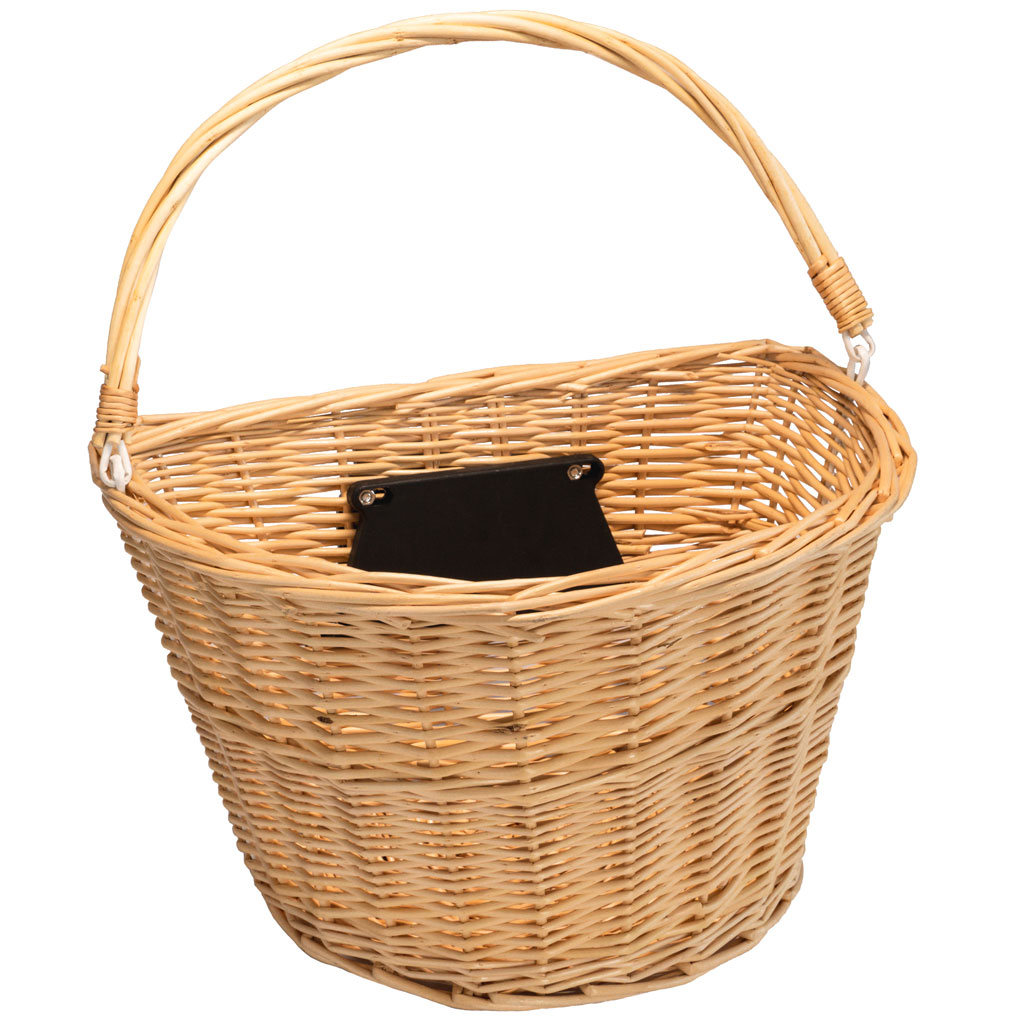 There's already a lot of us going on Twenty Go. Are you one of us? Share your Twenty Go moment with us. It will make us very happy.