Our biggest basket for the big buyers. Don't cut yourself off now you can take whatever you want.
This basket is recommended for bicycles. Due to its dimensions and anchoring system it is not recommended for scooters.
Data sheet
Ideal measurements: 38x30x24 cm.
Light weight: 0,8 kg.
Classic material: wicker.
Design: classic rectangular.
Attachment: twenty click, so you can separate the basket from your bike in one click.
Large capacity wicker basket
Our biggest basket
A wicker basket to carry everything
We bring you a large basket for those occasions when it is time to go out and run errands with your bike. With only 800 g you will have space to carry what you need.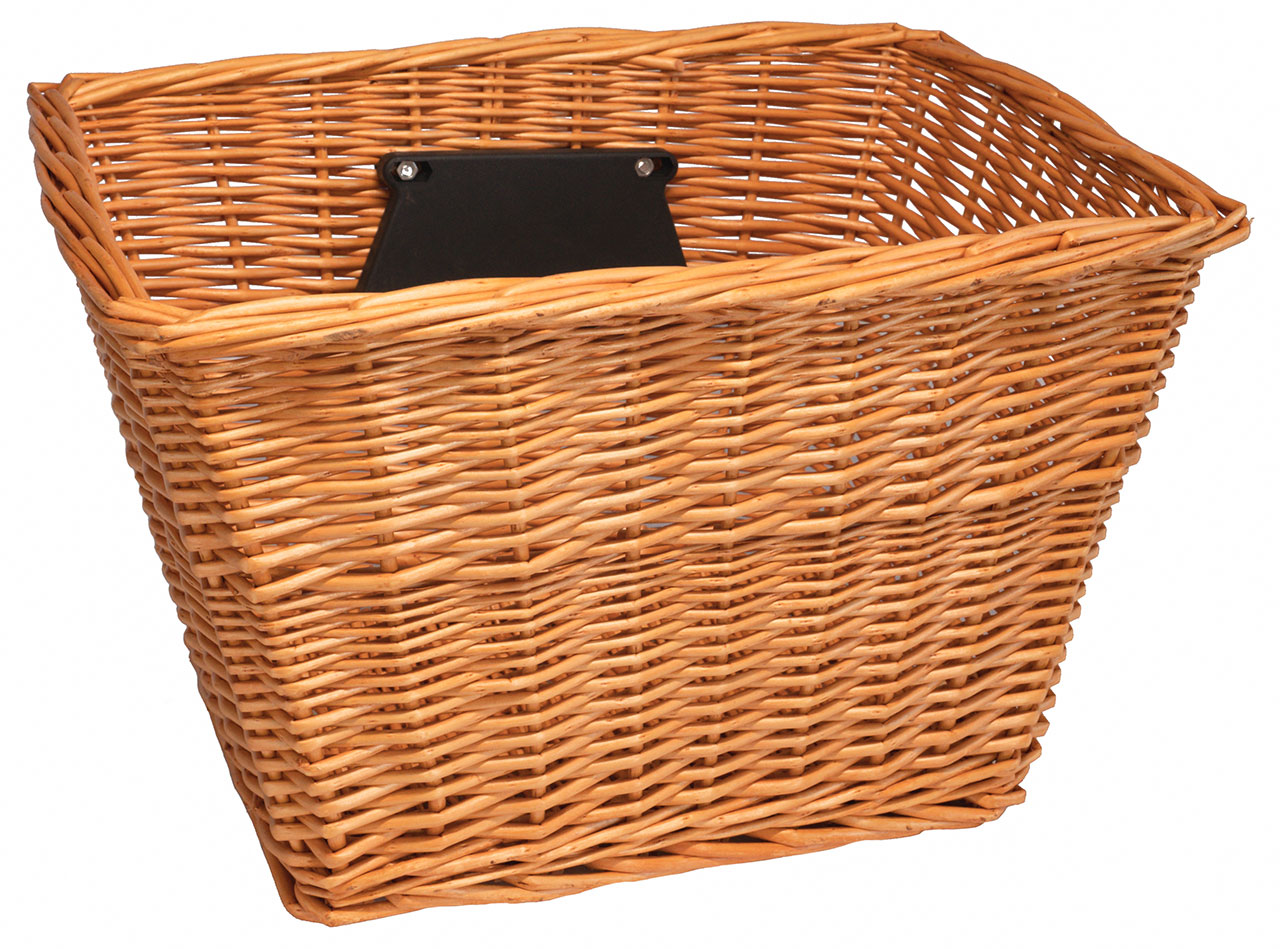 The classic basket
Classic design 100% functional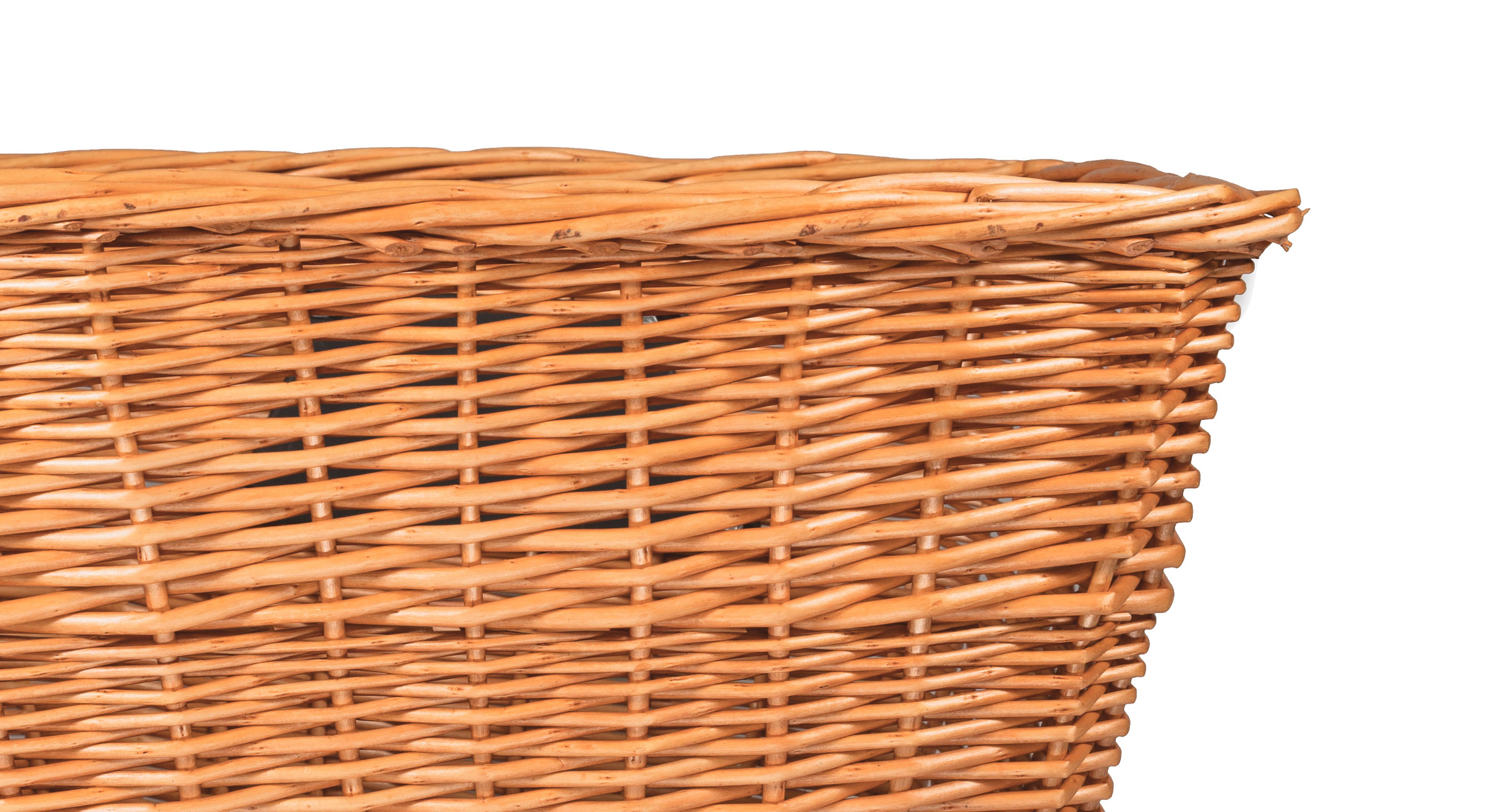 With this basket you will make the most of the space. Its classic design makes it very versatile, you can even use it to store your favourite things at home.
With the Twenty click adjustment system you won't be lazy putting it on and taking it off on your bike. You'll love it.
Resistant
Quality material for an eco-friendly life
The wicker baskets for your bike are made of wicker as the main material. A resistant element to carry any object you want to transport.
A resistant, light and ecological material.
Practical
A removable bicycle basket
The shopping basket incorporates the Twenty Click system so that you can easily remove the basket when you leave it parked on the street.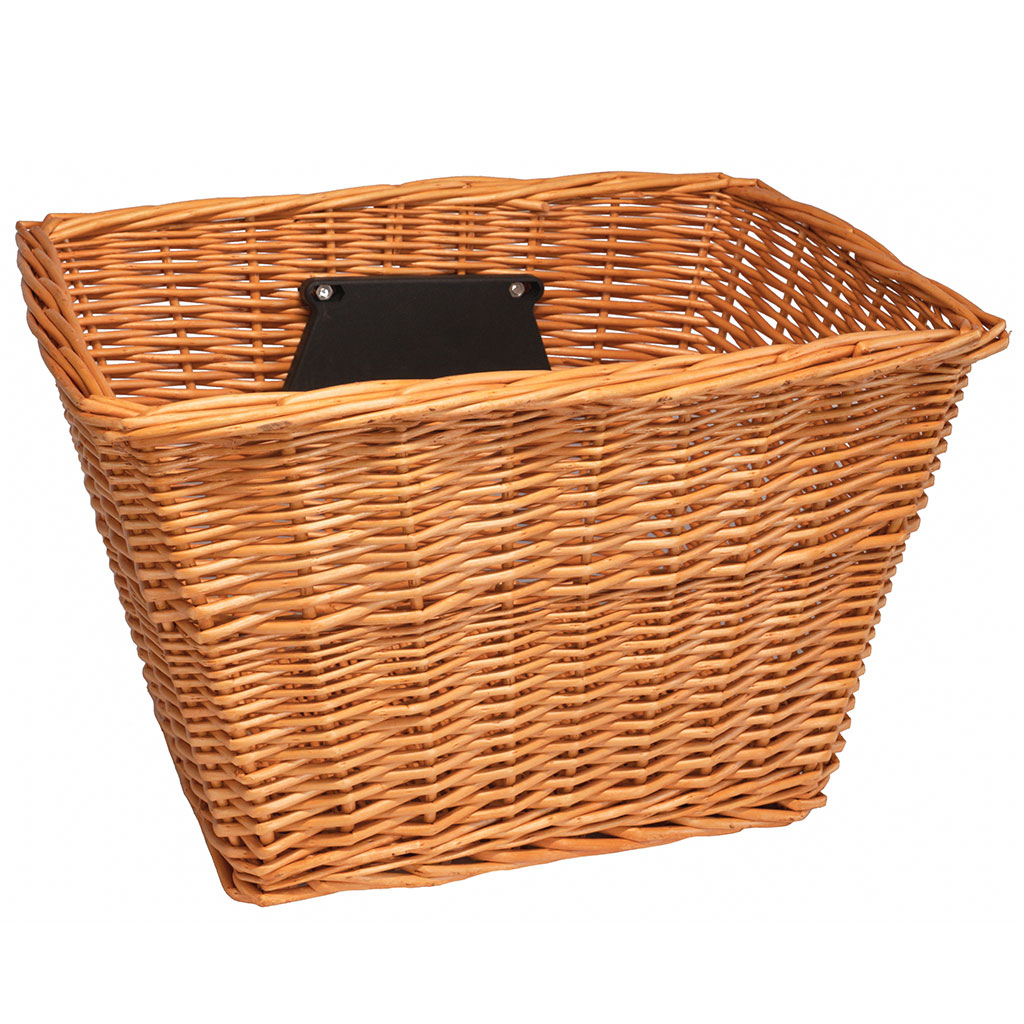 There's already a lot of us going on Twenty Go. Are you one of us? Share your Twenty Go moment with us. It will make us very happy.