This wicker basket for scooters or bicycles becomes the indispensable complement to transport small objects and make driving easy.
This basket is recommended for bicycles. Due to its dimensions and anchoring system it is not recommended for scooters.
Data sheet
Ideal measurements: 39x27x26 cm.
Light weight: 0,8 kg.
Classic material: wicker.
Design: classic and romantic with its fabric lining and practical handle.
Attachment:  twenty click, so you can separate the basket from your bike in one click.
Romantic wicker baskets with fabric lining and handle
Practical
A basket to put in and take out
The picnic basket is ideal for your bike. You hook it with a click, reach your destination, unhook it with another click and carry it with you with its handy handle.
Forget about plastic bags, now you can go with your basket.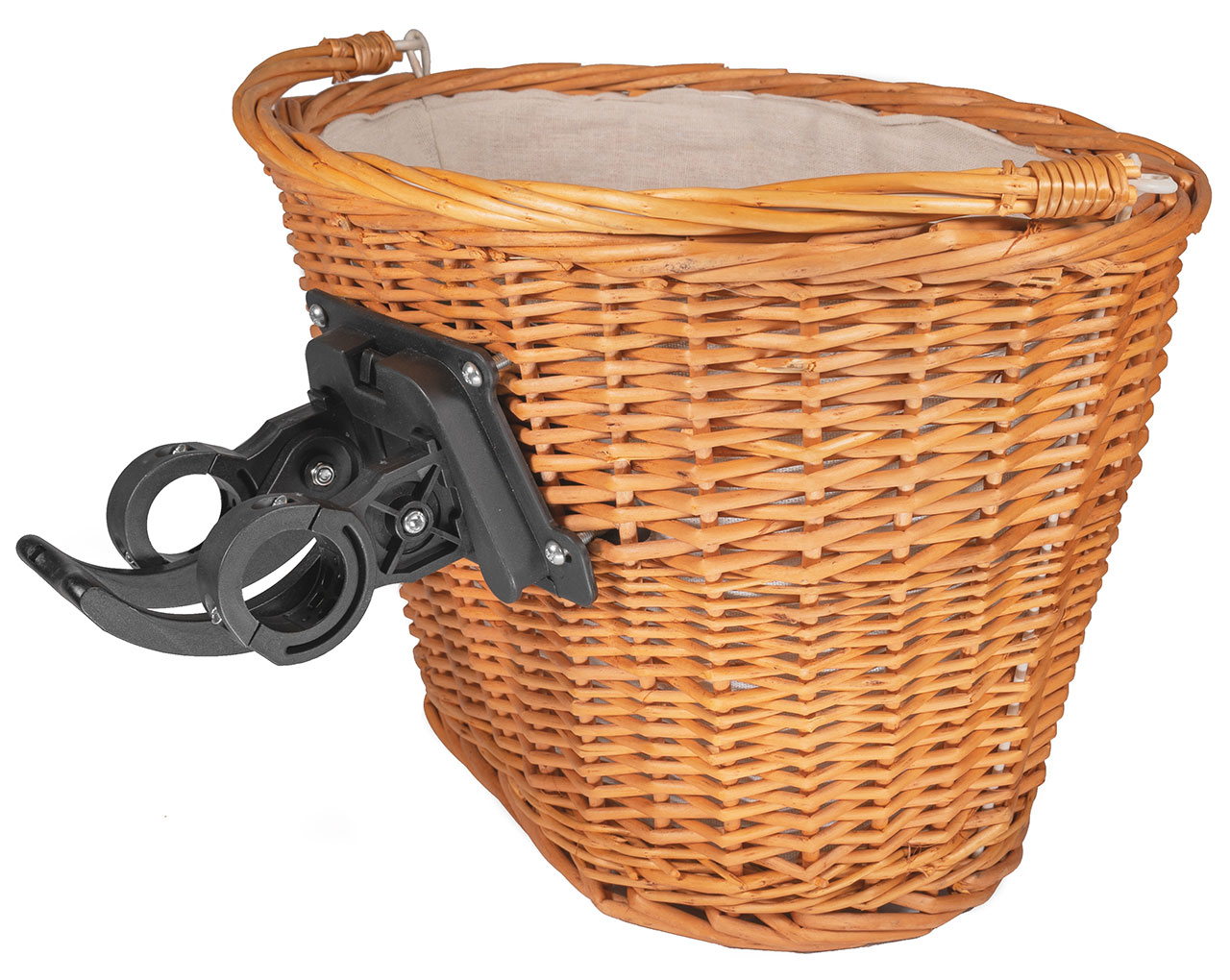 Comfortable
With this handle you won't get tired of carrying it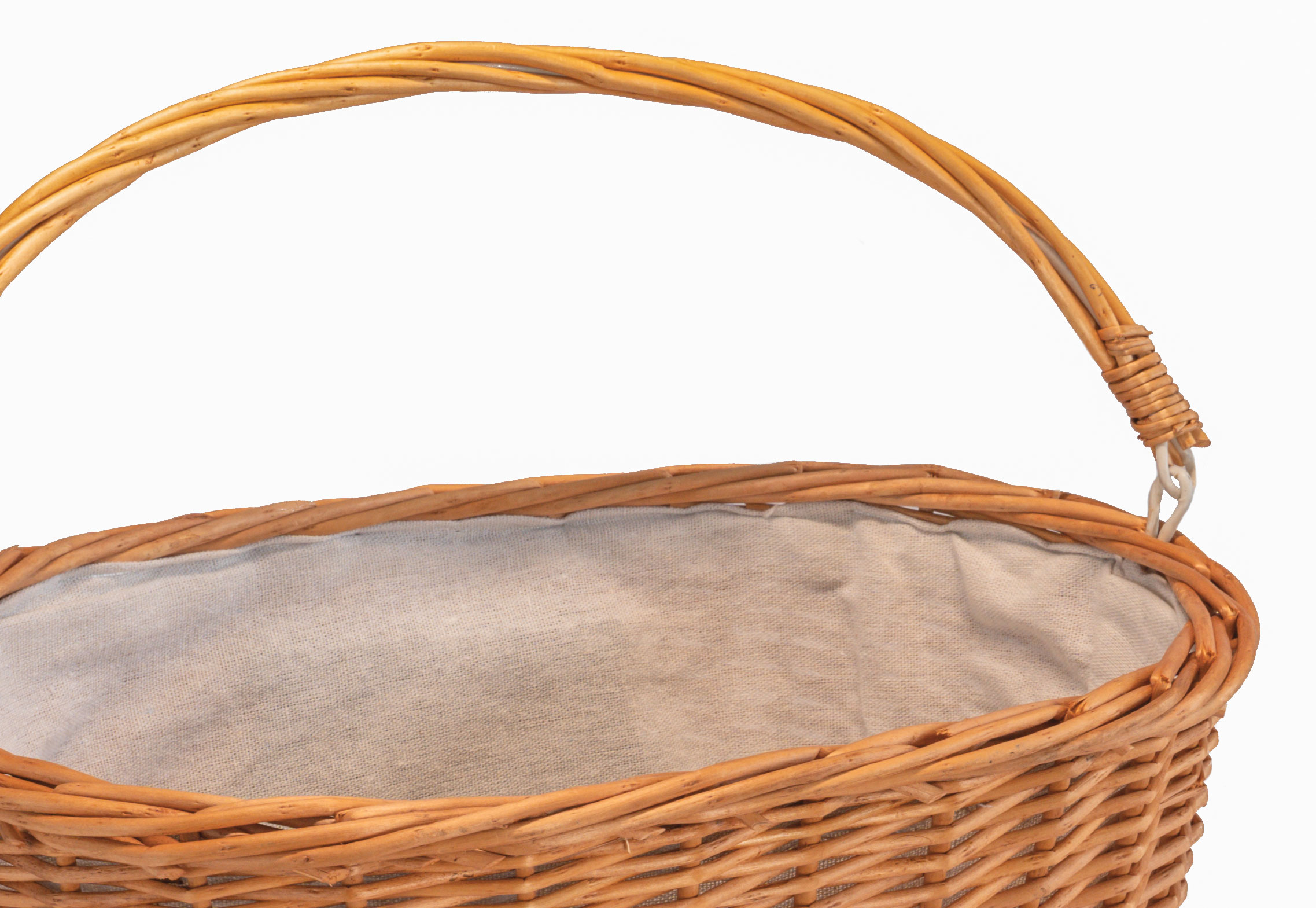 We have designed a large capacity basket with a large basket to make it super comfortable to carry with you.
The interior lining gives it a romantic touch that we love.
Resistant
Quality material for an eco-friendly life
The wicker baskets for your bike are made of wicker as the main material. A resistant element to carry any object you want to transport.
A resistant, light and ecological material.
Capacity, convenience and responsibility
For your daily errands
We are in favour of shopping in small shops and avoiding the use of plastic bags. If you think like us this basket will be great for you. Also with its fabric lining your purchase will be protected.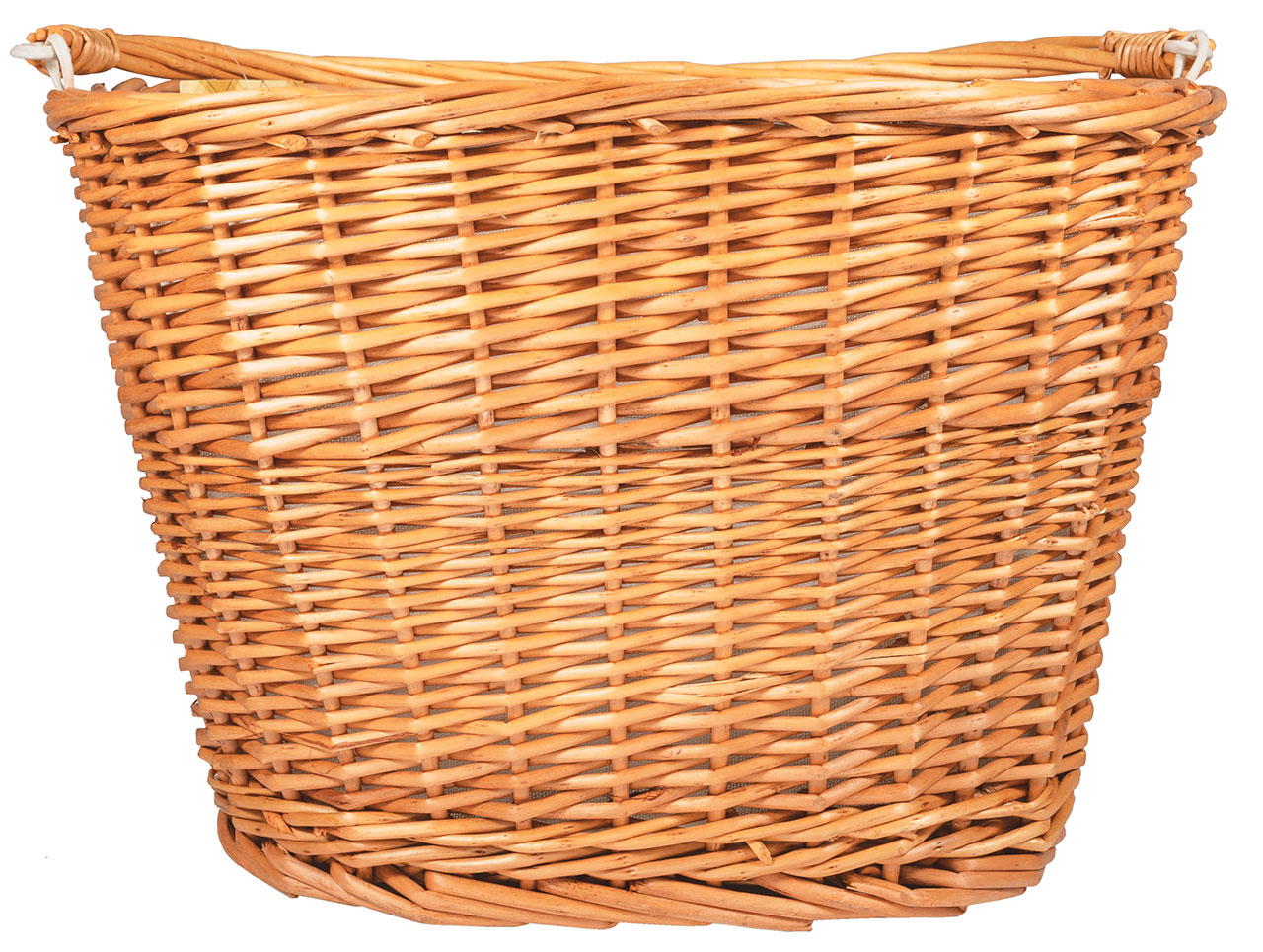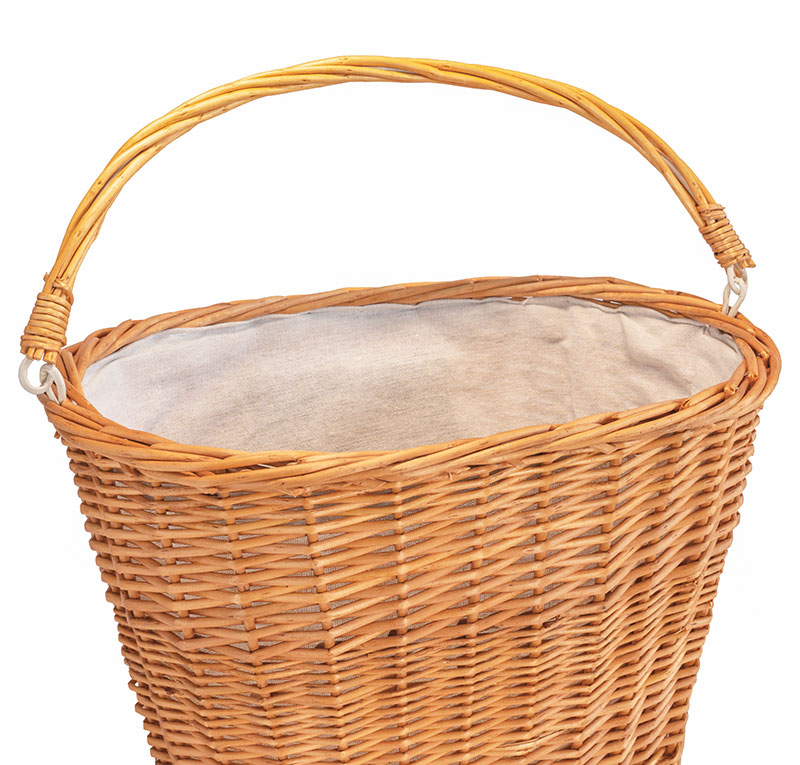 There's already a lot of us going on Twenty Go. Are you one of us? Share your Twenty Go moment with us. It will make us very happy.