Payment methods
Orders will be shipped after payment is received and identified. Choose the option you like best.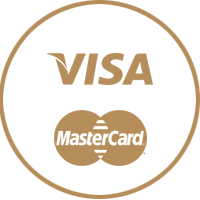 Credit Card
Pay with your trusted card: Visa, Mastercard, American Express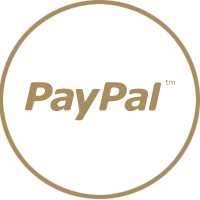 PayPal
It is a comfortable, fast and safe method with which you can make your purchase by credit card even if you do not have an account.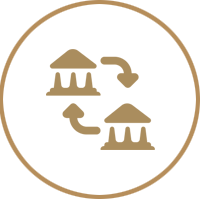 Bank transfer
Bank transfer or cash deposit at Banco Santander into the account: ES94 0049 0818 30 2810366707
SWIFT o BIC: BSCHESMMXXX