We Are Twenty Go
The origins
2018 was our year. The year in which we finally gave birth to a dream of three young entrepreneurs united by:
The love of scooters.
The passion for sustainable mobility.
There were many fairs, product tests, focus groups, interviews, beta products and sleepless nights until we got our first product: the Twenty Go Classic. An adult scooter that meant the beginning of the project of our lives.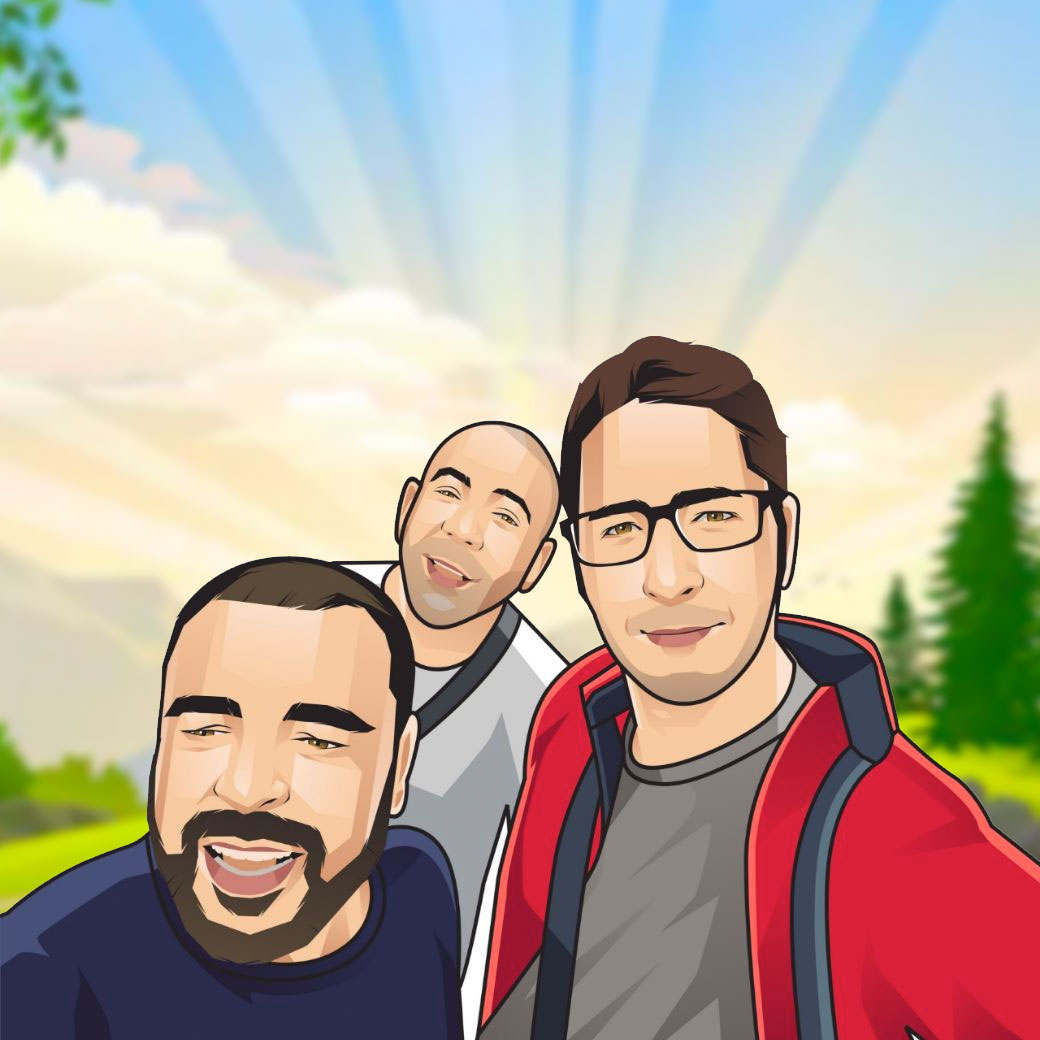 Proud to be a 100% Spanish brand
Twenty Go is now a reality, the 100% Spanish brand of adult scooters that we would have liked to find on the market. The years have given us grey hair and many changes, but 20 years of experience on scooters and skateboards have made us curious and demanding.
We've traveled the world looking for "the adult scooter that we fell in love with"
and since we couldn't find it, we decided to make it up.
Thus Twenty Go was born.
The idea
The pleasure of riding a scooter is non-negotiable. We don't want just any scooter, we want the scooter to be part of the person riding it. To adapt the driving to the rider, with all its functionalities and for an adult public. With this premise we designed the first Twenty Go scooter, the Classic model. As it did not exist, we had to invent it. And we have continued working in the same way until now for each of our products.
Because great drivers deserve a scooter that fits them
Being users and fans of scooters.
Looking for a scooter that would make us proud.
Design of the first version of our first scooter.
Creation of the Twenty Go brand
Best Startup Award by the UPV (Universidad Politécnica de Valencia)
Official launch of Twenty Go Classic
The jump to the European market
First Twenty Go accessories
First children's scooter: Twenty Go Easy
We have extended our catalogue of baskets