Our smallest basket. It is ideal for scooters and children's bikes. And it looks great on our adult scooters too. We love it, we hope you do too.
Data sheet
Ideal measurements: 18x22x17 cm.
Light weight: 0,2 kg.
Classic material: wicker.
Design: vintage with a slight darkening.
Attachment:  leathers that imitate the skin.
Small wicker baskets for bicycles and scooters
A lightweight basket to carry your things
Free your pockets
With less than 200 g this basket will finish you storing and having at hand the content of your pockets. It also gives a very personal touch to your bike or scooter.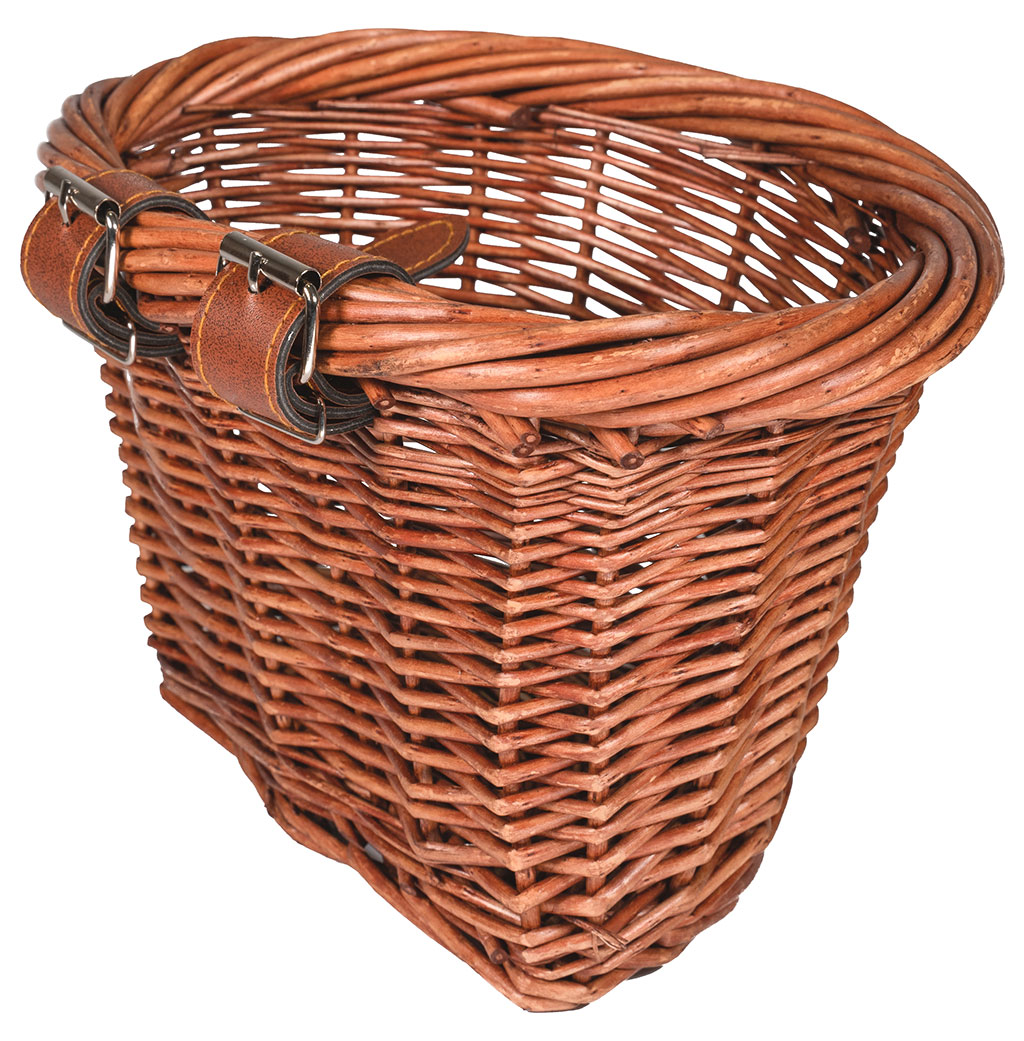 Comfortable
Simple anchoring You will mount your basket without realizing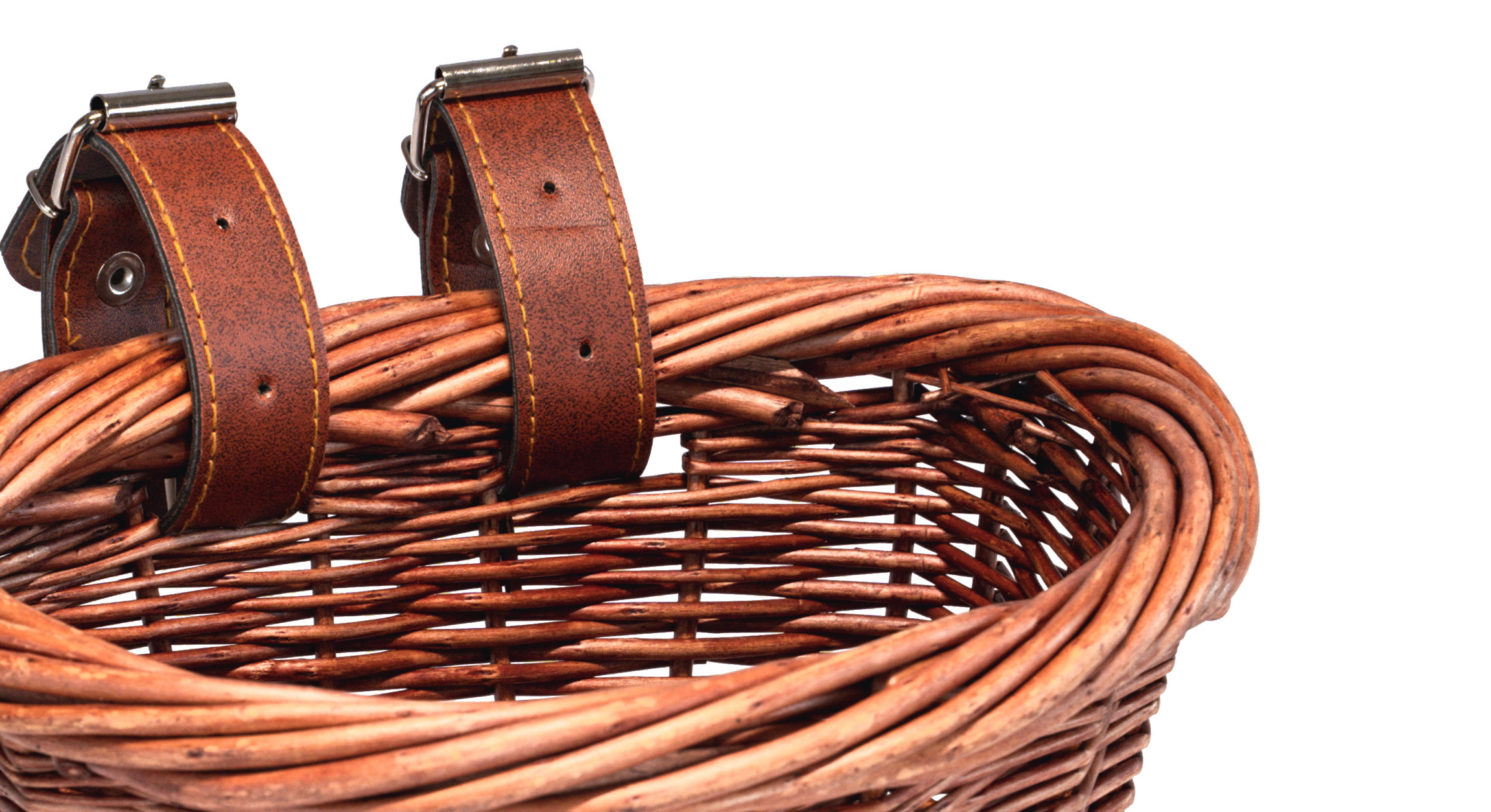 The method of anchoring the wicker basket is so simple that you only have to worry about putting your gadgets in: tie and untie as much as you want.
Would you like to take the basket with you today? Would you prefer to leave it at home because you won't be using it? Suit yourself.
The straps give it a retro look and are also soft and safe for the little ones in the house.
Resistant
Quality material for a driving of 10
The wicker baskets for your scooter are made with wicker as the main material. A resistant element to carry any object you want to transport.
In addition, the straps fasten to the imitation leather handlebar. A very elegant detail that you will love to show off your scooter and basket.
Compatible
Fits perfectly on any children's bike
We've tried it on a lot of bikes with pedals or training bikes and it looks great on all of them.
I'm sure it looks great on yours, too.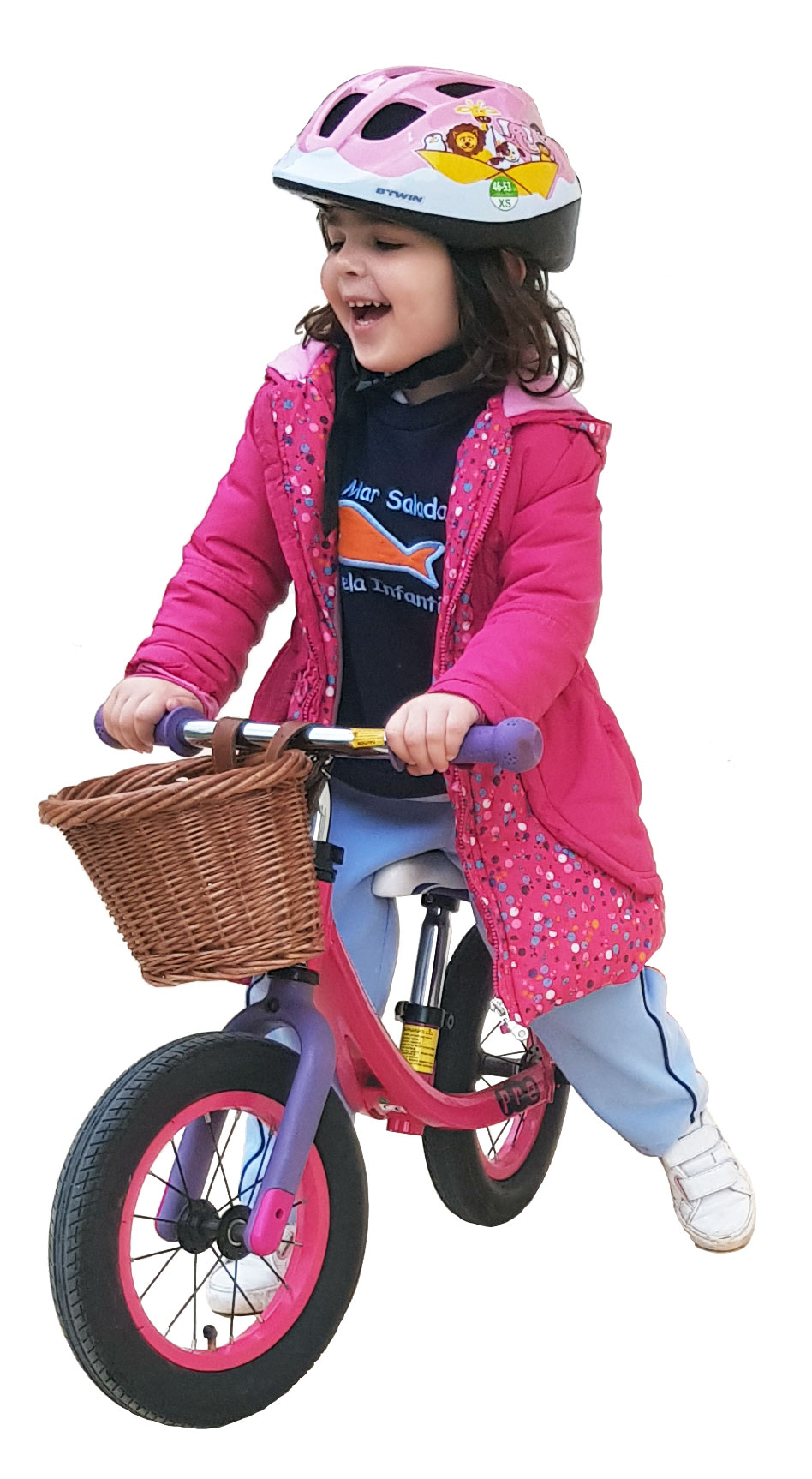 Vintage mini basket reviews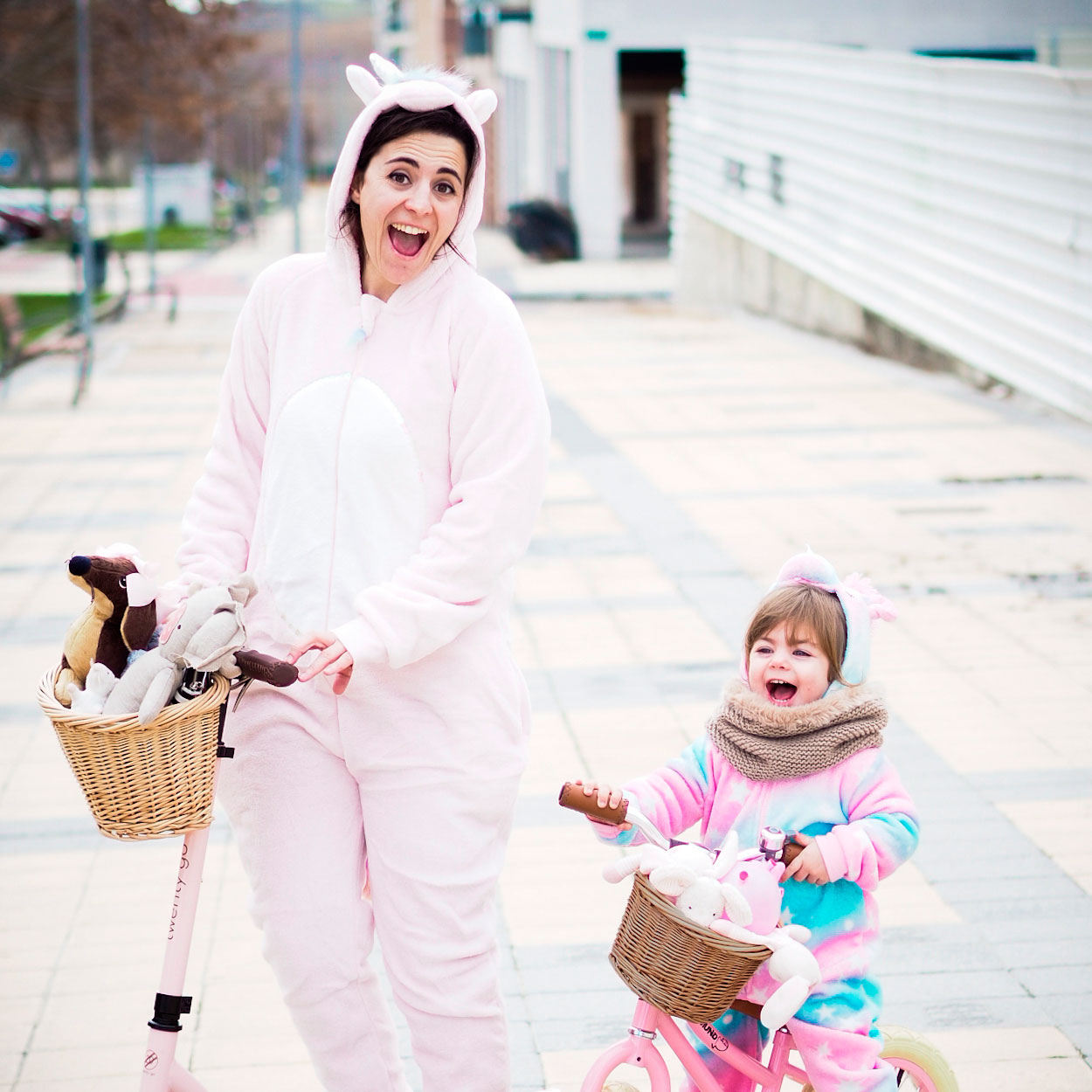 There's already a lot of us going on Twenty Go. Are you one of us? Share your Twenty Go moment with us. It will make us very happy.