Kick Scooter Twenty Go Classic Green REFURBISHED
A beautiful, high-performance adult scooter. Its vintage grips will make the difference and with its large wheels and ABEC 9 bearings you will be unreachable.
Data sheet
Handlebar: Adjustable in height from 2,7 to 3,4 foots
Wheel size: 9 inches front wheel and 7 inches rear
Bearings: ABEC 9
Measures deployed: 3 x 3,6 foots
Measurements of Twenty Go Classic folded: 37 x 88 x 17 cm
Measures of the table: 22 x 5,9 inches
Wheel material: PU
Cushioning: Front cushioning
Kickstand: Yes
Brake: Pressure rear
Folding system: Yes
Certificates: ISO9001 and EN14619
Warranty: 2 years warranty except for wearing parts.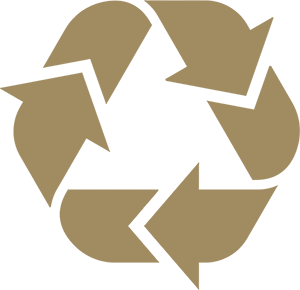 Refurbished Product
You can access the original product page for more information.
At Twenty Go we carry out numerous quality controls. New products that do not pass the control for defects that do not imply a loss of functionality become part of our stock of reconditioned products.
Twenty Go's reconditioned products are products that comply with one of the following defects:
Damage to the packaging.
Small scratches or defects in the paintwork.
Small scratches or defects in the mat.
We do not destroy these products and make them available to you to meet our commitment to sustainability and minimize our footprint on the planet.
There's already a lot of us going on Twenty Go. Are you one of us? Share your Twenty Go moment with us. It will make us very happy.