This wicker basket for scooters or bicycles becomes the indispensable complement to transport small objects and make driving easy.
Data sheet
Ideal measurements: 26x20x18 cm.
Light weight: 0,3 kg.
Classic material: wicker.
Design: retro to give it a special touch.
Attachment: leathers that imitate the skin.
Cool wicker baskets with a retro look
Light
A wicker basket that allows you to drive as if you did not have it
Its 1,1 pounds makes it go unnoticed. Of course, do not let its weight deceive you. It is light and resistant.
You can use it even to transport a small purchase, your backpack or fanny pack. Whatever you need.
It is very useful, you will not notice that you carry it. Driving with your wicker basket will be a breeze.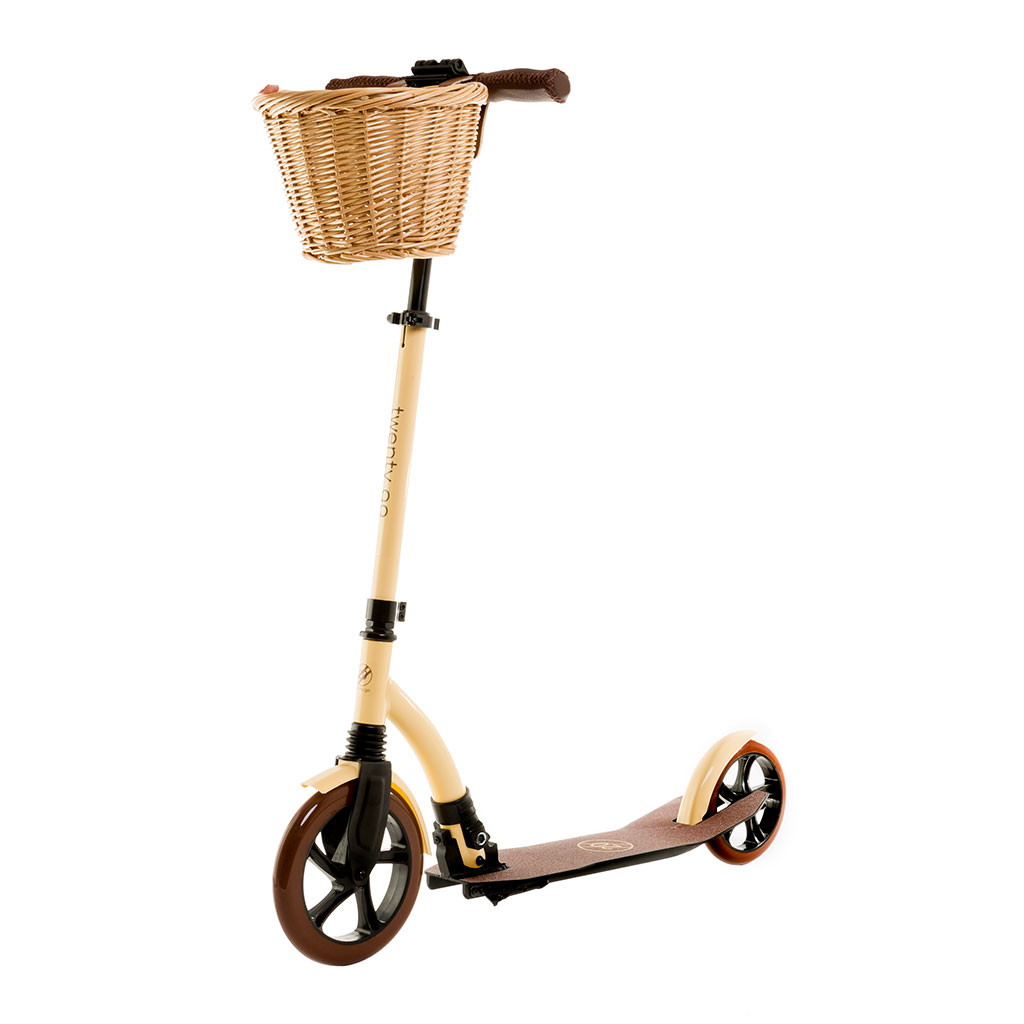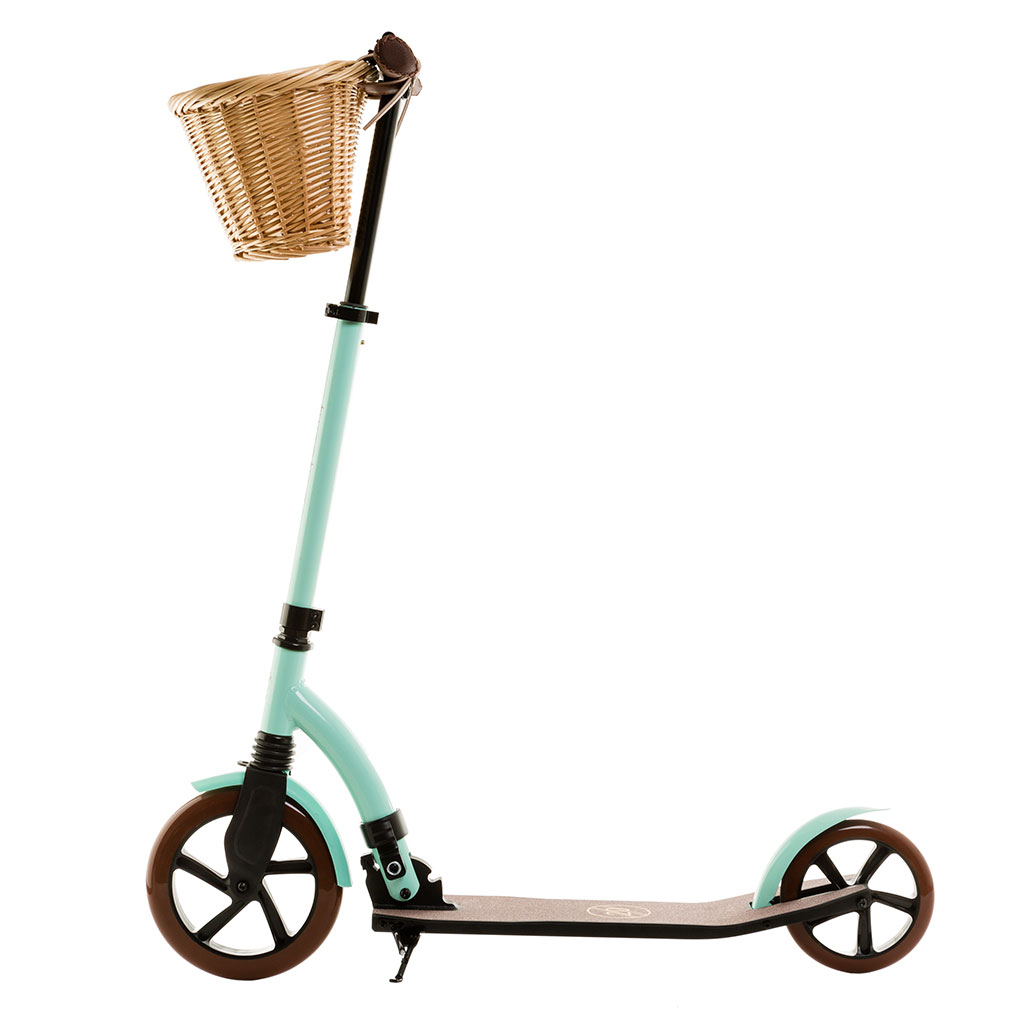 Comfortable
Simple anchoring You will mount your basket without realizing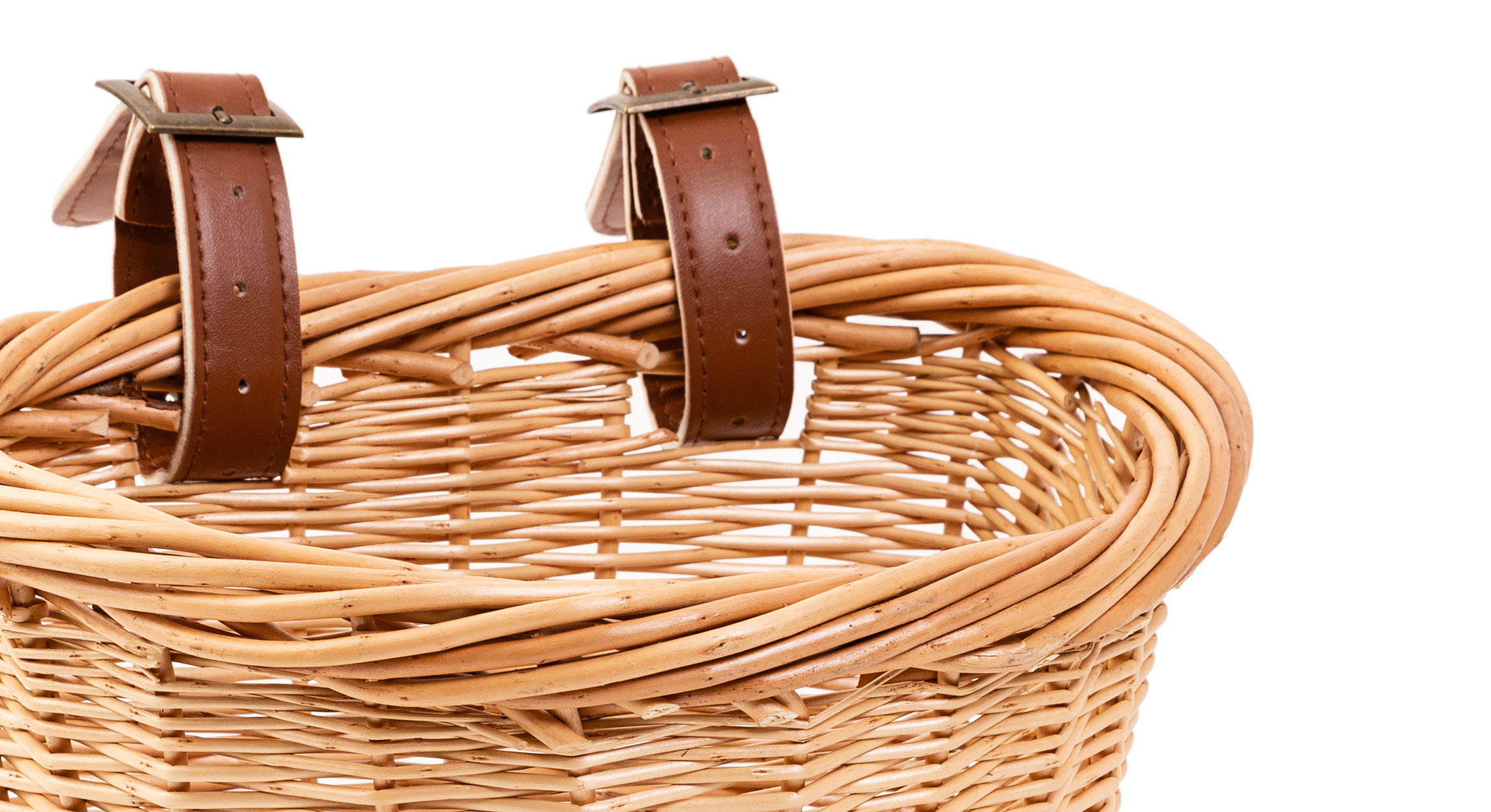 The method of anchoring the wicker basket is so simple that you will only worry about putting your gadgets: bind and unleash whenever you want.
Do you want to take the basket with you today? Do you prefer to leave it at home because you will not use it? As you like.
To take an example, it takes longer to brush your teeth than to place your basket on your bike or scooter.
Resistant
Quality material for a driving of 10
The wicker baskets for your scooter are made with wicker as the main material. A resistant element to carry any object you want to transport.
In addition, the straps fasten to the imitation leather handlebar. A very elegant detail that you will love to show off your scooter and basket.
Vintage
A classic cut design that you will love
Vintage is fashionable, you can show off with your wicker basket. The straps will give more color to your scooter.
It is also a distinctive element that will give a personal touch to your scooter.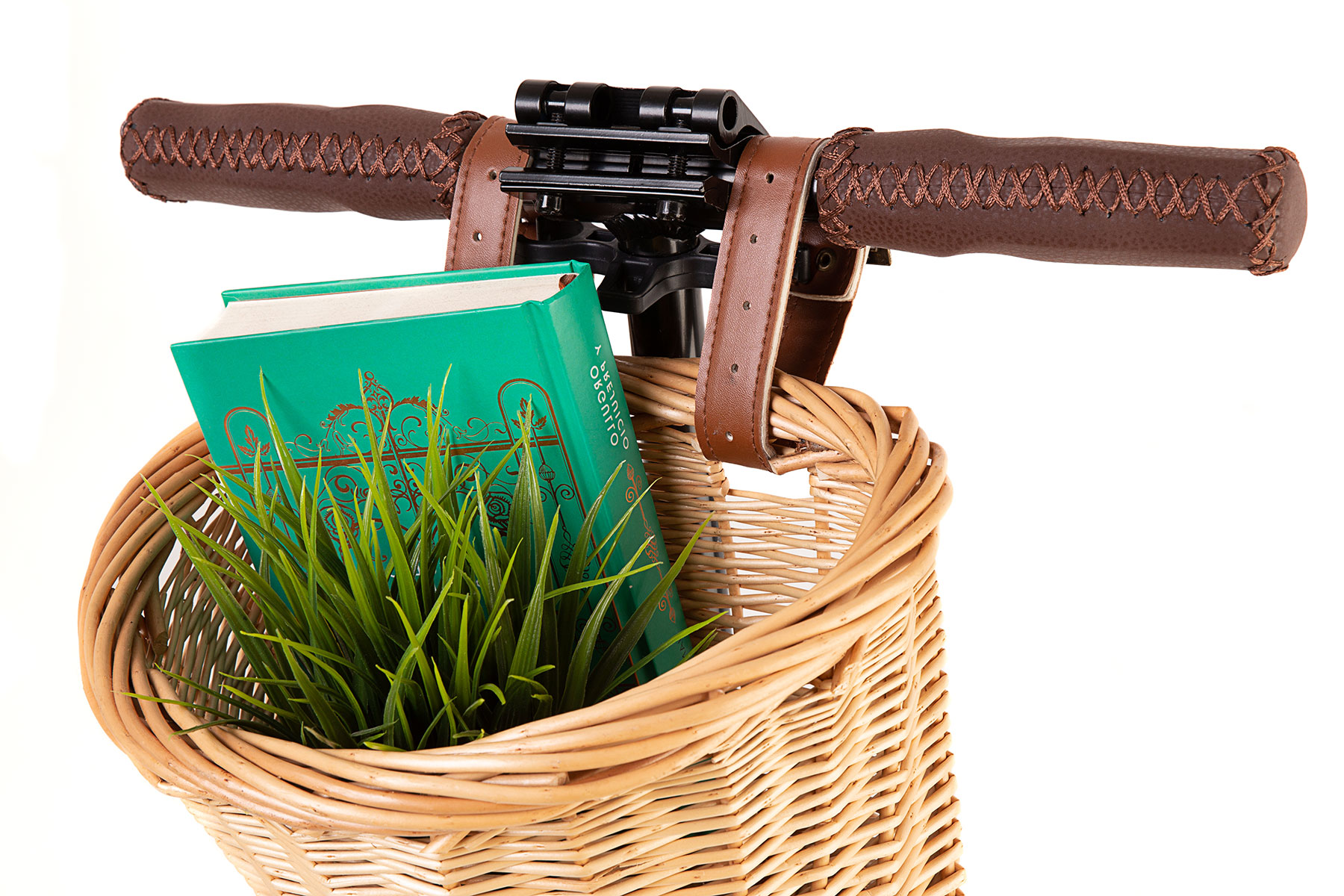 Which color combines best?
Vanilla, mint, green or pink: Wicker matches with everything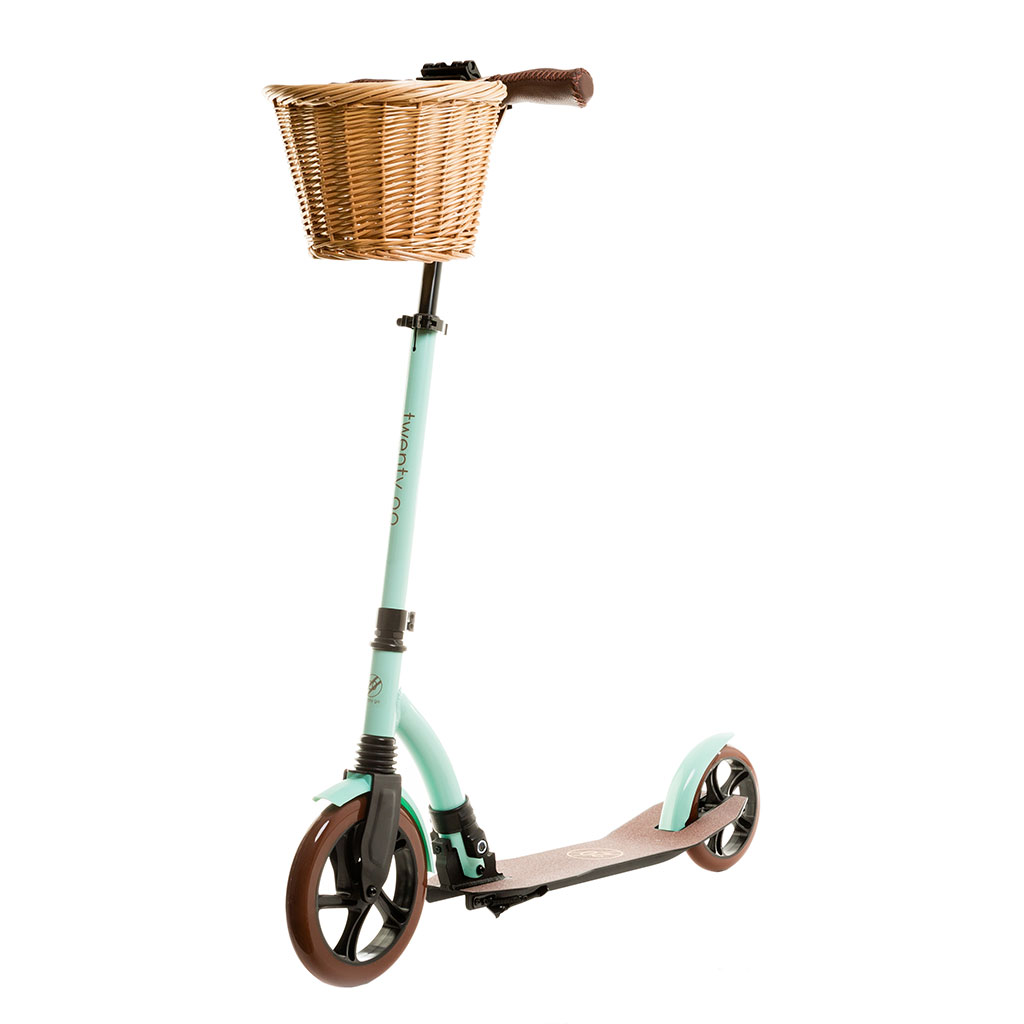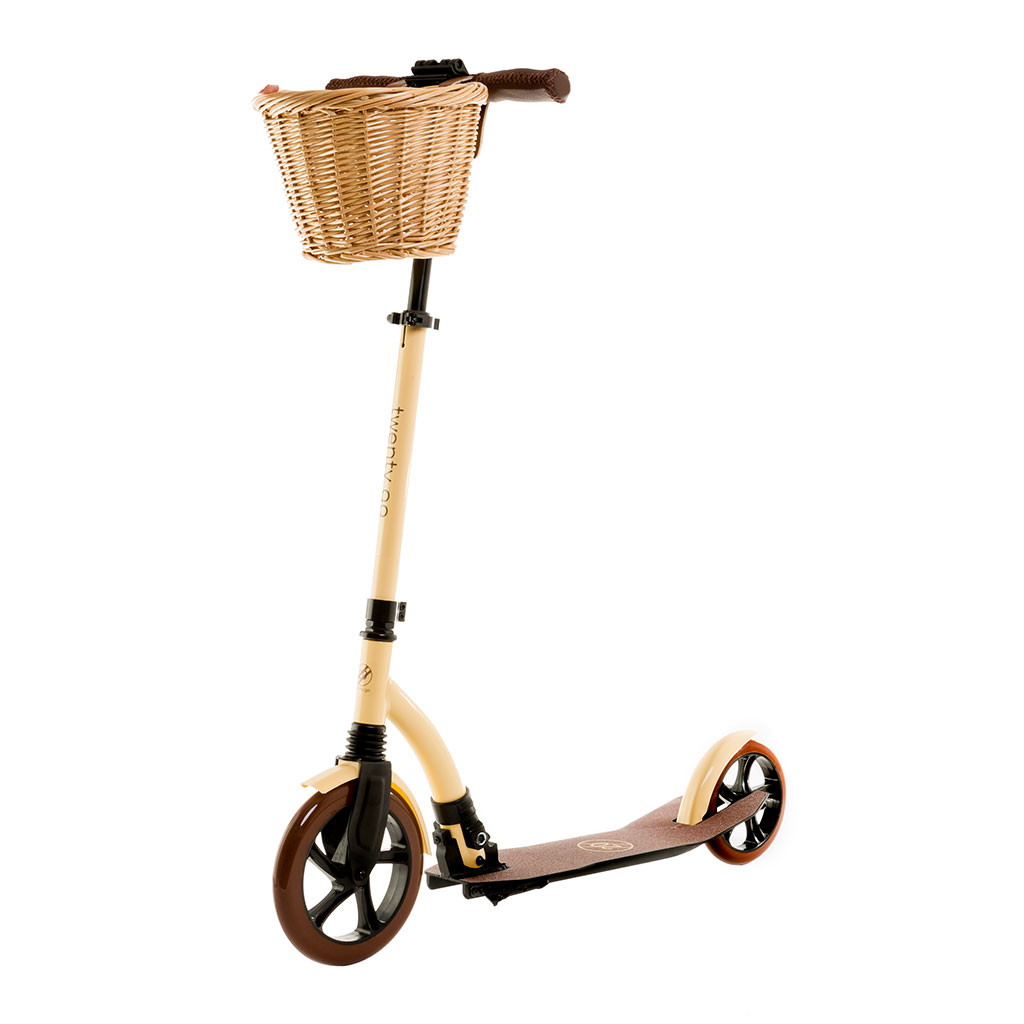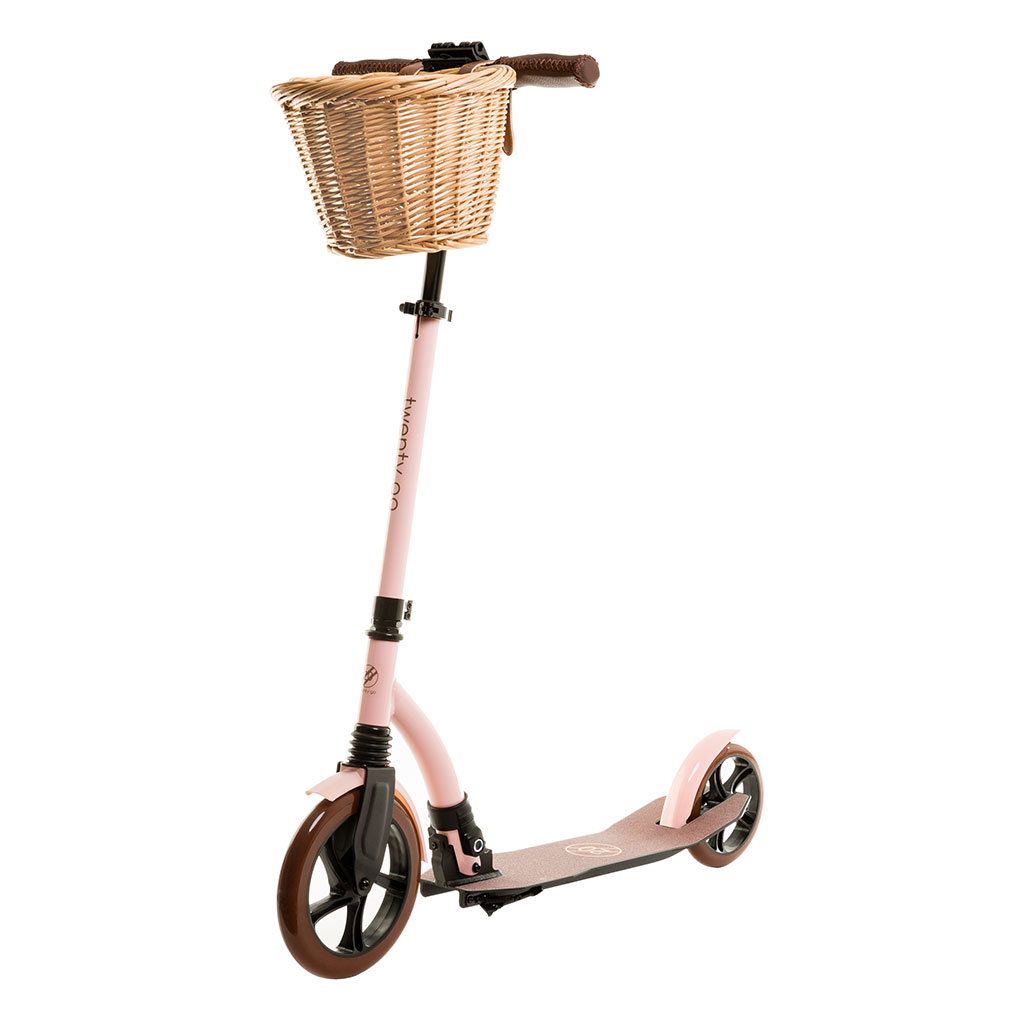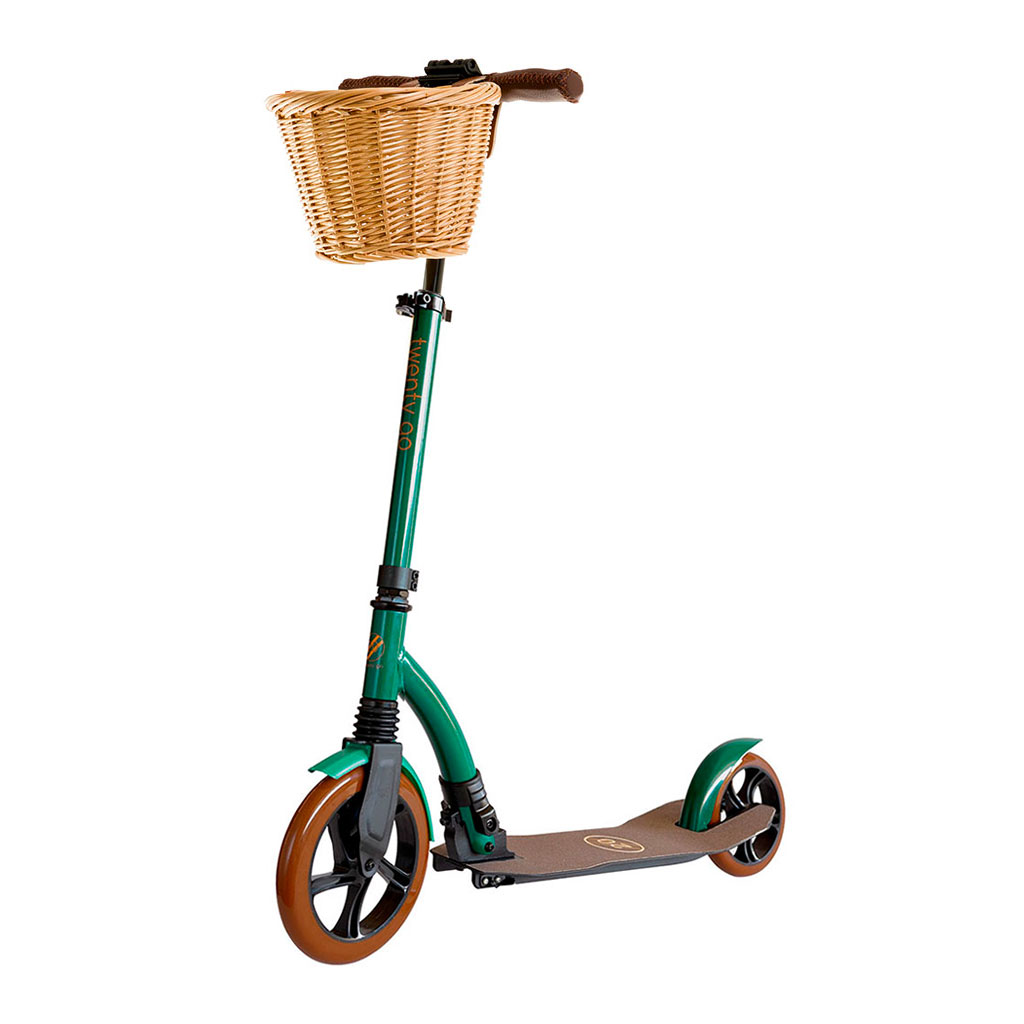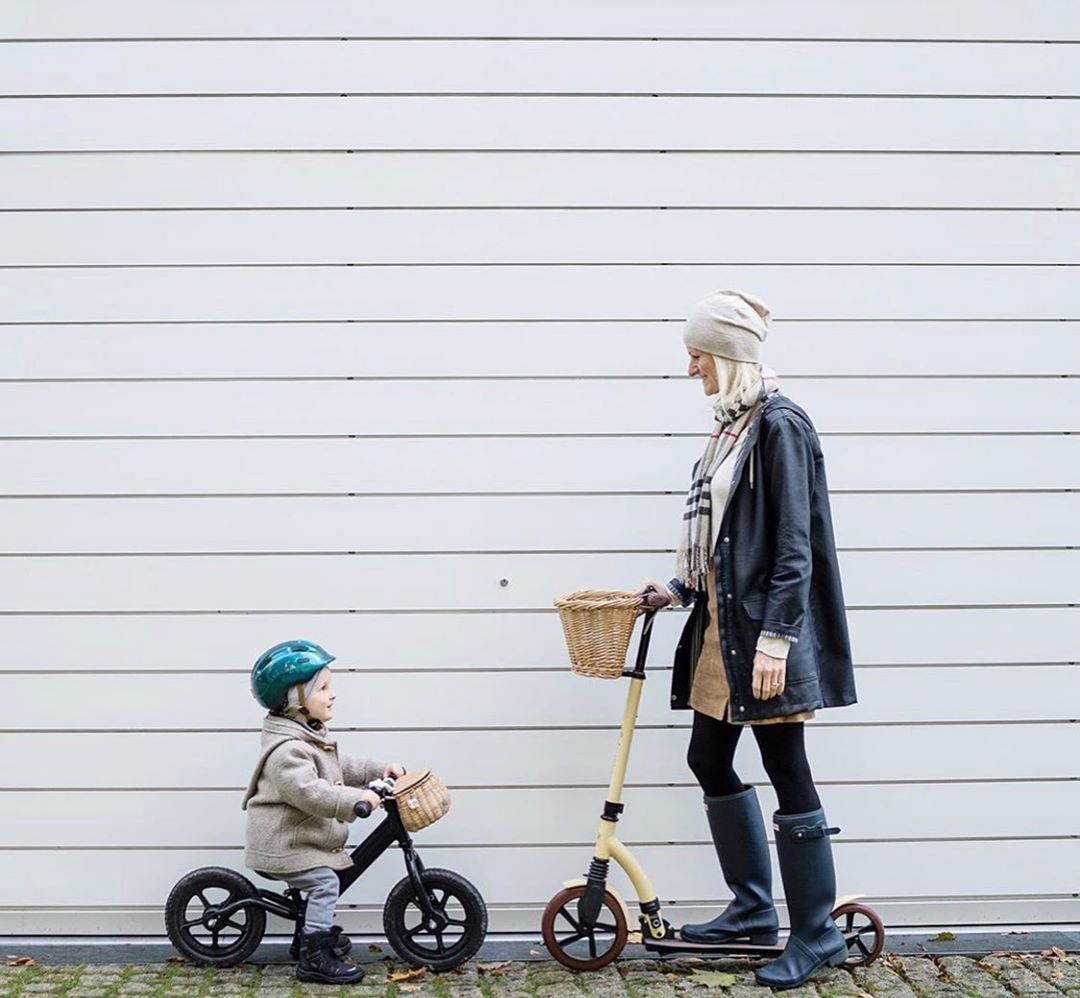 There's already a lot of us going on Twenty Go. Are you one of us? Share your Twenty Go moment with us. It will make us very happy.