Bags for scooter with a vintage look
Practical
Get the most out of your scooter. More useful, more beautiful
A bag that weighs nothing, does not bulge almost anything and still has the perfect size to carry your wallet and your mobile.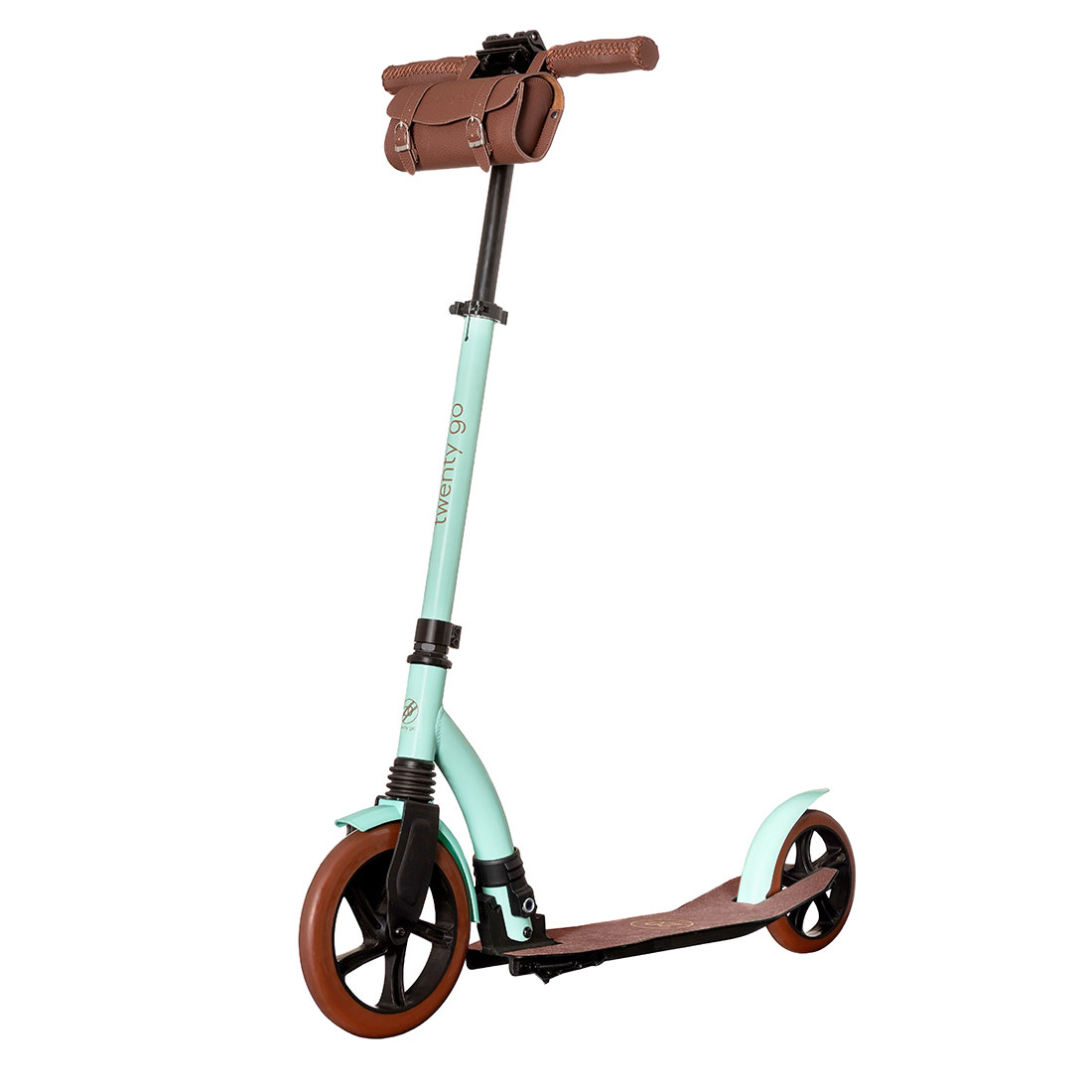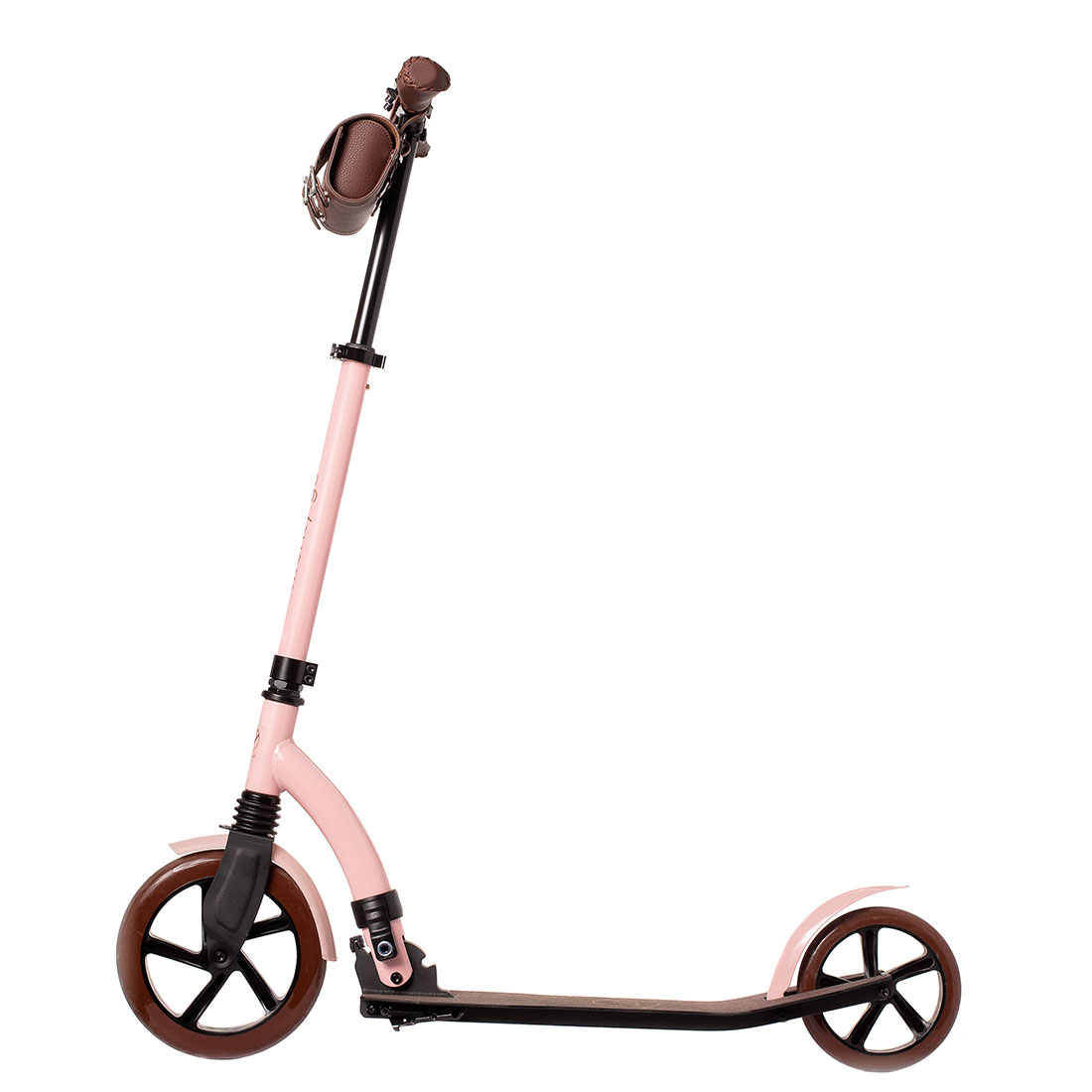 Unique design
The vintage touch you were looking for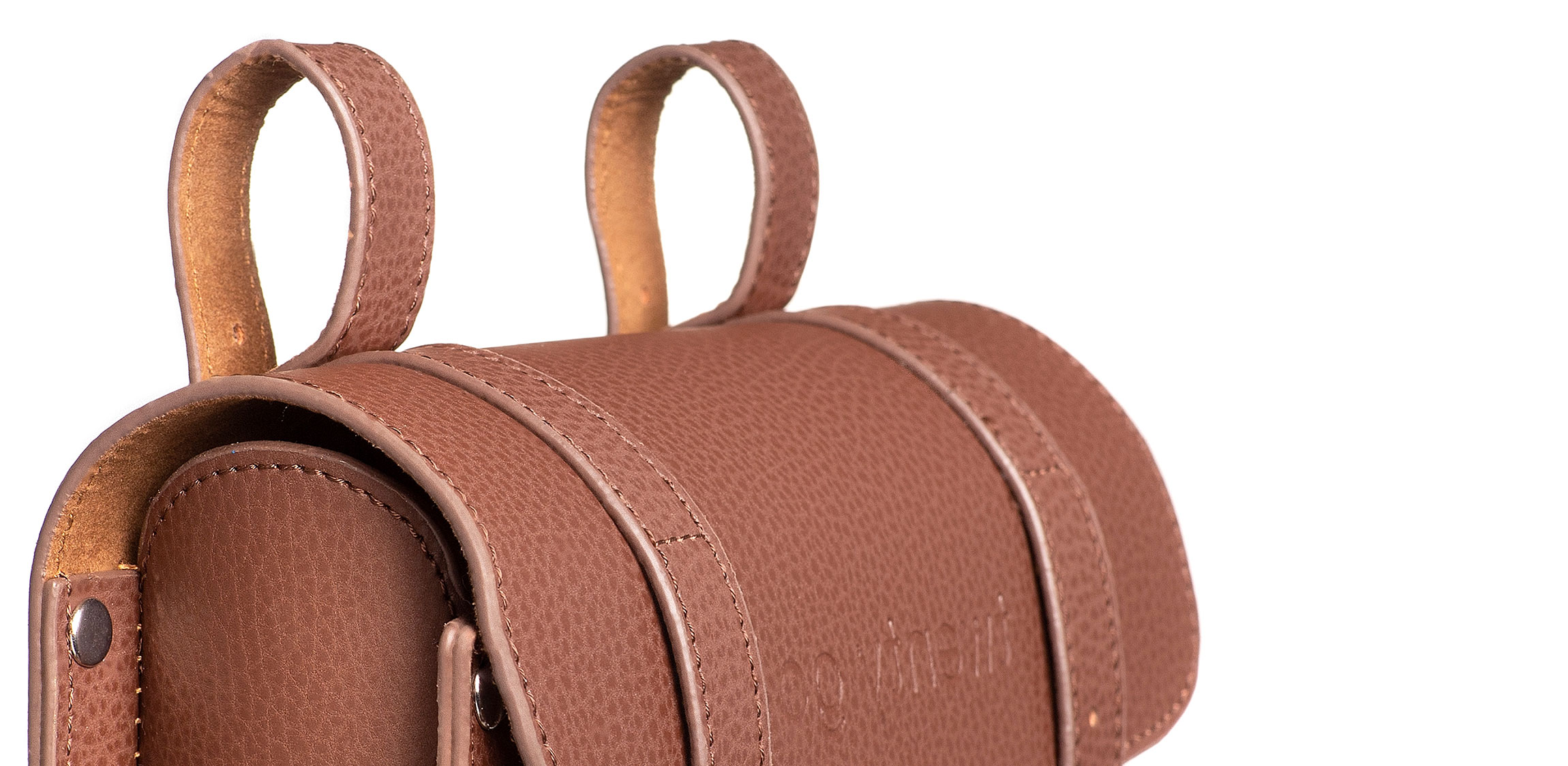 A coquettish design, a selection of quality materials and a lot of love for doing things well. With these ingredients it had to go well.
The anchoring system firmly holds your bag to the handlebar and looks great.
Good lining to give it the exclusive touch. If you like the outside, you will love it inside.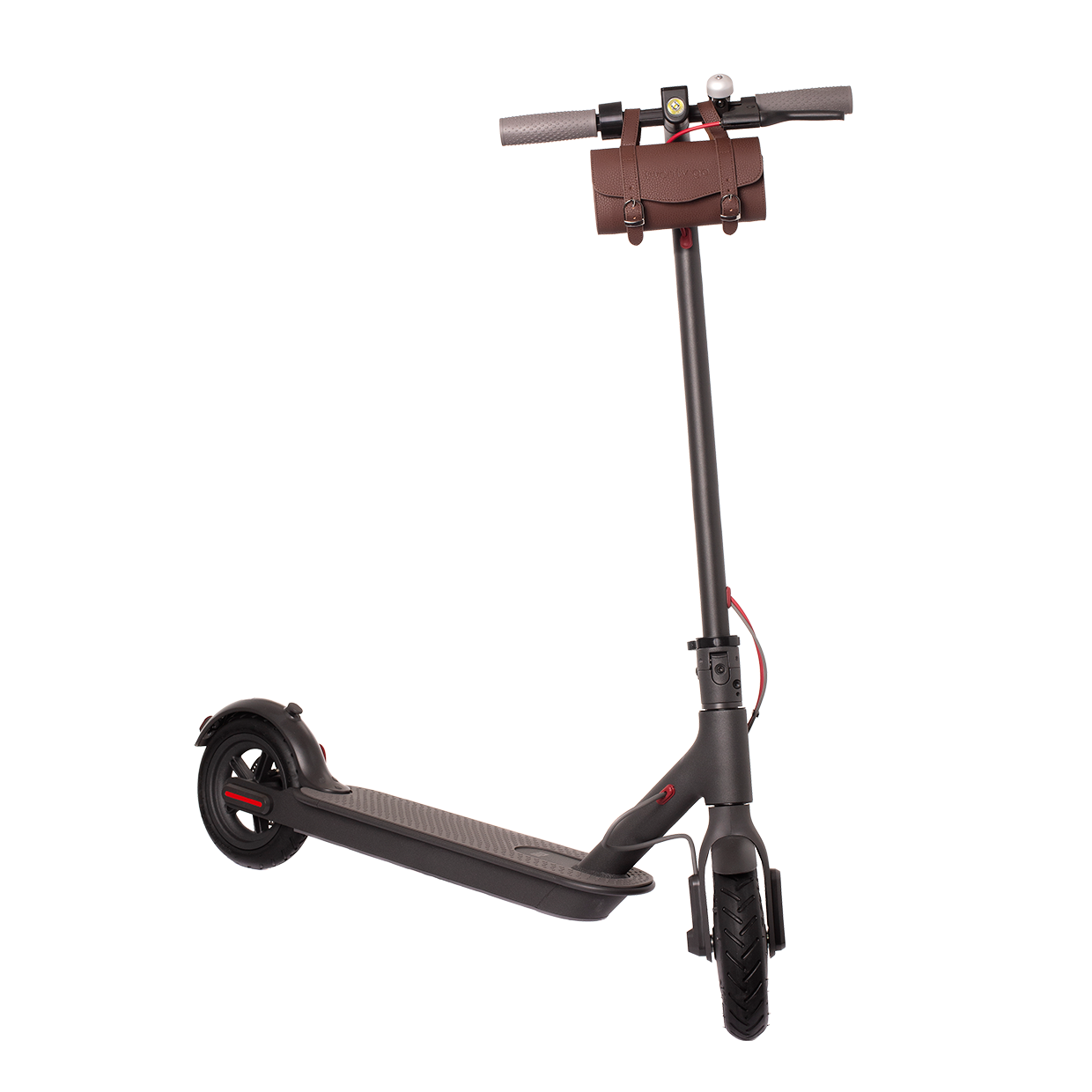 Compatible with other scooters
Do you have an electric scooter? It also works for you!
Its simple anchoring system makes it compatible with the most common models of scooters and bicycles.
Open Sesame
It opens easier than it seems
Open your bag in 2 seconds with the easy opener we have incorporated. And without giving up the touch that the buckles of all life give him.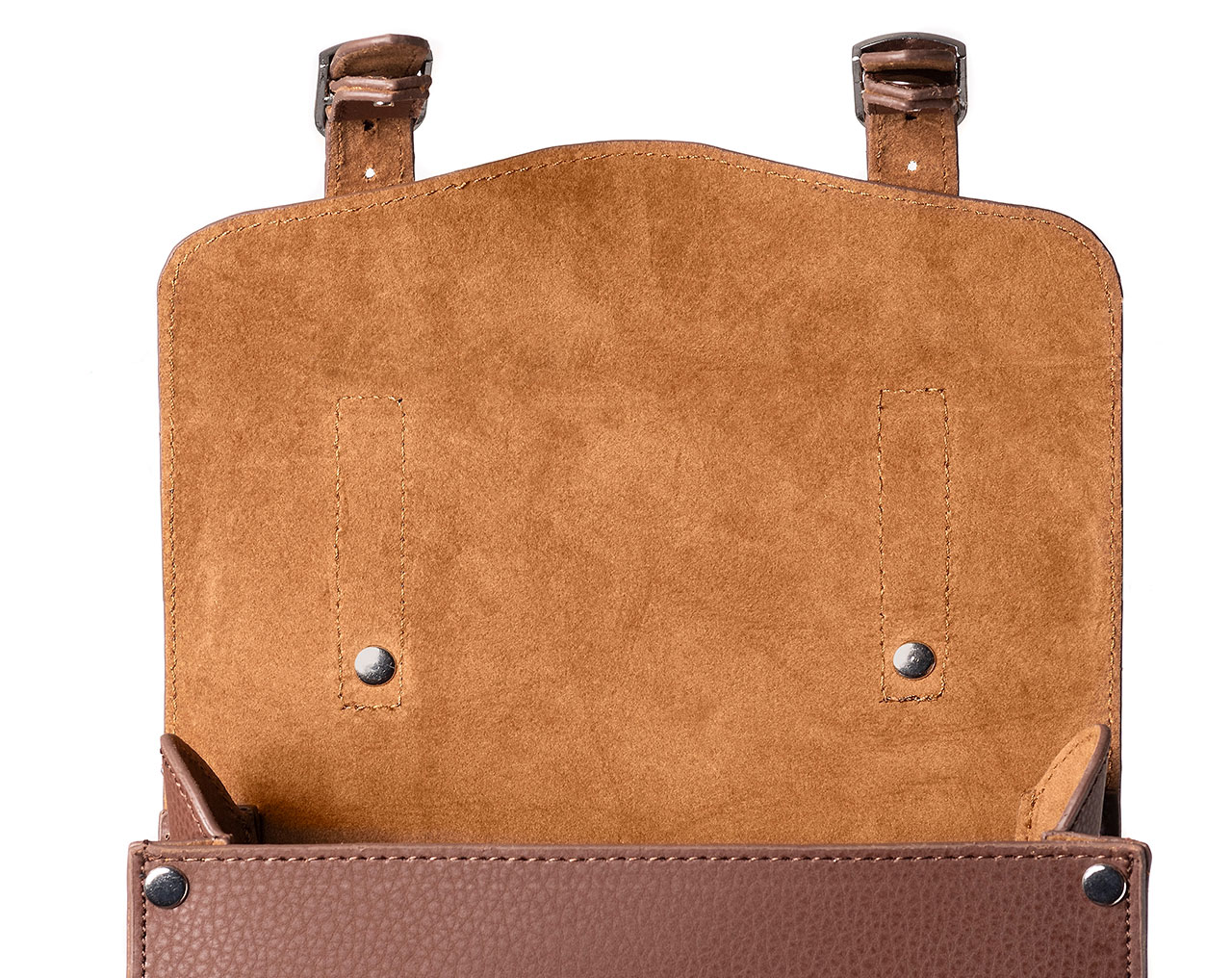 Which color combines best?
We have done it with the same material as the handles.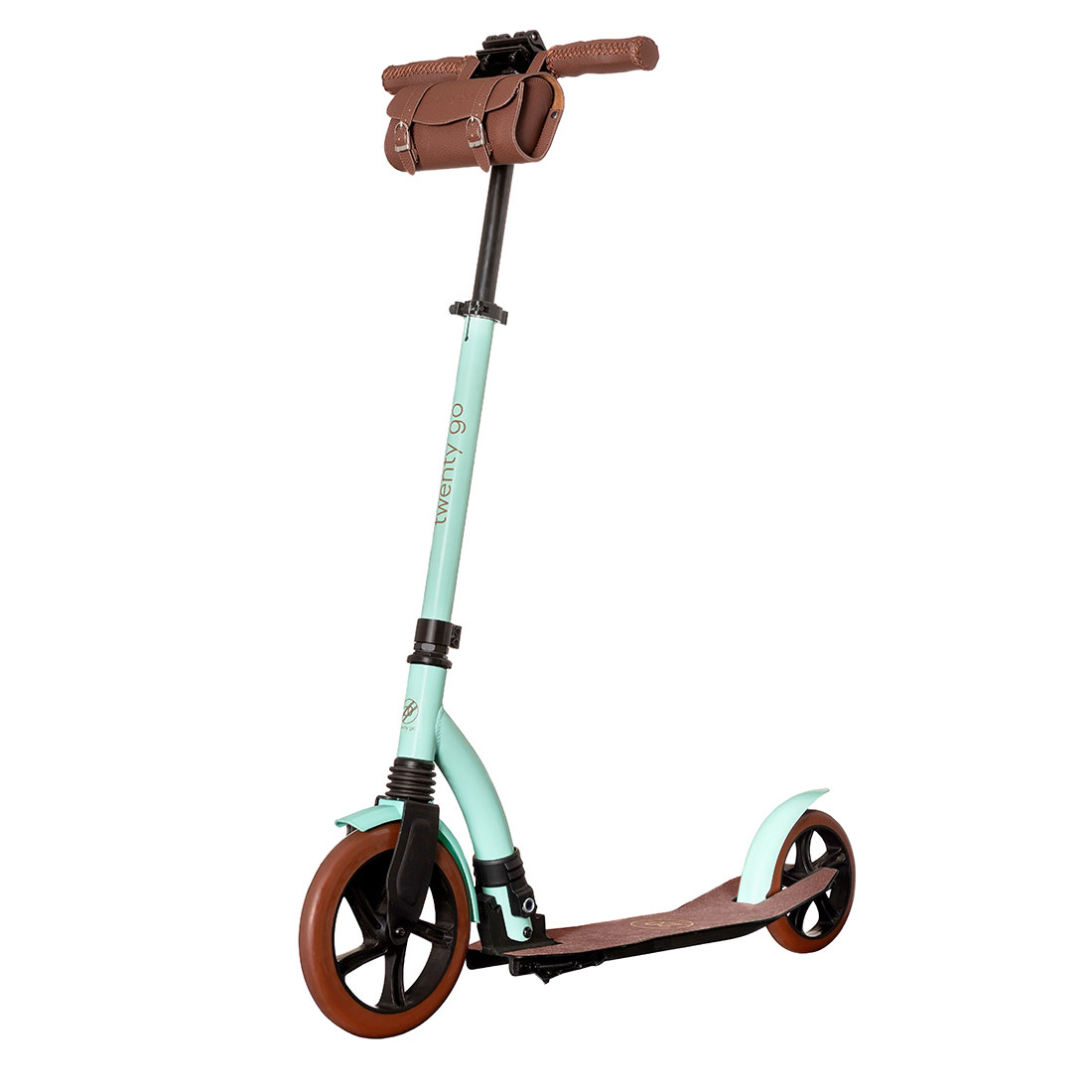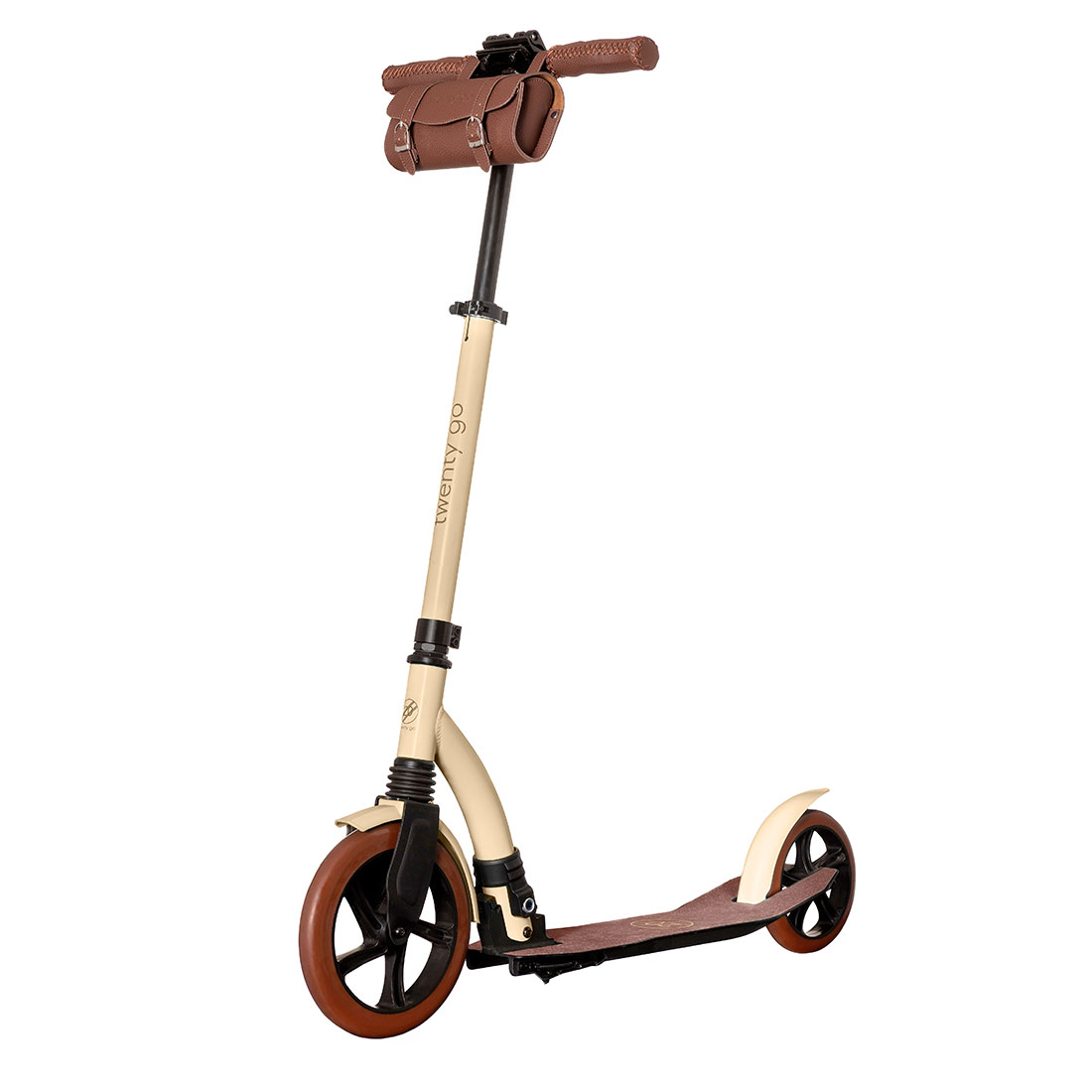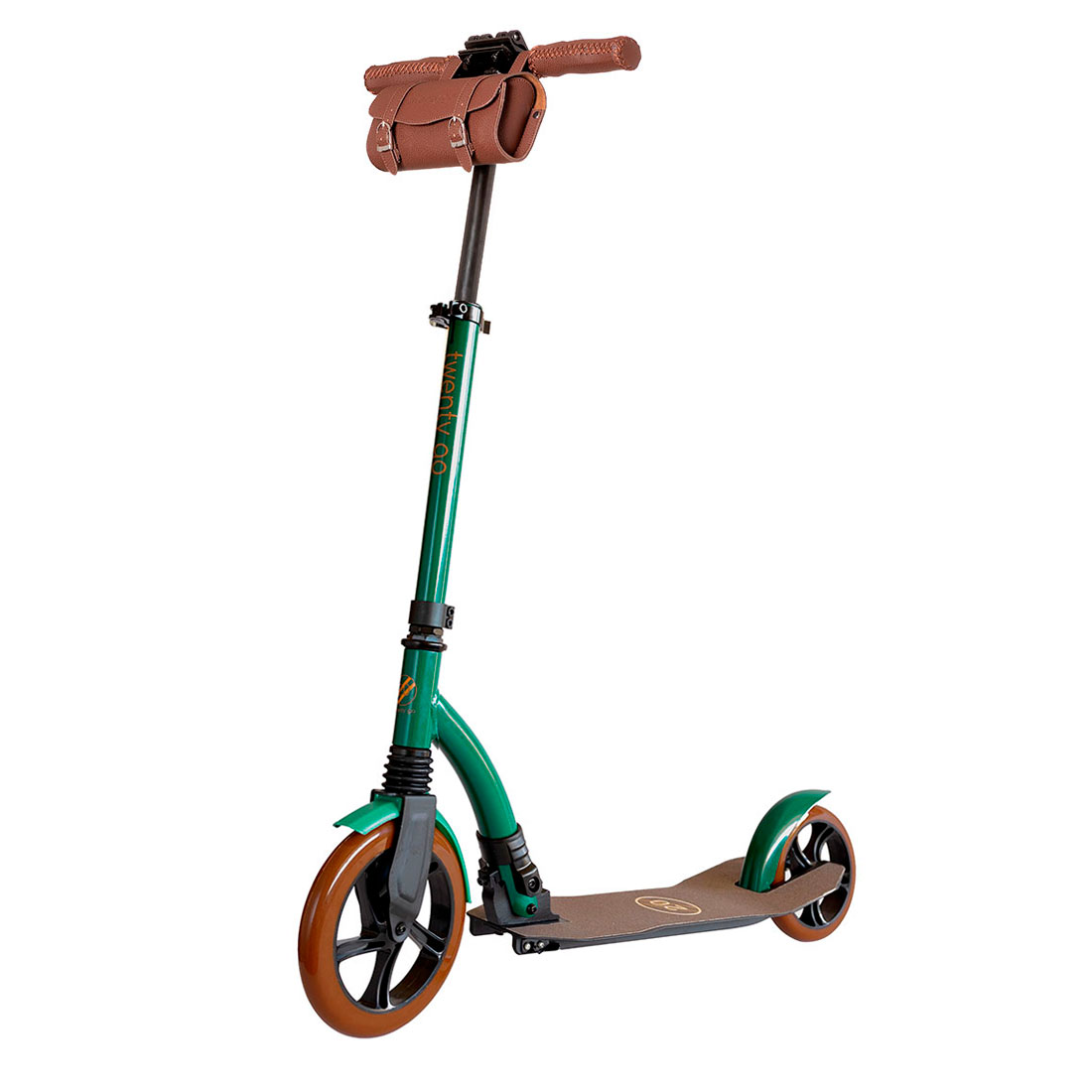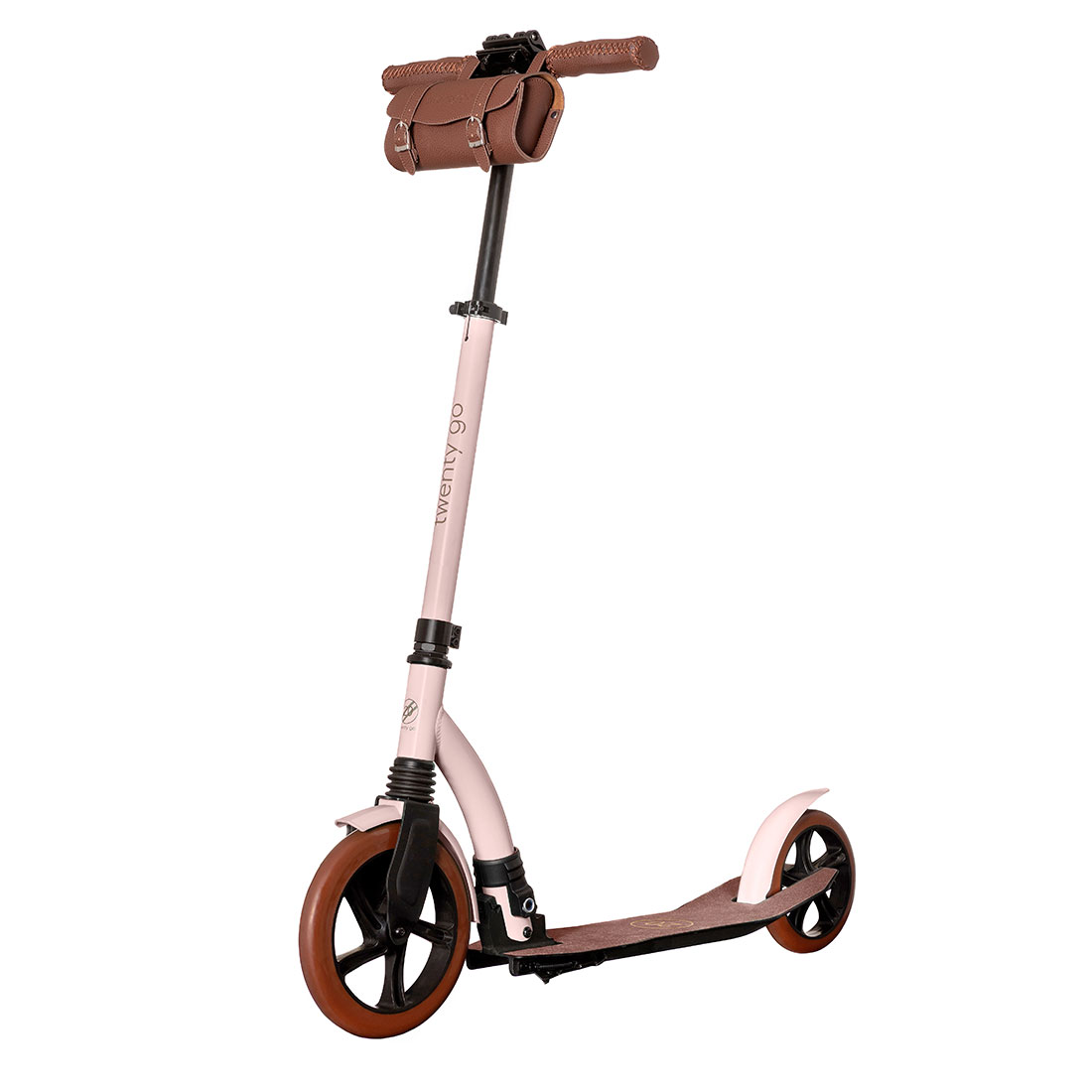 Vintage bag for scooters reviews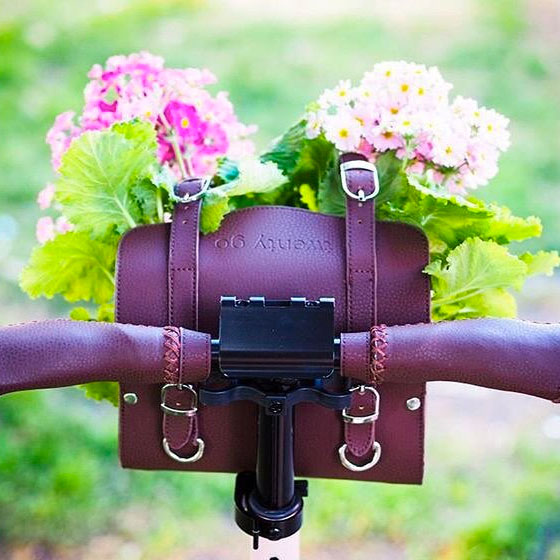 There's already a lot of us going on Twenty Go. Are you one of us? Share your Twenty Go moment with us. It will make us very happy.