Kids Scooter Twenty Go Easy Pink
We bring you the scooter we wanted for our kids. Very safe because of its rounded shapes, comfortable and with a nice design. Ah! And lights on the wheels!
Data sheet
Handlebar: Adjustable in height from 57 to 77cm
Front wheel: 120mm diameter and 40mm thick
Rear wheel: 45mm diameter and 50mm thick
Bearings: ABEC 7
Measures of the table: 59 x 13cm
Brake: Pressure rear
Folding system: Yes
Lighting: On the three wheels
Warranty: 2 years warranty except for wearing parts.
The perfect scooter for our little ones
Adjustable
This is the beginning of a long friendship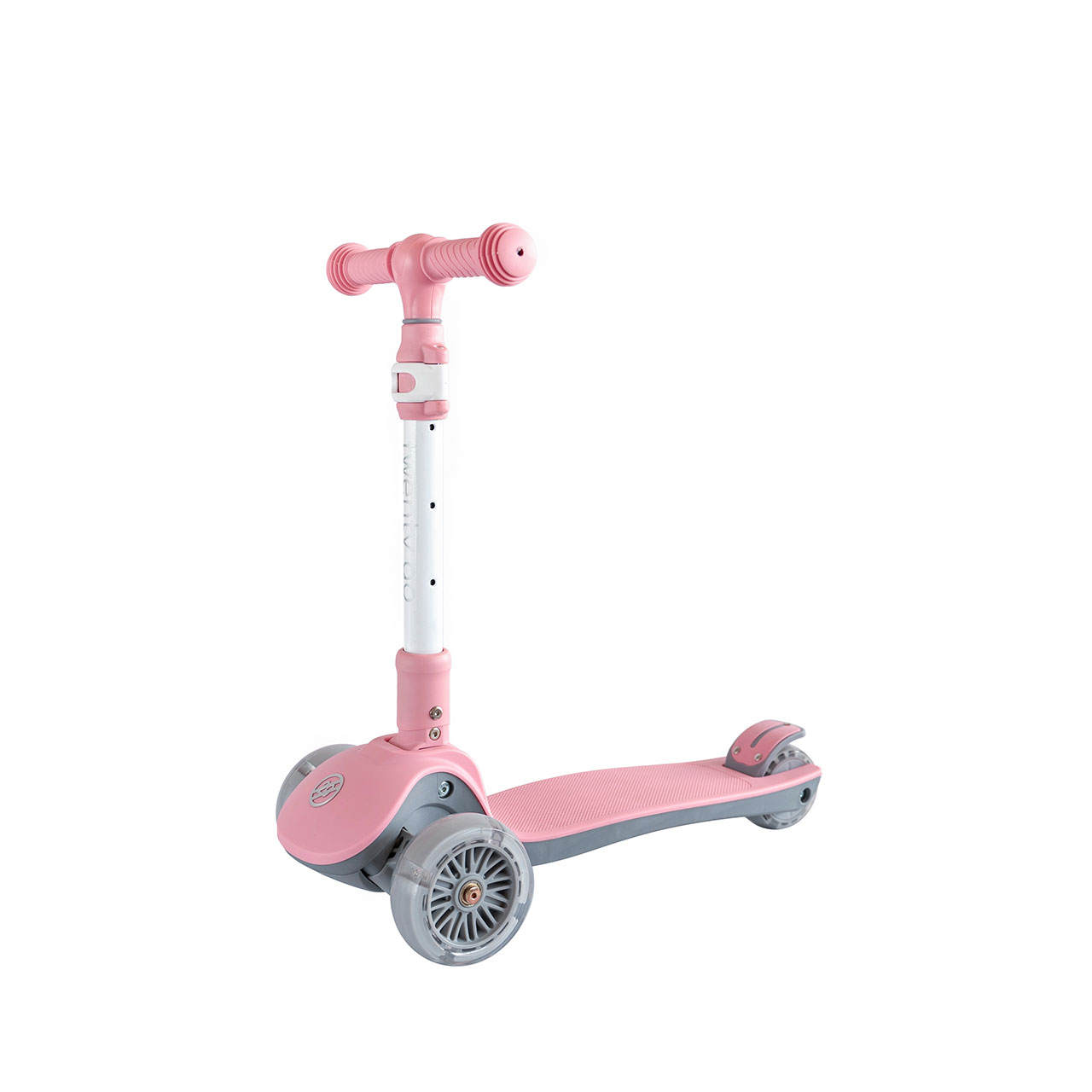 From the age of three onwards: The Twenty Go Easy kids scooter grows with your little one. Its height is adjustable from 57 to 77 centimetres.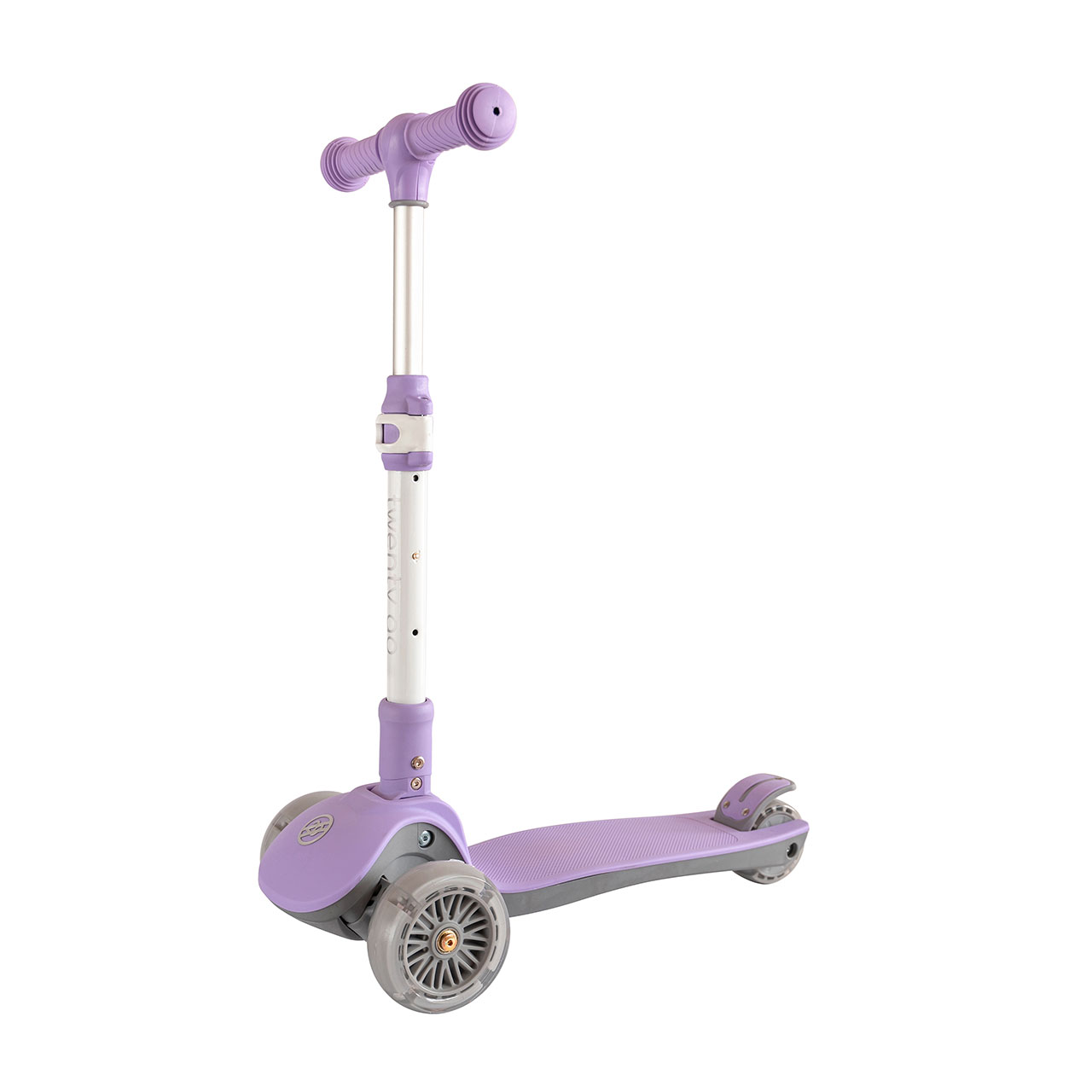 Holds up to 75 kilograms of weight: Off limits!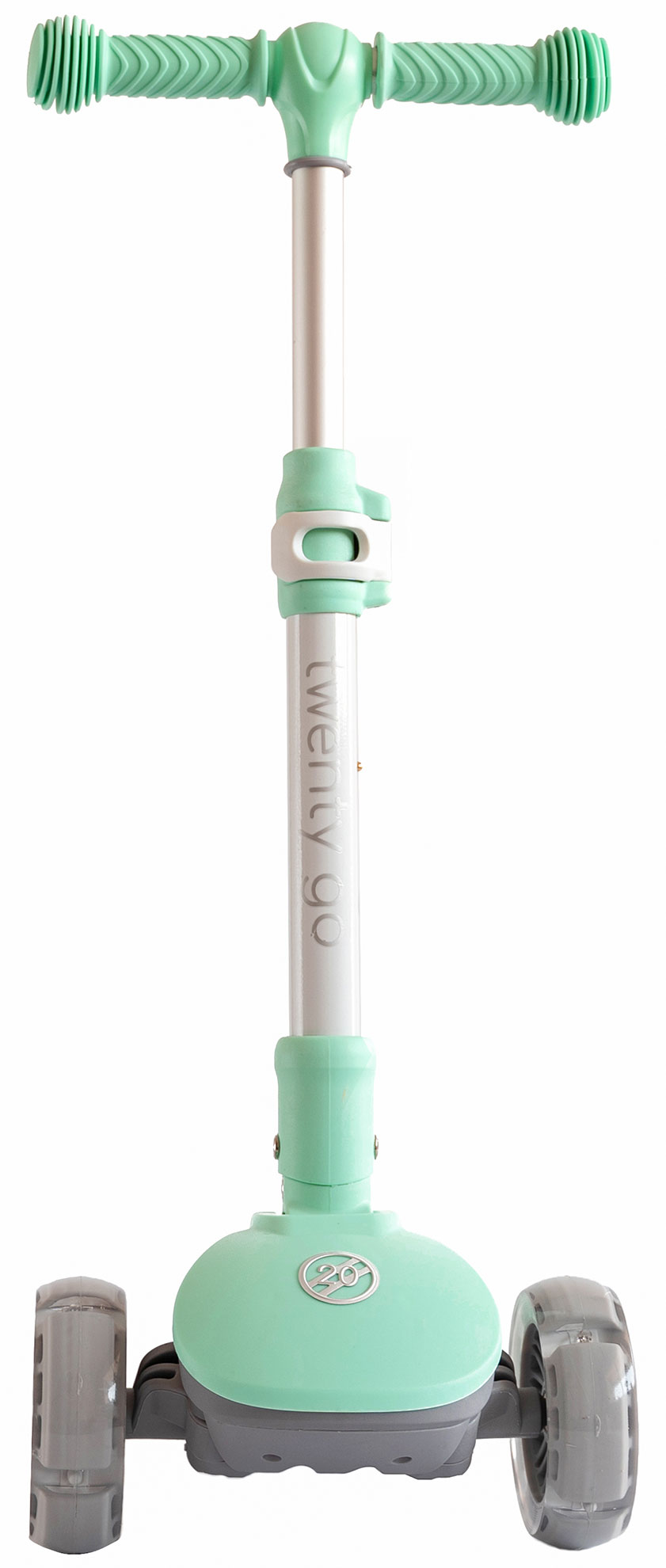 Safe and durable
Maximum stability and protection for adventurous hands and feet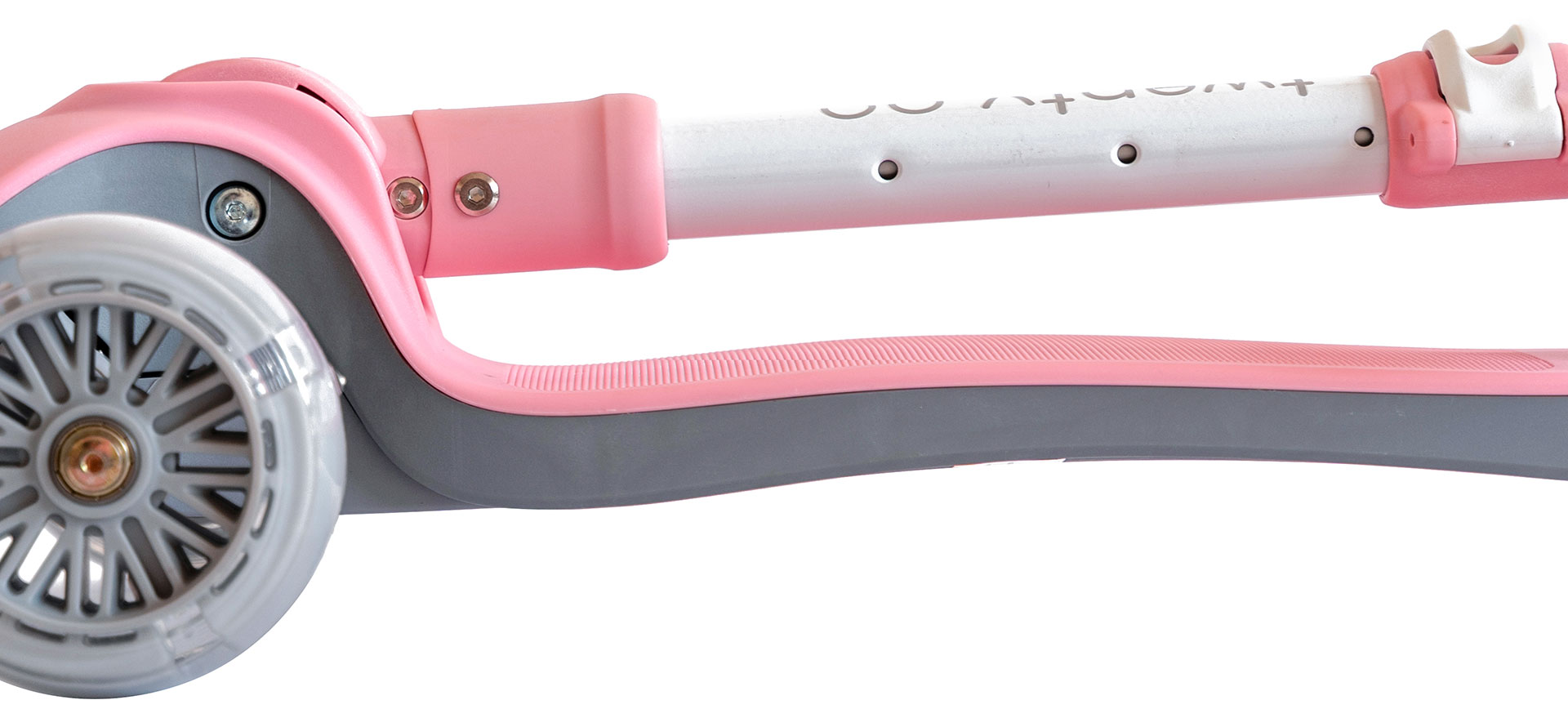 Spectacular platform
The Twenty Go Easy has a large (59 x 13 centimeters) and low platform that eases access and control of the scooter. The finish is rough and anti-slip to prevent slipping.
Lighted and oversized wheels
Its 3 wheels are big, wide and with led lights. The two front wheels are 120 millimetres in diameter and the rear one is 45 millimetres. When rolling, they are illuminated to give greater visibility to the scooter.
Child-proof scooter
All its finishes are rounded and the bottom is completely covered. There are no sharp corners or edges. The regulation and folding systems are very safe. Manufactured with ultra-resistant materials.
Quiet riding
Crashes are inevitable. Minimize damage with its front bumper and ergonomic, non-slip grips with safety stops.
Certified
Of course, the Twenty Go Easy has all the safety regulations and certificates for children's scooters.
Their first scooter
Finally a scooter that you can leave in the hands of your children to have fun with all the guarantees.
Comfortable and intuitive
Why did we call it Easy? Easy to handle, easy to fold and easy to transport
Intuitive and stable handling: Simply tilt your body to the side and the scooter will turn and go where the child wants it to go. The rear brake allows you to control it safely.
Take it with you wherever you go: It weighs only 3 kg and folds up very compactly in one step.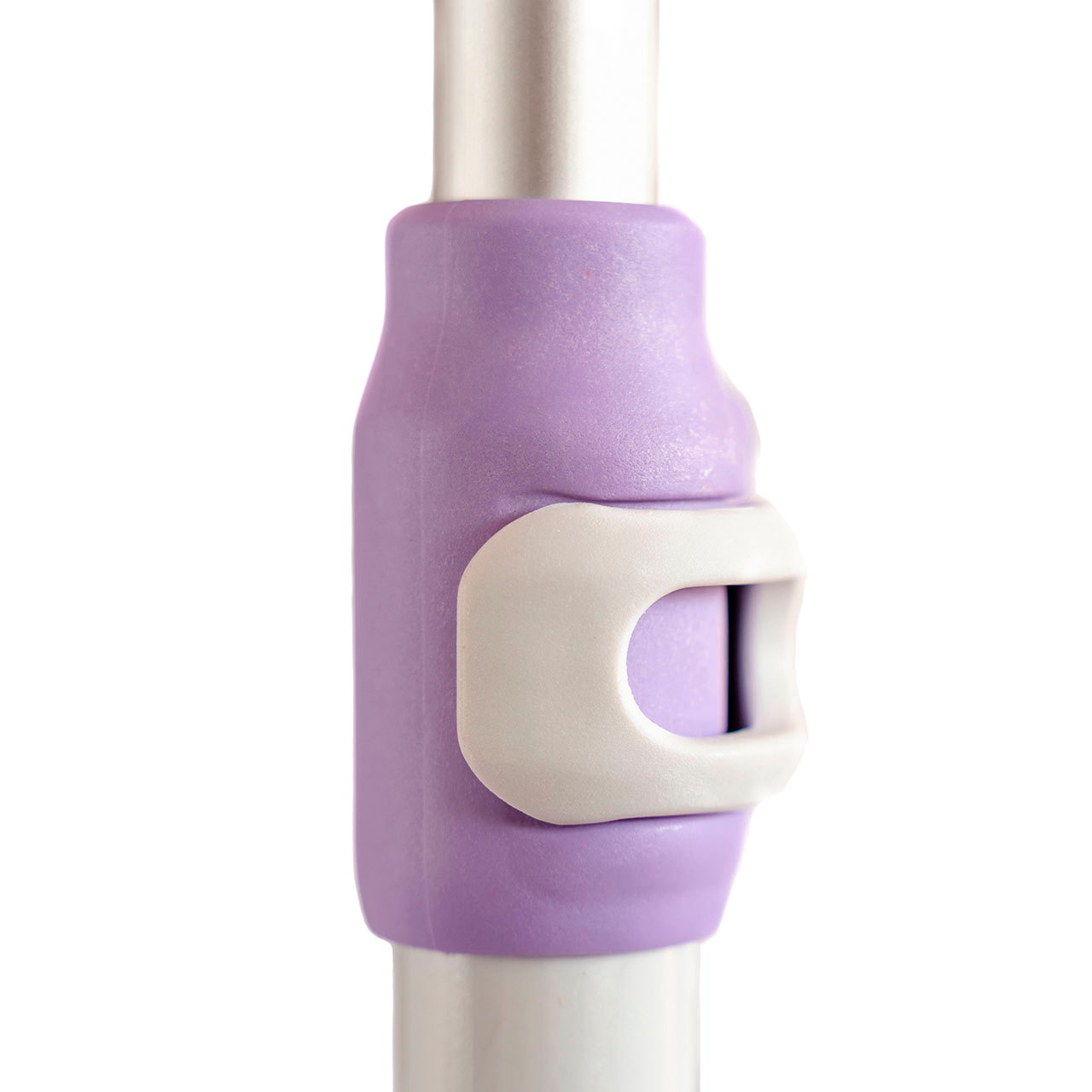 Different
Add a little class to the fun with its sleek design
One thing is for sure, the Twenty Go Easy is like no other children's scooter. It's sleek, it's stylish, it's unique.
All pieces match the color of the skateboard. Choose if you prefer it in mint, pink or violet. Fashionable colours, delicate and fun at the same time.
Can you catch the attention from the simplicity? Of course, the Twenty Go is far from shrill and leaves no one indifferent.
Not without my Easy
Get ready for the Easy effect. What's your color?
Accessories for Twenty Go Easy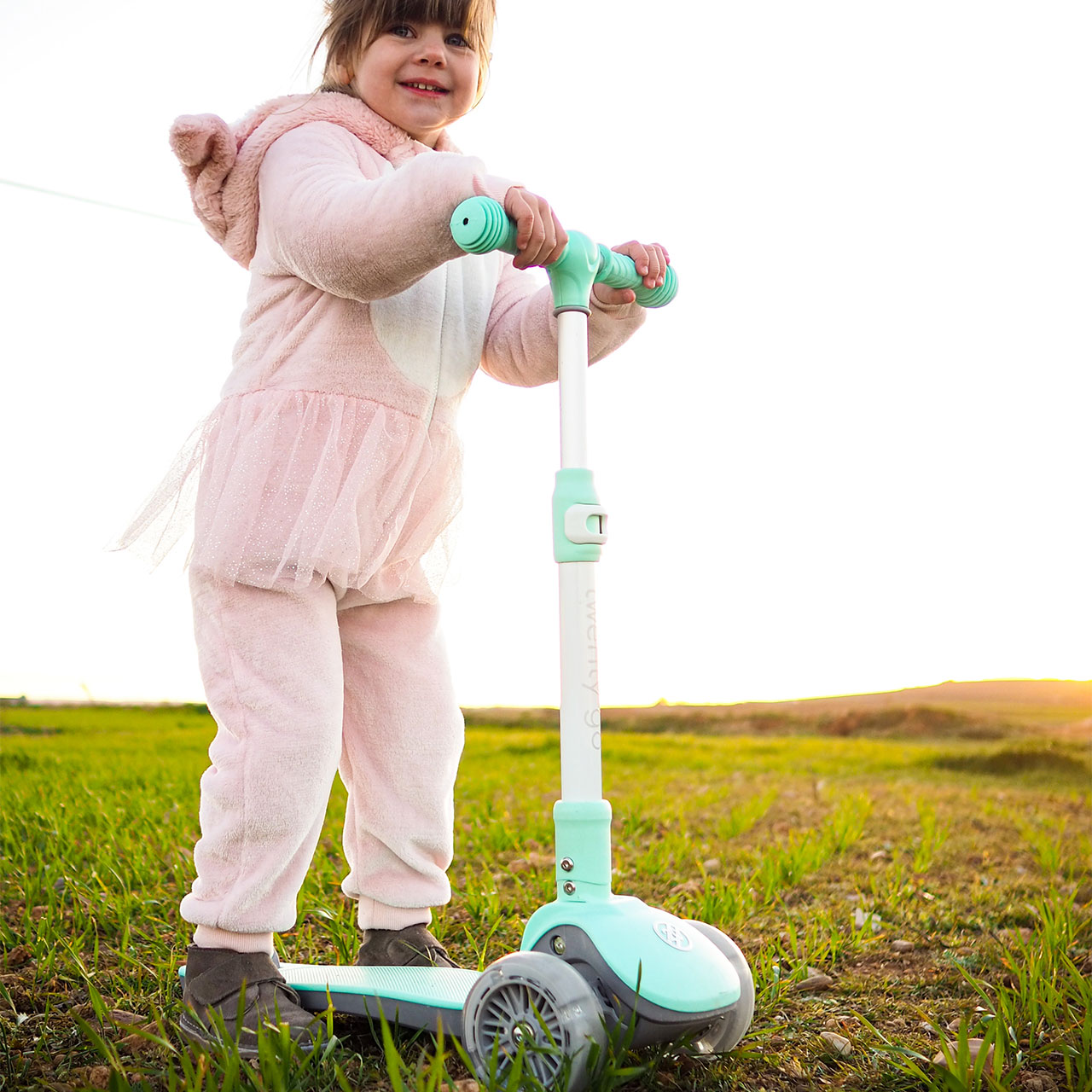 There's already a lot of us going on Twenty Go. Are you one of us? Share your Twenty Go moment with us. It will make us very happy.