Distribution network
If you liked any of our Twenty Go products, great!
We are working to make it easier for you to buy your Twenty Go in the most comfortable way.
Tell us who you are and we'll tell you where you can find our products.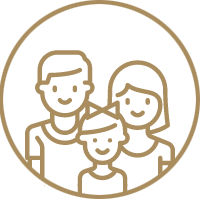 I'm private customer
Find out where you can buy our products.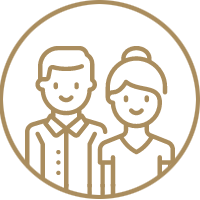 I'm business consumer
Find out where you can buy our products.
Twenty Go around the world
These are the countries where we have sold our products.
We are very happy to mark a new country when we receive an international sale.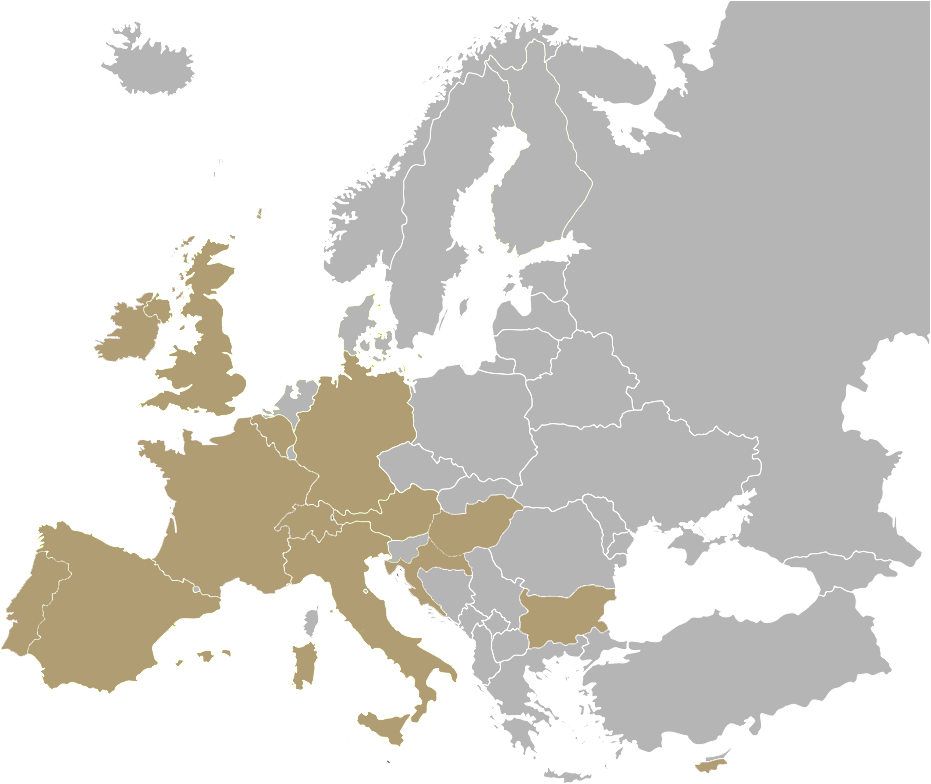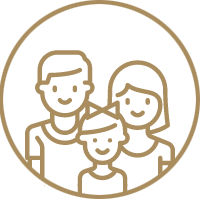 Twenty Go for private consumers
You can buy our products on this website and in most of the marketplaces.
Showroom
Alicante is the city where we were born. Here you can find our showroom and collection point:
Ulab
03002 Alicante (Spain)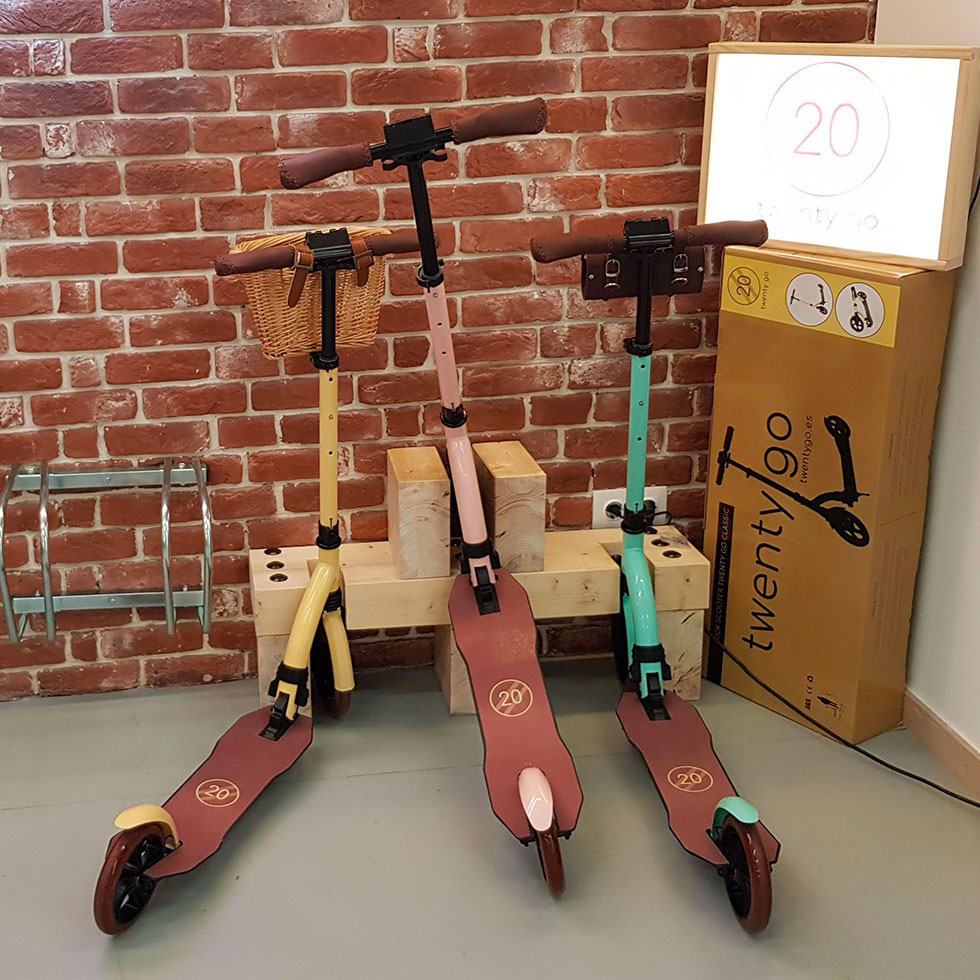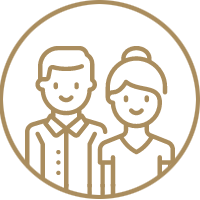 Twenty Go for business consumers
Do you want to sell our products in your physical store or your online store?
Contact us at info@twenty-go.com and we will inform you of our conditions.
Dropshiping
We send directly to the end customer. Ask us!